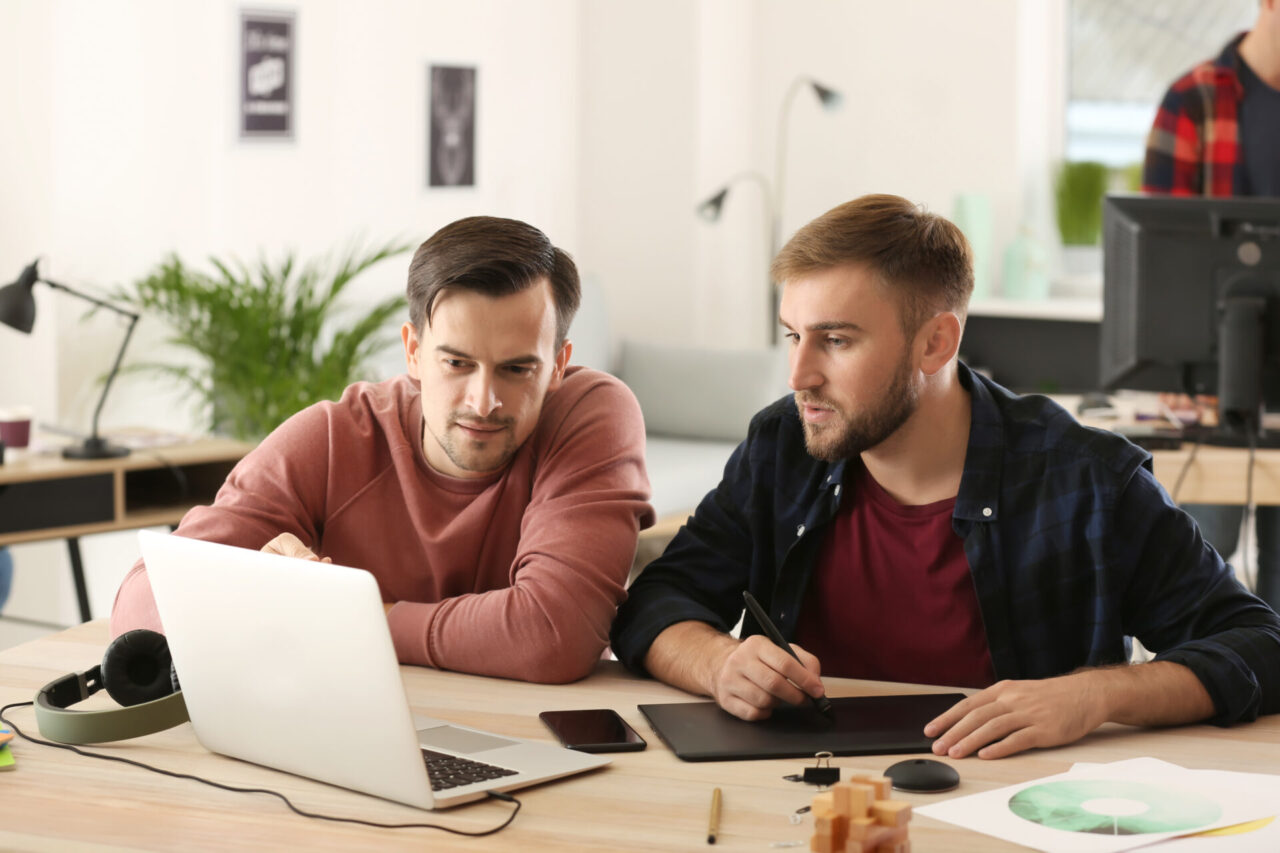 There are thousands of game development companies that release tons of products for different platforms. Some of them are well-known, others fill small or specific niches or just begin their journey. In the article below we will try to overview Top 7 studios utilizing ultra-modern technologies. We will focus on Virtual and Augmented reality, Artificial Intelligence, and what is more important  – on super-innovative ideas. So
Top-7 the Most Innovative Game Dev Companies in 2019
But there are only a few that produce an iconic stuff nobody created before. These monsters of the gaming industry are always one step forward. In a certain sense, they not just look into the future – they create the future. However, the "big boys" are not the only ones who are worth following. You may be surprised by startups that are changing the future of gaming. As it turned out, there are a lot of talented game development teams not only in the UK and U.S., but also in Poland, Belarus, and Ukraine.
1. Epic Games
Epic Games is mostly known for its Unreal Engine. The company kindly shares this technology's tools (both with a source code) with over 6, 000, 000 game-developers all over the world who deal with VR and AR apps. In 2017 Epic Games introduced Fortnite: Battle Royale.
It was the first of a kind cross-platform play released on computers (PC and Mac), Xbox, PlayStation, Nintendo Switch, iOS, and Android. Fortnite gathered over 125 million players worldwide. Thanks to its in-game purchases (armor, dancing moves, etc), Fortnite quickly became the most successful free-to-play game so far.
2. Sony Interactive Entertainment
A digital-entertainment game development company and multinational subsidiary of the Japanese corporate giant, Sony Interactive Entertainment produces mainly PlayStation-exclusive titles. In 2018, the company benefited from the game development outsourcing  – in collaboration with Insomniac Games, Sony released Marvel's Spider-Man. It sold over 3.3 million copies within its first 3 days. Besides meme-nuggets like Camera Mode and costumes from the blockbuster animated movie Spider-Man: Into The Spiderverse, Sony implemented immersive downloadable content. For example, a heist adventure with Spidey's partner Black Cat.
3. Rockstar Games
A creator of Grand Theft Auto and Max Payne, this video game publisher doesn't need a special introduction. But let's focus on its latest achievements. In the fall of 2018, the company released the 3rd part of the Western-themed Red Dead series. Red Dead Redemption 2 received high rates from the critics for the close to the cinematic visual feel, accurately detailed characters, and open world design. According to the stats, the launch generated $725 million in its opening weekend sales (the biggest in entertainment history).
4. Activision Blizzard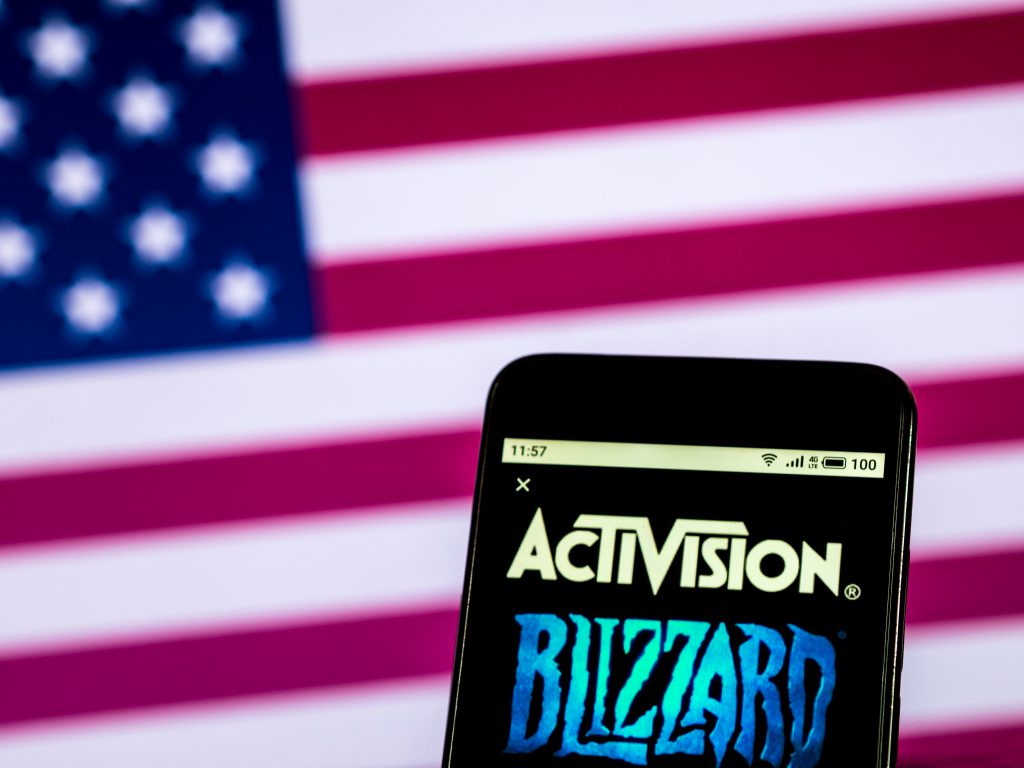 Blizzard is another pioneer in the Gaming industry. Even if you are not a fan of World of Warcraft, you definitely have heard something about it. However, there is one more interesting Blizzard's project – Overwatch. In this simulator any user has the ability to play with a real sports "Pro". Have you ever been dreaming of playing basketball with some NBA stars? Well, it became possible – Overwatch League's Grand Finals were streamed on YouTube, Twitch, ESPN, and China TV. The network had never aired live competitive gaming before.
5. Electronic Arts
EA game dev company is normally associated with the sports games. Every year the company adds more and more innovative features to its super-popular releases of FIFA, NBA and NFL simulators. Electronic Arts is worth about $23 billion so far, and it's expected to grow further. Recently EA acquired Swedish DIC in order to get the Battlefield franchise. After that, the company became a Disney's partner and was allowed to publish Star Wars games.
6. Niantic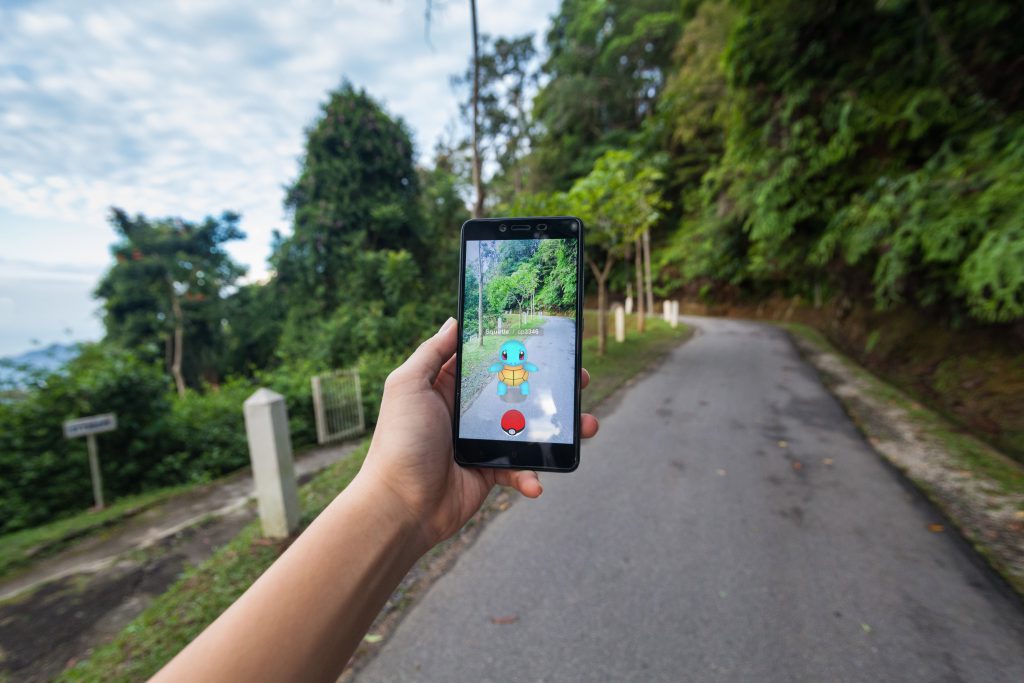 Have you had a Pokemon GO fever? Some people still can't get rid of it. Combining augmented reality with real life, Niantic gained more than 650 million devoted users. First time in history, the game gave the users an experience that covers the gap between real life and virtual world so dramatically. 
Influenced by Niantic's hit, Apple tried to express the capabilities of augmented reality on its website. Tablet and phone designers stepped on a race to fill in as much processing power as possible, and to enhance camera abilities. A lot of game development providers started outsourcing their projects to AR and VR producers and supplying gamers with additional devices and controllers.
7. Fuel Games
Blockchain in Gaming? Why not! As we can see in Gods Unchained, the world's first blockchain-based eSport created by Fuel Games, modern trends can expand anywhere. Besides decentralized competitive card game enabling users to trade and sell their cards freely, the company also provides the Apollo platform. It lets game distributors to integrate decentralized assets into their projects. 
Conclusion
If you are looking for the game development companies from Ukraine utilizing innovative technologies and generating original ideas, creative design and scripts, you should take a look at the game development team Melior Games (Ukraine). It doesn't matter what platform, what genre, and what audience are you aiming at – just deliver your vision, and we'll do the rest.