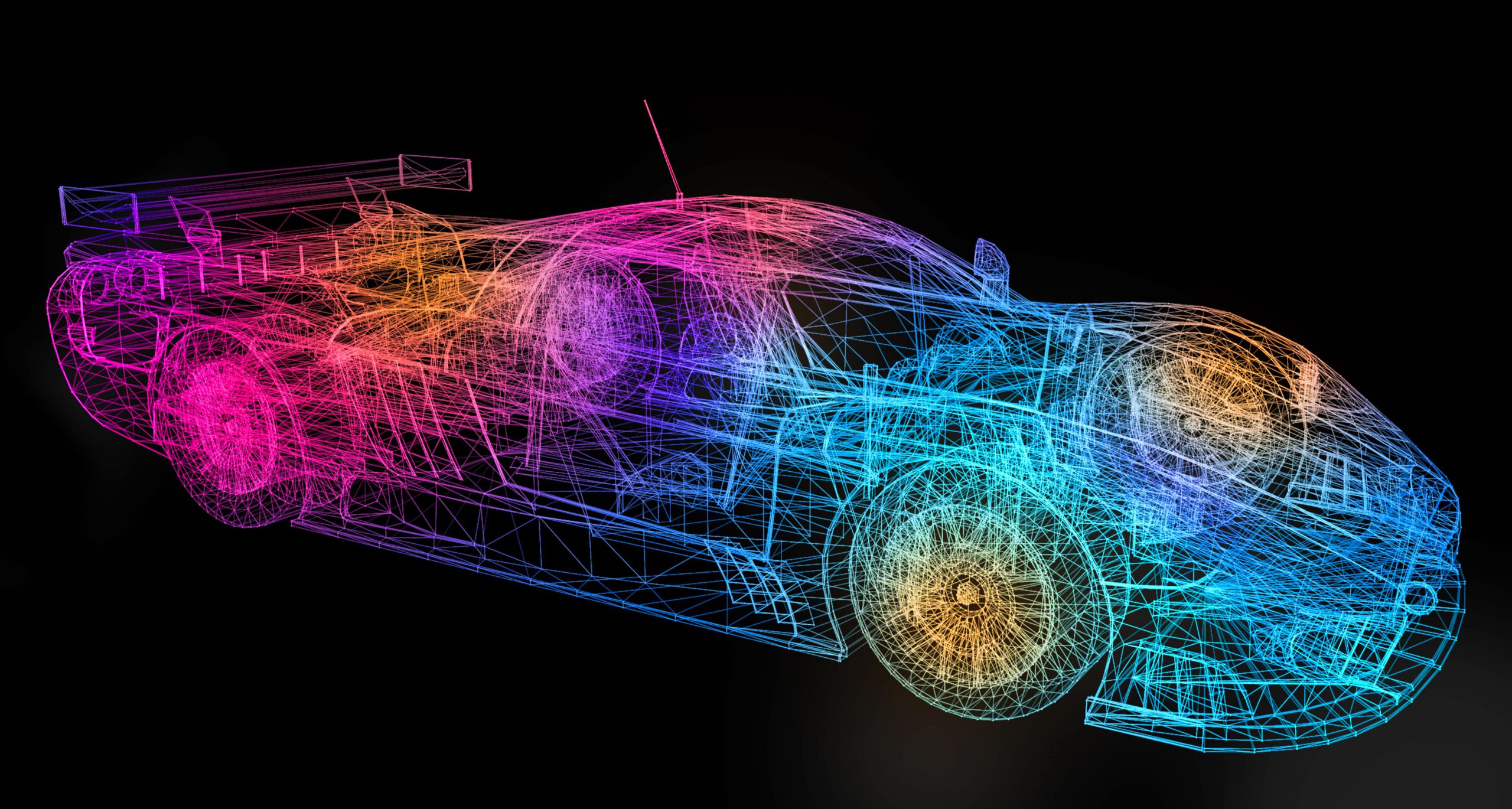 3D modeling is one of the most popular services in the high-tech market. It finds application in a colossal number of niches and industries, from construction and logistics to medicine and science. However, with all the benefits of modern 3D visuals, it can be difficult for business owners to understand how the price is formed for such services. How much does 3D art cost in the modern market? Let's figure it out.
How Much Does a 3D Model for a Game Cost? Decisive Points
So how much does a 3D model cost in modern business realities? Seasoned experts at Melior Games define several major aspects that form the final price.
Design
Design is the alpha and omega of developing models from scratch. Usually, it all starts with the creation of characters – for games, movies, advertisements, etc. This requires specialists to work on rendering and textures.
The most common special tools for this include Unity 3D, Maya, and many others. It is important to keep mind here that prototypes are separate pieces of work that must be compensated as well.
As a rule, the cost of a design developed from scratch is formed by the degree of detail and the number of client requirements for the final result.
If you have the approximate information about the hourly rates of your picked designers, then you can safely multiply these numbers by one hundred. One hundred hours is the minimum time required for this kind of work.
Read also: 3D Modeling in Games vs Movies
Geometric and combinatorial complexity
As practice indicates, the size of the 3D model alone doesn't affect the cost of its implementation. Geometric and combinatorial complexity, however, is a true factor influencing the cost of 3D modeling.
Geometric complexity determines the intricacy of textures, model's general geometry, as well as the number of physical coordinates and all kinds of attributes that are not visible to the human eye.
That's why the development of three-dimensional characters is several times more expensive than the development of simpler objects for, say, construction.
As for the combinatorial complexity, it is determined by the number of parts that need to be connected to each other (translated into mathematical language, this is the minimum number of convex polygons into which the modeled object can be divided).
Obviously, in this perspective, creating a huge cube will come out much cheaper than developing a miniature copy of a human skeleton.
Lastly, the final texture of the object is also worth taking into account – if there is a need to create the most natural resemblance to your prototype (for example, to recreate the texture of human skin), be sure it will affect the cost of services.
Urgency
If you work with freelancers, you may have to pay extra for the urgency of the work. In addition, the speed of execution is obviously affected by the complexity of the 3D objects being created, so it is almost impossible to say exactly how much time will be spent on a particular task without consulting the project manager.
Typically, the jobs of this format are not calculated using the fixed price model. Instead, a more flexible model is preferred – time and materials, which allows you to correctly take into account not only the efforts of 3D specialists but also expensive software used in the work.
Read also: 3D Game Development Software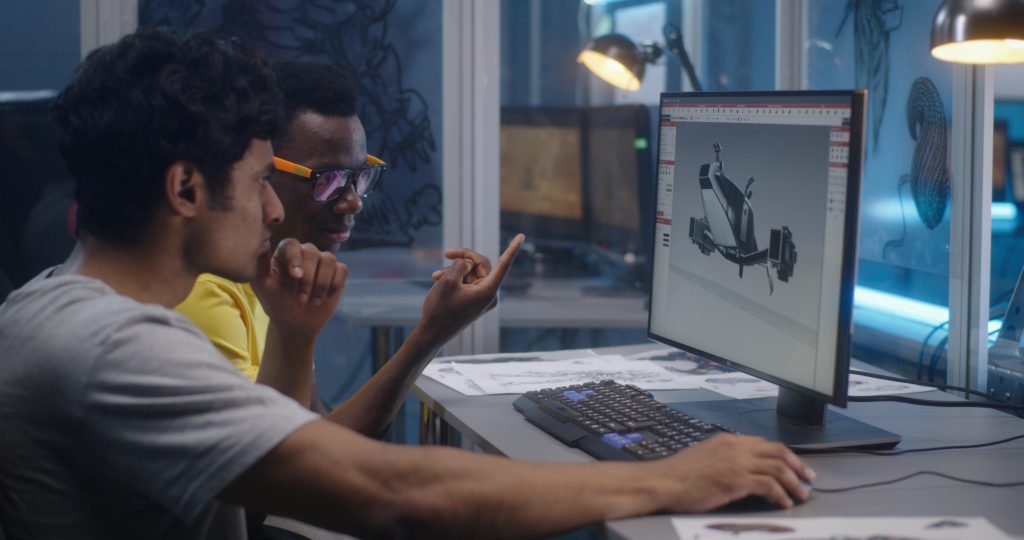 Rates of specialists
Lastly, another major factor that determines the cost of a project is developer rates. As you might know, they depend both on the qualification level of the specialists (Junior, Middle or Senior) and on their location.
Thus, the most expensive specialists are in Western Europe, the USA, and Canada – their rates are usually $1,000-200 per hour. Then follow the countries of Eastern Europe where specialists very rarely charge more than $50 per hour. By the way, it is here that the ratio of price and quality is generally recognized as the most optimal.
Countries such as India, Mexico, Egypt are cheaper. You can find a developer for 20 or even 15 bucks per hour, but only God knows what you get as a result of their work. We know for sure that good developers in these countries tend to set 3D modeling prices to match their Western European counterparts while providing poorer quality. But only low-quality specialists (if you can call them that) are ready to put up with a minimum budget.
It all depends on the complexity of the project and on its budget. Obviously, inexperienced specialists should definitely not be trusted with the rendering of special effects or natural-like prostheses. It's better to overpay, but be sure of the quality of the final result.
If we are talking about three-dimensional characters for a simple one-minute commercial for yogurts, then perhaps you can squeeze your budget as much as possible and find specialists with a rate of no more than 40 bucks per hour.
How Much Does a 3D Model Cost – Bottom Line
How to find out how much a 3D model for a game cost? As you now know, this is what affects the price of 3D modeling services in a major way:
design;
geometric and combinatorial complexity;
urgency of deadlines;
rates of experts.
If you want to accurately calculate the price of 3D modeling for your project – the best way would be to contact competent specialists. At Melior Games, we have tremendous expertise in 3D modeling for games, from objects in simple animations to the most complex game characters for realistic games with augmented or virtual reality. No matter how difficult your task is, we guarantee to cope with it!