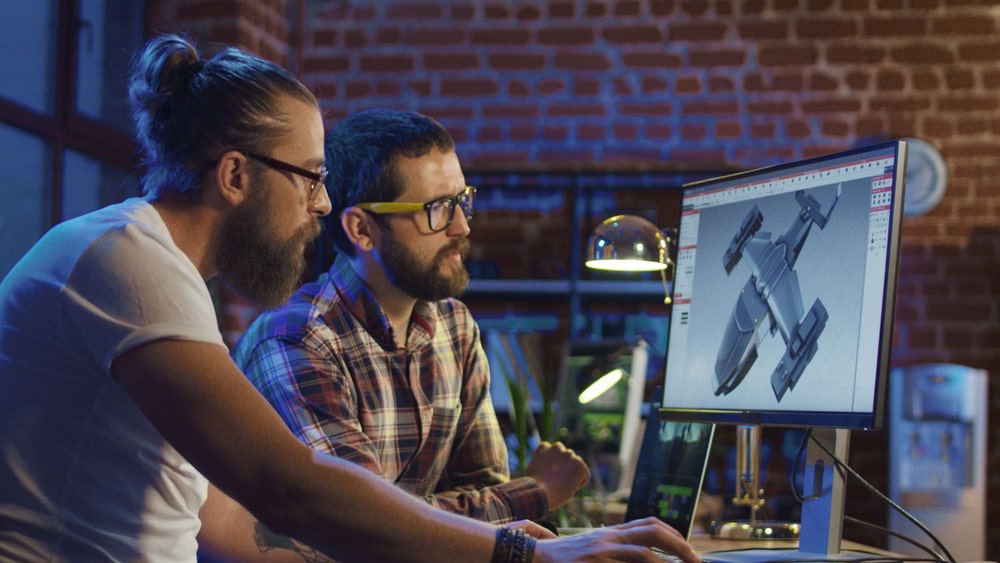 3D modeling software for game development is designed to visually represent a real or abstract object. In simple words, synthesizing an image in a 3D format doesn`t require a qualified engineer. A big desire to realize your passion for computer graphics, as well as a good constructor for creating games, would be enough.
Tasks Paid and
Free 3D Game Development Software
Solve
To create a 3D model, you need to perform a series of sequential processes using special 3D game development software. Also, you may need a plugin for texturing, a visualizer and a special program for animation.
The best option for a person without knowledge in the field of programming is a universal graphic designer, which is easy to master for beginners.
Scene Modeling
Modeling involves the creation of a three-dimensional mathematical model of virtual space and objects located on it, as well as the proper placement of light. By objects, we mean a geometric model (for example, a building), information about its visual features (in this case, the color of the walls, reflecting/refracting qualities of windows, etc.), additional effects. Best 3D modeling software for game development allows you to evaluate whether the object is built correctly and how natural its lighting looks. Autodesk simulation packages are very popular in this case.
Texturing
This is the most meticulous stage in terms of design. The task of the texture designer is not only to create the texture accurately but also to impose it so that it looks convincing and exactly matches the material of the object. This is achieved by projecting raster structures on the surface of a three-dimensional object in accordance with the texture coordinate map. Often, editors for texturing are part of complex packages for working with three-dimensional graphics, but there are also separate plugins. MAXON BodyPaint 3D is considered to be an effective tool for creating high-quality textures.
Animation
This is an imitation of a 3D model movement in virtual space. Best 3D game development software includes basic animation tools. Professionals prefer a specialized software product designed exclusively for this purpose.
Visualization
This is the process of obtaining the finished model "from the workpiece and various parameters". At this stage, the program recounts the image and creates a bitmap image at a certain perspective, that is, a flat matrix of pixels. V-Ray 2.0 for Autodesk Maya is considered to be one of the best 3D rendering solutions.
Best 3D modeling software for games is a reliable tool not only for an engineer, a manufacturer of computer games or movies, but also for any person who is fond of animation.
Best 3D Software for Game Development
Melior Games developers use the best 3D game development software and advise the following for professionals and beginners:
Unity 3D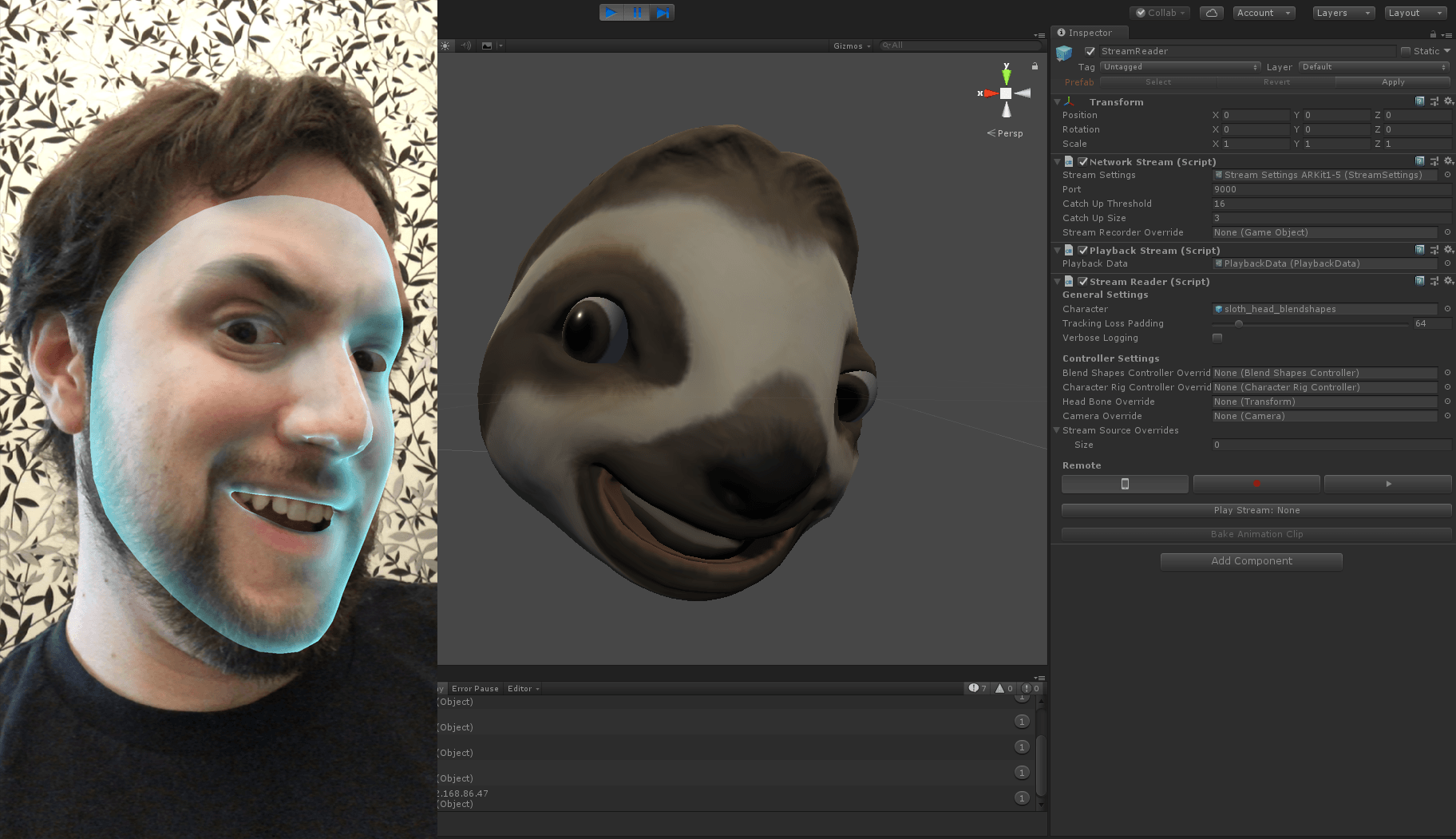 This designer is positioned as a software product for beginners. However, it requires a minimum of programming knowledge. Professional capabilities and a simple intuitive interface ensure the huge popularity of this engine. Unity 3D is a common tool for creating games of any genre for all existing operating systems. It includes a commercial and a free version available.
Blender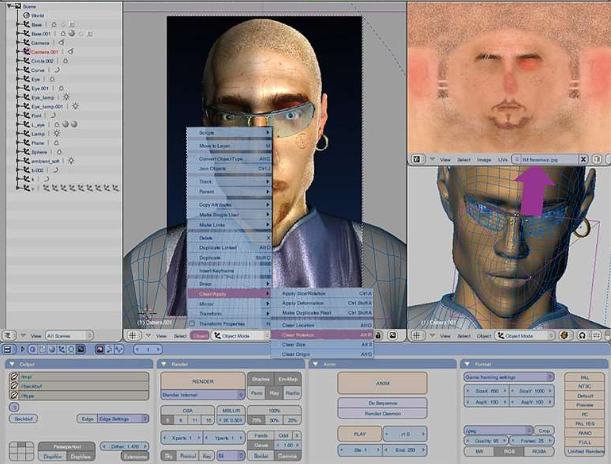 This free constructor offers a complete set of tools for creating amateur and professional games. A fully functional editor, a huge database of textures, event handlers, models are at your disposal. Connecting official and custom plugins will provide the engine with additional features.
NeoAxis Engine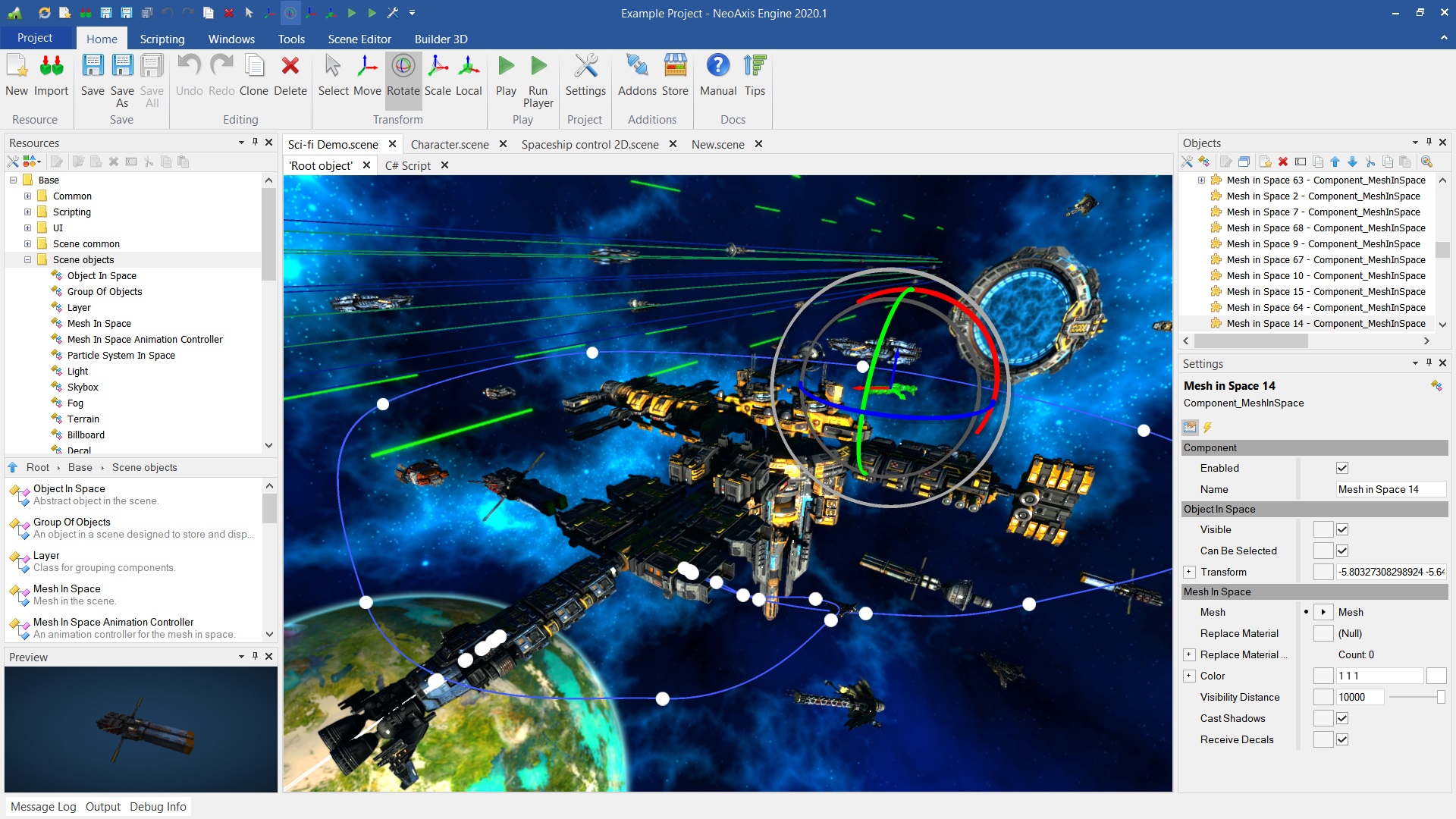 This is a free version of a professional engine equipped with templates, ready-made models, advanced graphics and other resources for the development of the 3D games. The program includes a structured set of tools which are easy to understand. The level of complexity of the game is limited by the developer's imagination only.
GameMaker: Studio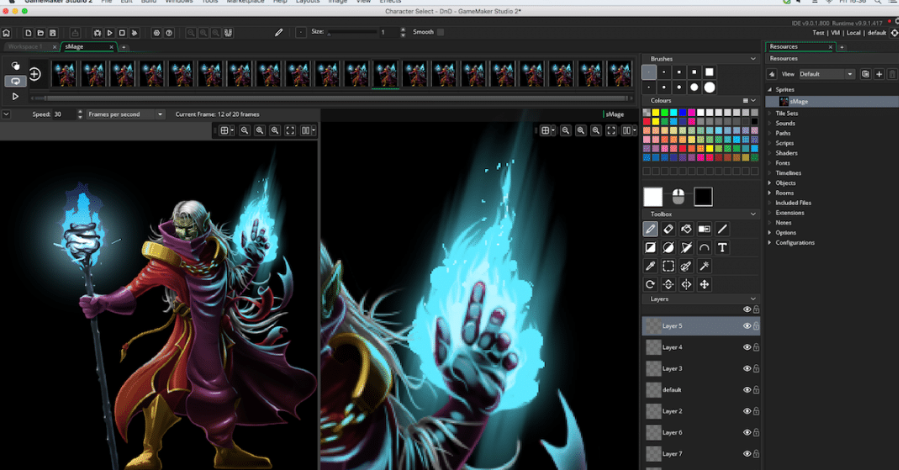 A free constructor consisting of professional tools. The program is designed to develop mobile games. The interface is clear, predefined templates for various objects are at your disposal. No manual coding is required. A small 2D game can be created in a couple of hours.
Unreal Development Kit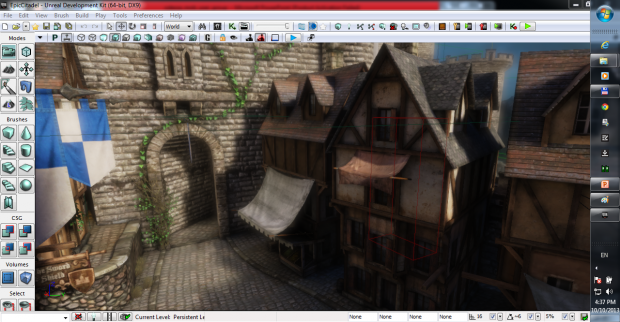 This advanced engine runs on almost all existing platforms and operating systems. Professional tools for detailed simulation and high level of visualization are integrated into the engine. Gorgeous effects, realistic light, advanced physics contribute to a great design.
To quickly master the software, at first try to repeat what has already been done by more experienced developers. If, for example, you decided to work with 3D Android game development software, look for a video lesson on YouTube where a developer shares their knowledge with the world.
If you are not sure you can cope with the task, contact the developers of Melior Games. We have been using 3D game development software in our professional activities for years, and we are ready to take on a project of any complexity.