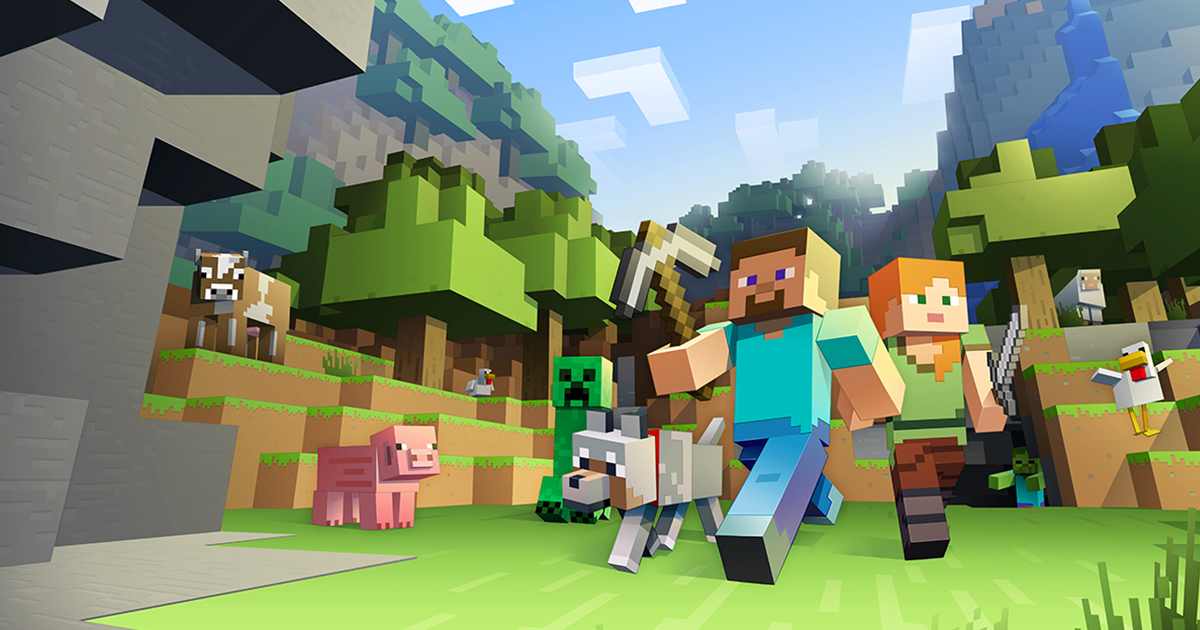 Since the good old days when "Space Invaders" were released, video games have turned into a multibillion industry. However, there are only a few titles which succeeded to gain hundreds of millions of sales so far.  We created a list of the best selling video games as of 2019. Check it out and count how many titles have you guessed.
Also read our article about the global video games developing companies based in Ukraine
Top 10 Selling Video Games of All Time
10. Diablo 3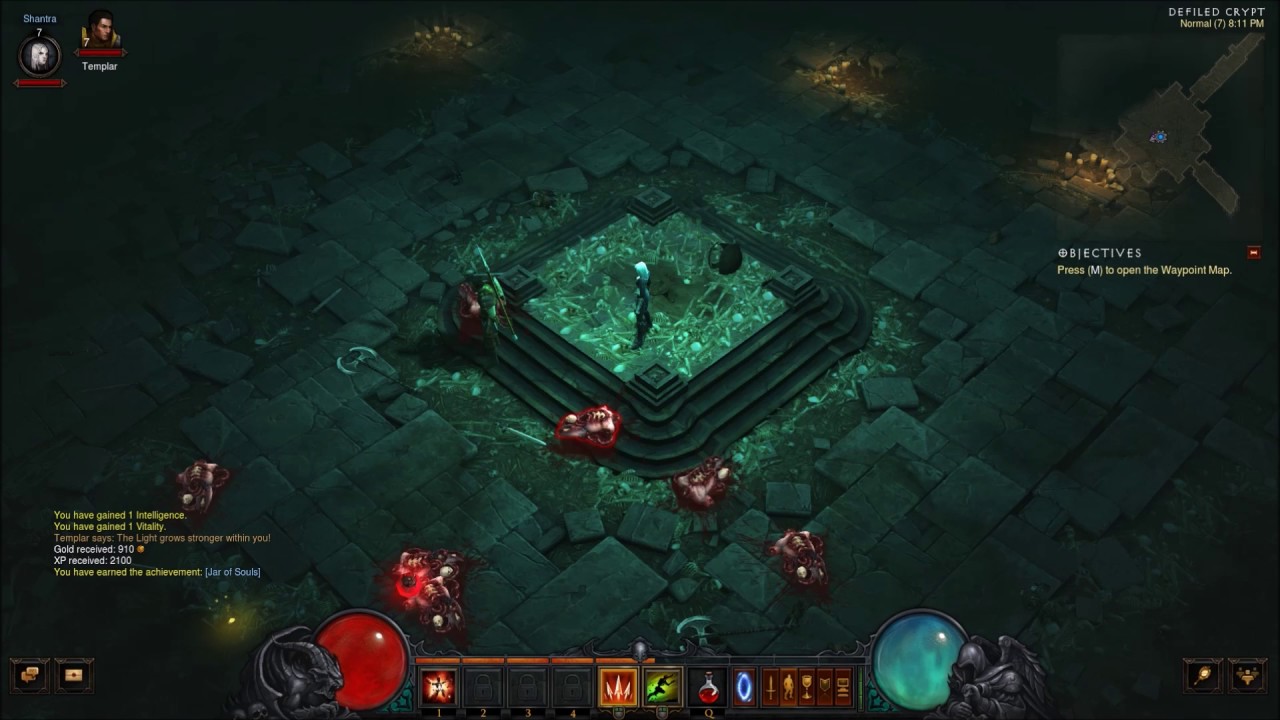 Sales: 30 million copies

Year released: 2012




Developer: Activision Blizzard
This famous action RPG was firstly released on PC. Then consoles took their places into the market, and eventually a Nintendo Switch version became available in 2018. Unfortunately, Activision Blizzard didn't provide sales report for the last 4 years so the total number of sold copies could be a few million higher. 
9. Wii Sports Resort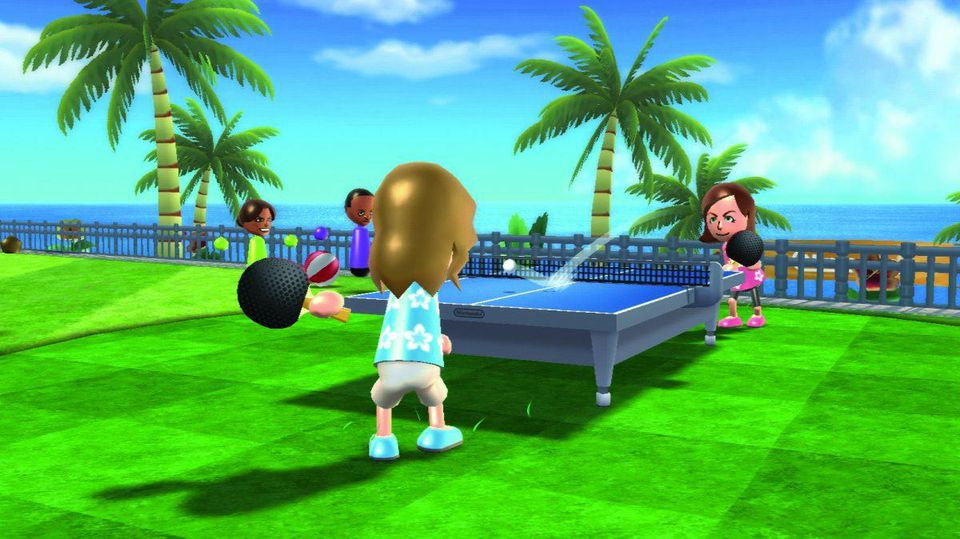 Sales: 33 million copies

Year released: 2009




Developer: Nintendo Wii
Wii Sports Resort is the 3rd most popular Wii game of all time, Nintendo's stats states. This title had four factors which led it to incredible success: 
it came as a sequel to an already popular videogame

it was bundled with the Wii MotionPlus peripheral to improve the system's motion controls; 

it was later bundled with the console alongside Wii Sports; 

it featured quite a funny gameplay.
8. Mario Kart Wii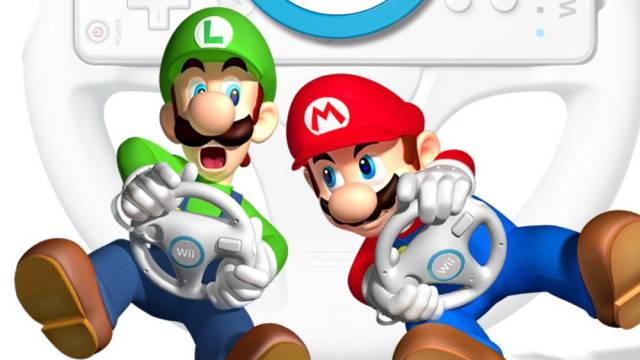 Sales: 37 million copies

Year released: 2008




Developer: Nintendo Wii
Surprisingly, this videogame has overtaken Need for Speed and became the most successful racing franchise ever. In Mario Kart Wii gamers select characters from the Mario series, – all of them are invited to take part in kart races on 32 different tracks and are allowed to use different items to crash opponents or gain bonuses. 
7. Super Mario Bros
Sales: 40 million copies

Year released: 1985




Developer: Nintendo Wii
According to Guinness World Records, Super Mario Bros is №1 best-seller among NES game so far. The iconic platformer which entertained the whole generation, wal later released for arcade. It is also the only game that has been rolling out to the servers of the gamedev companies along with the projects where various levels are created and shared.
6. Pokemon Red/Blue/Green/Yellow
Sales: 45 million copies

Year released: 1996




Developer: Nintendo Wii
Pokemon is considered to be the era-determine videogame in Japan. First, it was offered to the gamers in 2 versions: Red and Green. Then, after expansion to Europe and the U.S. it became available in Blue and Yellow (special 'Pikachu' edition) versions.
Although Nintendo didn't provide exact numbers of sales, several researchers figured out that 4 versions mixed global sales have exceeded 45 million copies.
5. Playerunknown's Battlegrounds
Sales: 50 million copies

Year released: 2017




Developer: PUBG Corporation
Believe it or not, but currently Playerunknown's Battlegrounds takes first place among the top selling games on PC. You may wonder why Fortnite isn't here. Well… although both games come in the same genre niche (Battle royal) Fortnite is free-to-play and doesn't sell any copies. 
4. Wii Sports
Sales: 83 million copies

Year released: 2006




Developer: Nintendo Wii
Here is the best performing company's title.
This funny simulator was successfully bundled in  almost all territories right after the launch of Nintendo Wii. Today the videogame is top-selling single-platform exclusively developed item of all time.
3. Grand Theft Auto V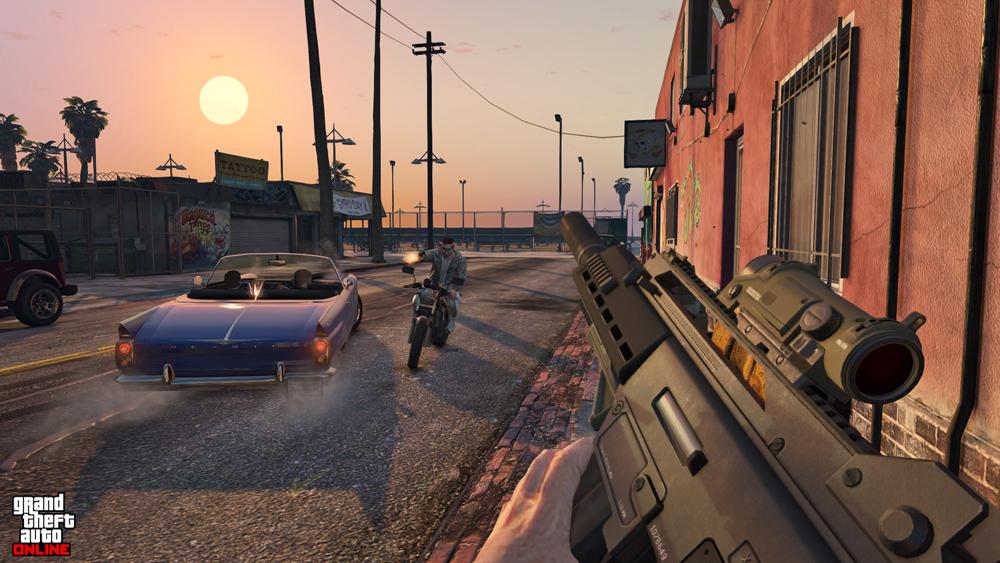 Sales: 110 million copies

Year released: 2013




Developer: Rockstar
In the fall of 2018, GTA V became the 3rd videogame to make 100 million copies sold. But there is another noteworthy record: as of 2019 Grand Theft Auto V is known as the most profitable release in the world (not only in the gaming industry!). As of April 2018, it's already generated more than $6 billion in revenue and more than any other game, book, or movie.
2. Minecraft
Sales: 176 million copies

Year released: 2009




Developer: Mojang
As of May 2019 Minecraft has overpassed 176 million copies sold (if not to count more than 200 million Chinese users registered free). 
Thousands of kids and teens used to play Minecraft during several years and for many of them it was the only game which really mattered. Minecraft fans were allowed to create almost everything they wanted within the huge virtual world. Even when players felt tired of that freedom, they could be involved into some fantasy story and reach some goals. Being so engaging and well-crafted this adventure has become one of the most popular video games of all time. 
1. Tetris
Sales: 500 million copies

Year released: 1984




Developer: The Tetris Company
What video game has sold the most copies? Tetris is considered to be the most evergreen videogames ever created. Millions of people still love it and big tournaments are still held. Since its first release the iconic puzzler was distributed to 50 different platforms.
There are a lot of modern versions of the initial puzzler which are still being developed and promoted. For example, Tetris 99, a battle royale-inspired videogame, was published recently for Nintendo Switch.
Conclusion
Since our list is based on copy numbers it doesn't represent the popularity. A lot of the games are free to play – in many cases it is enough to download or connect online. So if you were curious what are the most popular video games in the world, now you got it. Read about the process of video game developing
And if you have an idea or concept which can be turned into a masterpiece and take its place among the most popular video games feel free to contact Melior Games team. These guys are really talented and experienced in developing any genre for any platform.