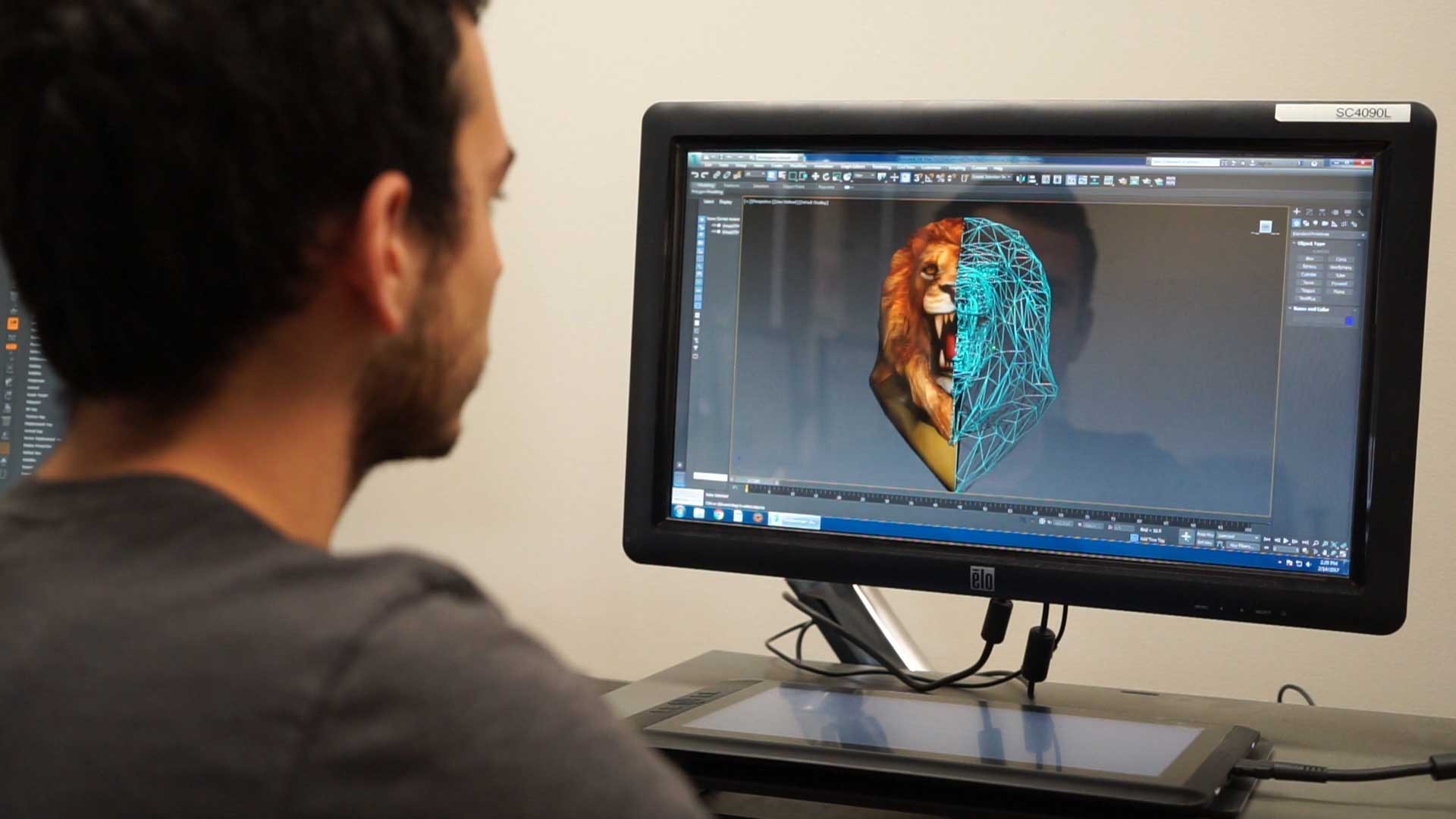 Outsource game design is a competitive environment. Only the strongest manage to gain recognition and make gamers excited. To create captivating gameplay, stunning characters, and incredible virtual worlds the video game design companies have to be super innovative and not only meet but exceed players' expectations. Along with the giants of game development, there are so-called newbie studios which during the last few years succeeded to produce the games so amazing that even popular publishers became extremely interested in their game design outsourcing.
Big Guys – Game Design Companies
Valve Corporation
Valve is a well-known game design company, headquartered in Washington. It was founded in 1996 and so far has not only games in its portfolio but the whole gaming platform. Yes, this is correct. Valve is a developer of Steam. The company is best known for its titles from the action genre: Left 4 Dead, Portal, Half-Life.
Ubisoft
You have probably heard about Ubisoft. But didn't you know that it was founded by five brothers living in France? Ubisoft's headquarters is still in Montreuil-sous-Boi, but it also owns over 20 development offices in 18 countries around the globe. It is responsible for the design in Assassin's Creed and Tom Clancy's series. It also works on Rayman Franchise and Rainbow Six. 
Rockstar Games
Rockstar Games is another American studio that takes its place in the Top video game design companies pretty rough. At the very beginning, it was a Take-Two Interactive subsidiary. But soon the team decided to establish a separate game design company with its own vision. That decision in the early 2000s brought us such stunning projects as Grand Theft Auto, Max Payne, and Red Dead Redemption.
Read also about Best European Video Game Development Companies
Rising stars 
Orbital Knight 
This Polish studio is known not only in Europe. Thanks to its App Store hits, Star Horizon and Kickerinho, the company attracted attention in the U.S. as well. After publishing several mobile games, which gained millions of downloads, Orbital Knight got a reputation of a studio focused on creative and high-quality game design, one of the most notable among video game designers in Eastern Europe.
Bigpoint 
Bigpoint is a German studio, primarily known for its online games with social elements. You may check out the company's creativity by playing Shards of War, Battlestar Galactica Online, and Rising Cities. Most of the Bigpoint's projects are developed for browsers or social media networks. You may also like the article: Top 10 of the Most Popular Video Games of 2019
Outplay Entertainment
If you are looking for some innovative gaming solutions for iPhones, Android devices, and social networks, you should consider Outplay Entertainment. The company is focused mostly on puzzle, quest, and casual genres. However, it doesn't mean its projects are not bright and engaging. Just try Crafty Candy, and Bubble Genius. And, one more thing, Outplay Entertainment was also involved in working on the Angry Birds' game design.
Read also Step-by-step Guide on Video Game Development Process
Melior Games
Melior Games is one of the Top Ukrainian mobile game developers. Its ability to implement creative and innovative game design into 2D and 3D games from different genres on different platforms has surprised a lot of publishers. The company's projects, including Astro Lords and Four Crush, gathered a lot of positive reviews and the whole army of fans.