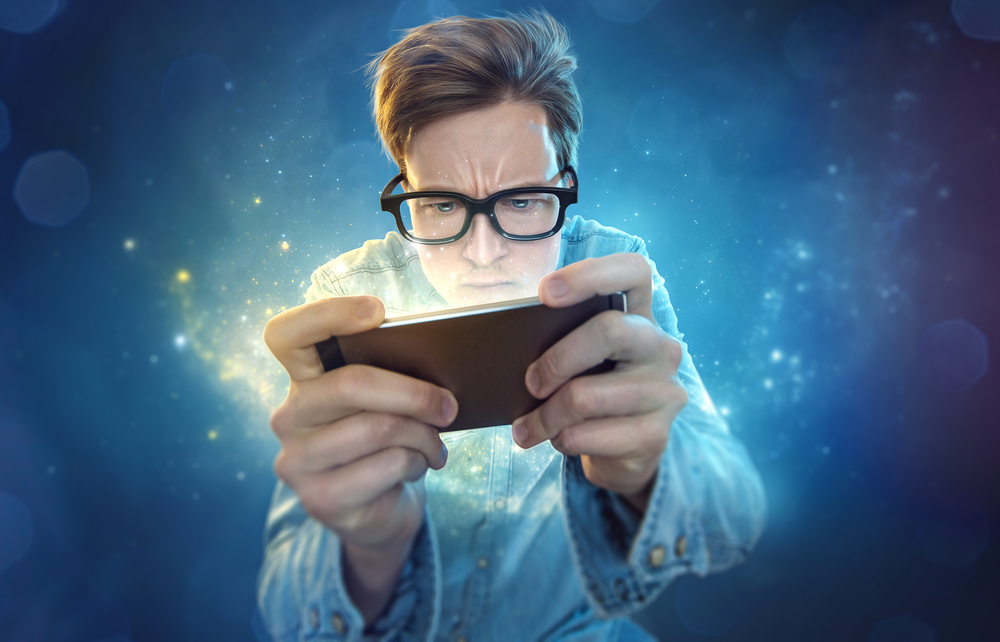 A video game development process may seem to be quite a simple affair. All in all, it includes only four stages. However, every year there are only a few dozens among thousands of projects to succeed in conquering their place under the sun in the world of gaming. In the article below we highlighted the takeaways to be noted before the games are released.
Concept:
how to make a video game
with just an idea?
We, at Melior Games, believe that everything begins with an idea. Of course, not every idea is great enough. But, most frequently it is about implementation that is not good enough. So how to be certain that your idea can be converted into something that could reach the most downloaded apps from the App Store?
Well, first, you need a concept plan. The one who generated an idea should decide whether this would fit the action, RPG, quest, or any other genre, and then take an appropriate action. It is also important would it be an original idea or a sequel/prequel, or a licensed-based title (based on a book/movie/comics/autobiography).
After the concept is ready, it should be submitted to the decision makers – the CEO of the company or the investors (the guys who decide whether they would finance the project). The next step involves the guys from designing team. Also read our article on video game dev trends in 2019
Pre-production in
video game development 
When the designers jump in, a concept plan can be turned into detailed design document which describes general aims of the game, what needs to be established, and how a primary design can be achieved. 

After everything is specified and documented the task is passed to the programmers who decide what codes, software, engine, and technology should be used. 

Then artists make some sketches and physically implement basic ideas.

In the end, Project Manager and producers gather teams and discuss milestones, deadlines, and estimates.
Production. Keep everything and everyone in place
As you might guess, this is the most important and the most voluminous part of the video game development process. 
At this stage all the teams work hard and simultaneously. Not only because here the most money is spent but also because here it is decided whether your project will succeed or fail.
So ensure that the tools, engine, UI, and AI developers act accordingly and in sync. The same is required for the artists and animators. 
The guys responsible for audio and soundtracks should be also involved at this stage. Be ready to increase the cost of the development due to the payments on licenses and additional experts.
Post-production: it's time to test whether you did your best
Now it is time to call for your best QA engineers. The game is basically developed but you need to be sure there are no bugs and any other things that may confuse the customers. Ask your testers and expertised gamers to play the game and highlight all the moments where they feel uncomfortable. After testing, you will normally need to elaborate on graphics, sound, and gameplay. Tweak and polish your product before sending it to the manufacturers or app stores. Don't forget that marketing team should receive clear and correct information from the developers and PM in order to interpret it to the gamers. Read also what global video game dev comapnies based in Urkaine 
Conclusion
Video game developing is quite a complex process which requires a lot of expertise and money. If you are not certain that you can handle all the tasks it is better to engage a dedicated team aka Melior Games and consider outsourcing development. After you talk to the developers and have a look at their portfolio you will most likely realize how much time and money you can save.