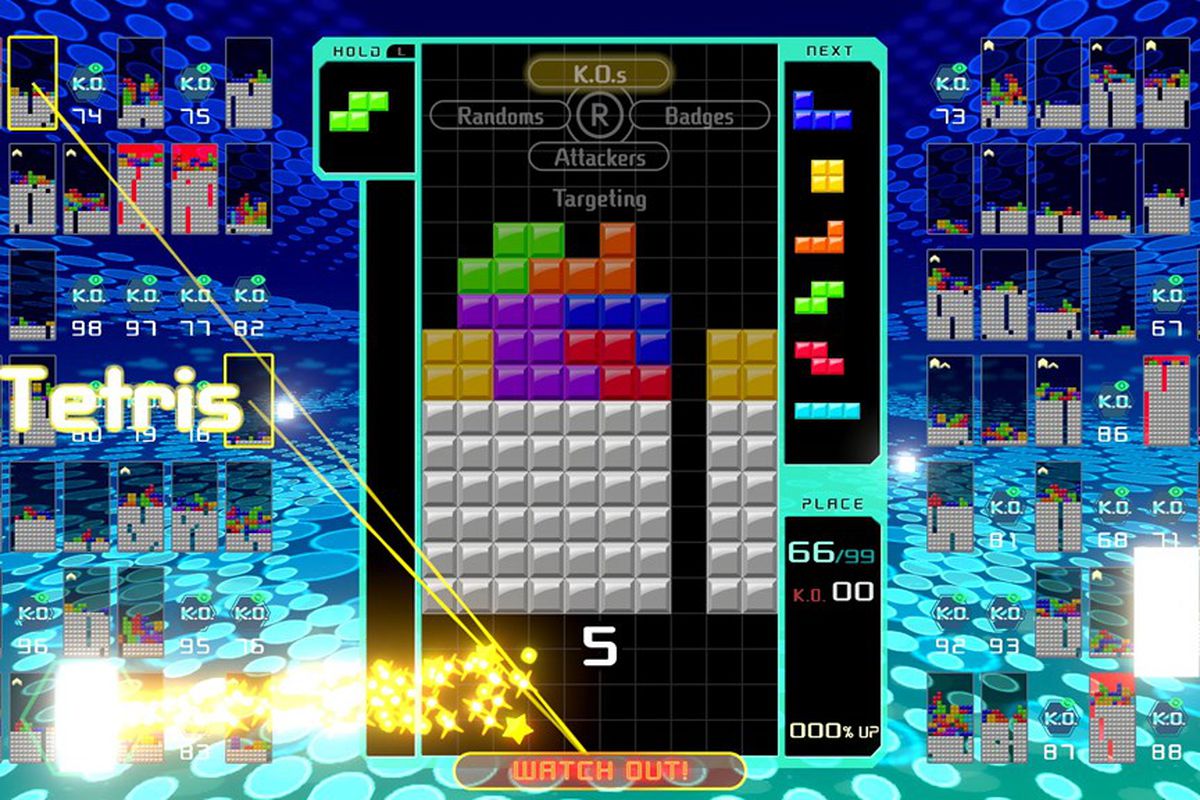 2018 was really good. 2019 doesn't look so fruitful, however, it has a lot of published titles to keep gamers of all kinds satisfied and delighted. We have selected the most popular games in 2019 to train your fingers harder.
Read also the article about the best selling video games ever
Here is a review of the most popular video games in 2019
10. Apex Legends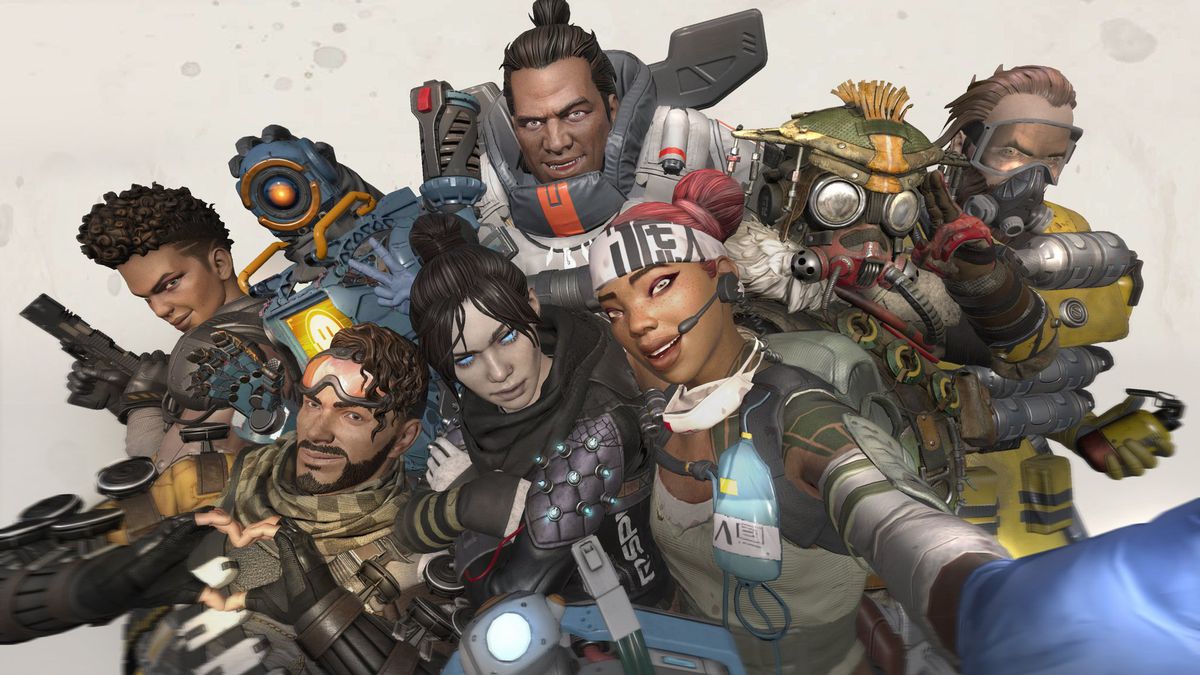 The battle royale genre is on fire for the last few years. And Apex Legends has managed to bring it on a higher level. The developers took the best from PUBG and Titanfall to turn the same mechanics into super-engaging John Wick's motion. Well-designed locations, detailed characters, and the atmosphere of unstoppable bullet rains are the killing features of this action. And one more thing – it is absolutely free to play.
9. A Plague Tale: Innocence
Asobo Studio is known for breathtaking scripts and engaging gameplay. And its recent release is a great example to try it out. The story begins with two kids escaping from the Inquisition and the Black Death taking place in France about 650 years ago. Protagonists have to hide in unexpected places, seek for a shelter and objects that will help them to survive. Sounds interesting, ha?
8. Baba Is You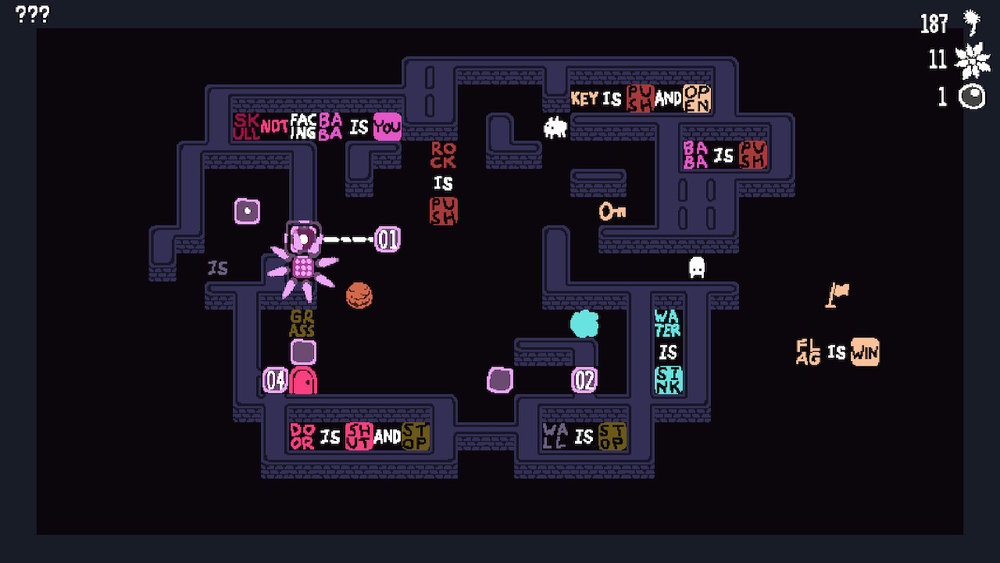 What kind of two-dimensional puzzler should it be to get to this list? Well, it should be "Baba Is You". Just 4 rules to follow and plenty of fun to receive. Your main character is a rabbit-like creature that needs to push rocks and avoid traps on his way to the flag (to complete each level). Soon you will realize that you are able to move not only rocks and that many variants of completion are possible.
7. Monster Hunter World: Iceborne
Imagine that there is a fantasy world with beautiful nature in the winter and dangerous animals hiding in the snow, caves, and woods. You might be thinking about Alaska? We probably forgot to tell you that those animals are not ordinary. They are strong and fast creatures with thick skin and deadly claws, and often it is hard to understand who is a hunter and who is the prey.
6. Devil May Cry 5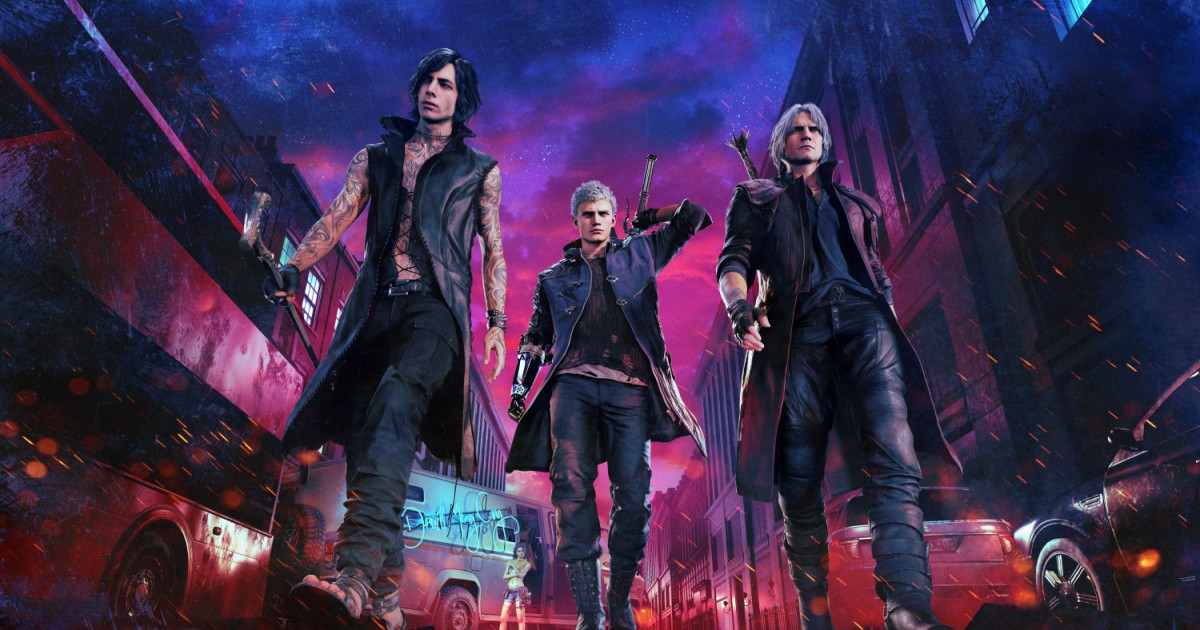 The sequel features the same noire atmosphere, the same Dante, and pretty much the same demons. So what's the difference you may ask? Actually it's all about the locations and methods how you can fight with the enemies. The breakneck pursuit on a motorbike with a sword through Tokyo streets at night is just one of many storylines crossing over this terrifying masterpiece.
5. The Division 2
The Division 2 is already considered to be the best one among loot shooters this year. None of published or announced title could compete here. The story brings you right in the center of a post-apocalyptic Washington, the capital of the U.S. the enemies are now powered with AI so battles seem to be more tactical and unpredictable. The gameplay's loop is rapidly ties with another one to allow gamers to choose the scenario they would like to follow.
Read also which global video game companies have offices in Ukraine
4. Kingdom Hearts III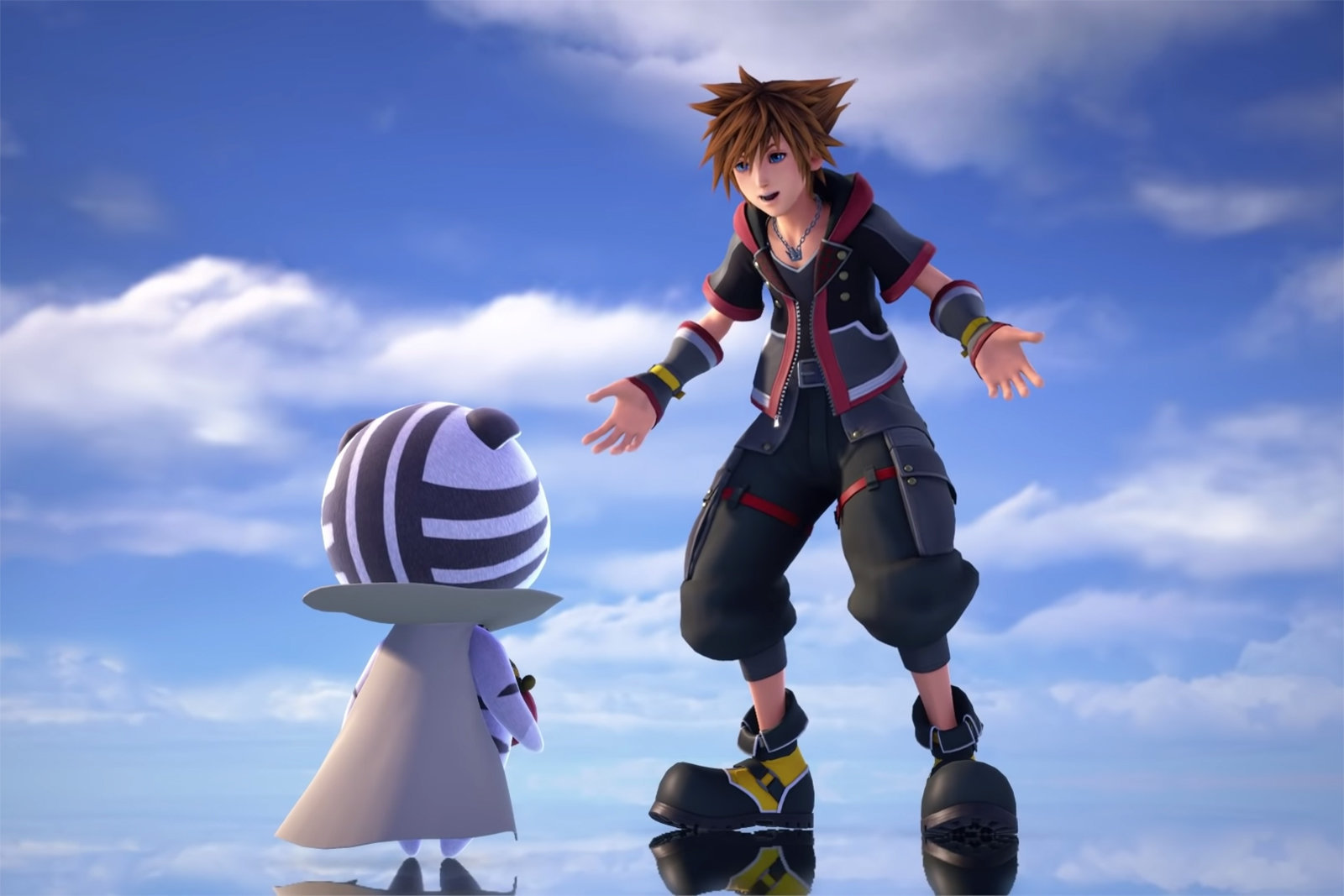 Kingdom Hearts III is one of the most played games in Asia so far and it becomes more and more popular in the U.S. and Europe. Indeed, it has all the necessary components to do so: cinematic dynamics, incredible combat mechanics, beautiful landscapes, and detailed characters. But most important is the story: will you find enough courage to join Sora in her great escape from the Heartless and Nobodies and prepare to fight with the unknown!
3. The Legend Of Zelda: Link's Awakening
If you are wondering what are the most popular video games right now Zelda will probably appear in all searches and surveys. This wonderful adventure captures your heart at the very beginning with its extraordinary style, thrilling soundtracks, and outstanding playability. Exploring dungeons have never been so mystical and exciting at the same moment.
2. Resident Evil 2
Can you remember Resident Evil 2 from 1998? It was quite an iconic action and the best video game for millions of teens and elder generation. In 2019 Capcom created a remake that makes all RE fans have their heads pop. Super-detailed environments, wonderful sound design, and surprisingly smart zombies – everything to keep you involved in a legendary horror survival's gameplay for hours.
1. Tetris 99
No, it is not a mistake. Tetris is also one of the most popular games in 2019. But now it is a battle royale video game. Just imagine 99 players to battle with garbage-like blocks and KO badges! In Tetris 99 a team strategy also matters – some blocks can be kicked in by your teammates when you don't expect it at all.
Don't agree with our list? Make your own and put it in the comments! Or add the titles you consider to be worth being included in the Top 10 best games in 2019. Or maybe you have a concept which is better than most of the games listed above? Good for you! Melior Games is here to help you turn your idea into a masterpiece so don't waste your time!