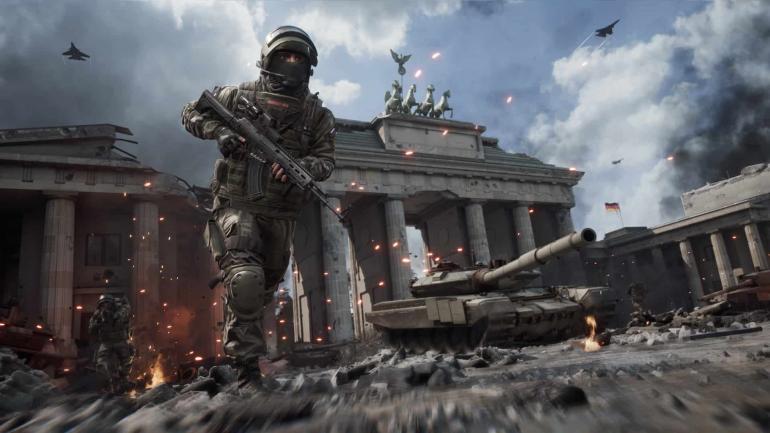 When it comes to the game development there are only a few names you may recall in the first five seconds. And most likely half of them represent European countries. Of course, a lot of Top Game Developers that became recognizable and popular are from the U.S. or Asia, however, you may be surprised to find out that the creators of Candy Crash Saga, Assassin's Creed, Minecraft, Grand Theft Auto, and Red Dead Redemptionand are gaming companies in Europe.
There are also dozens of European video game startups that are already well-known thanks to the indie games which have become real hits in the App Store and Google Play. Below you'll find the List of top Europe Gaming Companies that are definitely worth your attention either you are a developer, an investor, or a videogame addict.
List of the Best European Video Game Companies
The Farm 51
Country: Poland
Staff: 120
Developed games: NecroVision, Painkiller, Chernobyl VR Project, World War 3.
One of the most popular video game companies in Eastern Europe. This studio is known for delivering projects to not only Windows, Android, iOS, XBox, and other gaming platforms but also for the VR and AR special devices.
The Farm 51 used to utilize all the trending technologies so they can mix different game development experiences like 3D-scanning and advanced photogrammetry. The company is basically divided into two teams: The Farm 51 itself and The Reality 51. The last one is focused mainly on Virtual and Augmented Reality projects.
Wargaming
Country: Cyprus, Belarus
Staff: 4000
Developed games: World of Tanks
Have you ever played World of Tanks? World of Warplanes? World of Warships? Try it, you will definitely like if not the whole gameplay then some certain features. Their series are free-to-play online games with in-game purchases (super popular in Belarus, Ukraine, Russia, Estonia, Latvia), where players can take control over the legendary tanks, military ships, and jets.
Although the company is headquartered in Cyprus, it was founded in Minsk, Belarus. The largest Wargaming development studio is still located there. In 2015, Wargaming launched division called WG Labs. It acts as a 3rd-party publisher for dozens of collaborating developers. One of the partners is NGD Studios, most known for their space strategy, Master of Orion. 
Related article: Top 10 Of The Most Popular Video Games Of 2019
Ninja Theory 
Country: UK
Staff: 100
Developed games: Heavenly Sword, Devil May Cry
Ninja Theory is partnered with Sony and focused on production for PlayStation consoles. It specializes in RPG and action/slasher genres, often overwhelmed with the sword-fighting scenes. It has become recognizable due to frequent usage of different cinematic techniques along with advanced animation. As a result a lot of scenes and all the trailers are very similar to the movies. For example, their first hit, Heavenly Sword (published in 2007), features special motion-capture technology which you may see in a lot of Hollywood blockbusters. 
Gameloft
Country: France
Staff: 4600
Developed games: Assassin's Creed (mobile), Brothers in Arms 3, N.O.V.A. 
Gameloft's main office is located in Paris and its smaller offices are in 28 countries around the world. For the last few years the company emphasizes on mobile game production. One of their last releases is an iOS/Android version of popular console action Assassin's Creed.
Gameloft is proud to have over 100 different iPhone games available on the App Store. Most of them use the "freemium" model (which basically means a free download with some optional paid extras). The company's chief executive Michel Guillemot recently said that there is 1 million Gameloft games downloaded per day.
Related article: Top 10 Best Selling Video Games Ever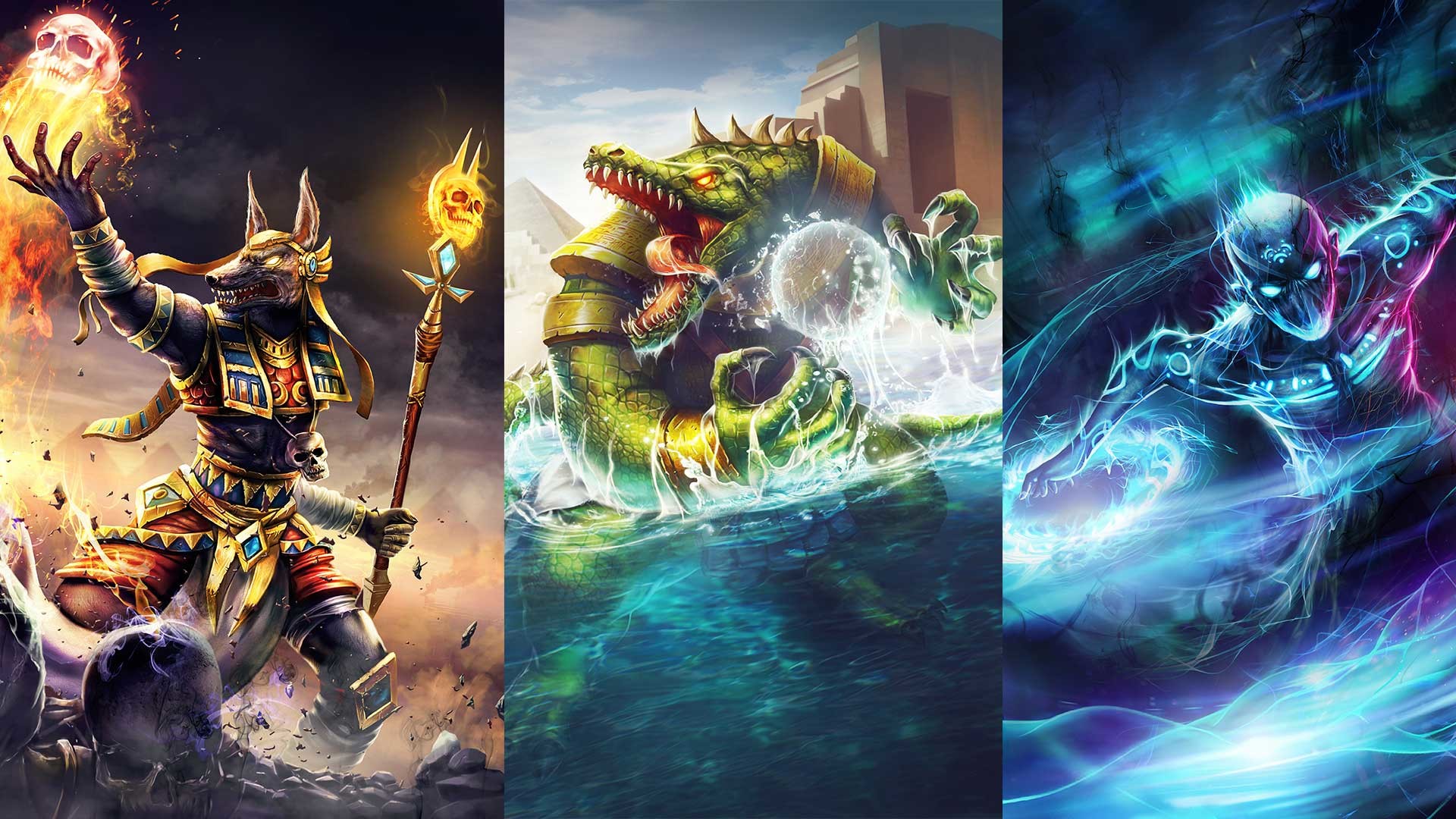 Melior Games
Country: Ukraine
Staff: 30
Developed games: Courage, Laser Tag Pro, 
Melior Games is a European video game company with offices in Lithuania and Ukraine that builds games for people all over the world, mostly specializing in regions like Europe, Asia and the United States.
The studio provides a full range of game development services that cover game design, art design (2D and 3D), animations and programming. Melior Games team is a tight cluster of seasoned game developers and artists that are always willing to go the extra mile to deliver quality products and ensure maximum satisfaction. The company takes pride in creating unique, aesthetically pleasing games that go beyond client expectations and provide true inspiration.
Today Melior Games is proud of successfully completing more than 120 projects for a wide range of platforms including Apple's iOS, Android, Xbox, Windows, Mac OS.