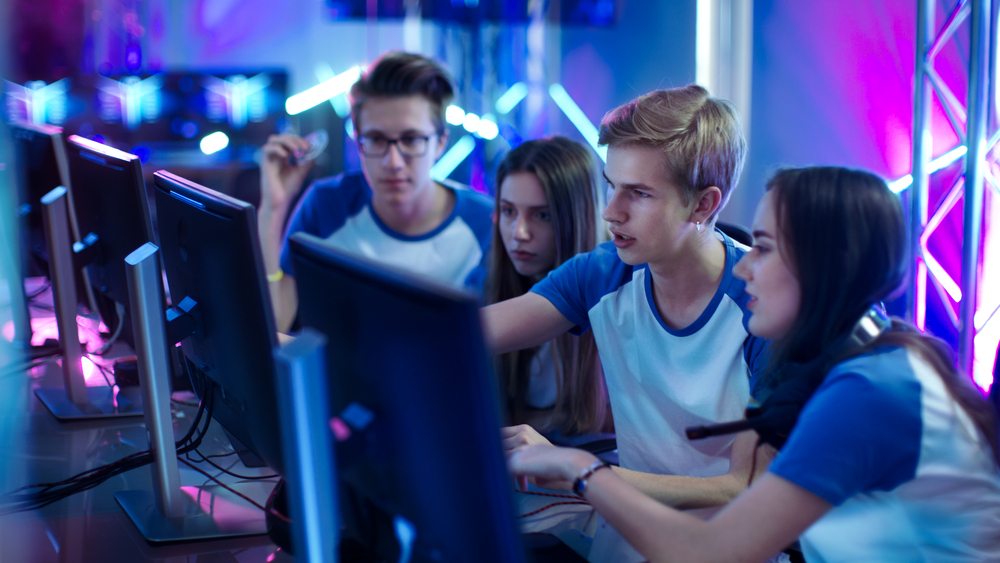 Real time multiplayer mobile games stay extremely popular for years. People love competing against live rivals. This is relevant for both 2D and 3D games, despite a number of differences between them. In this article, we reviewed a list of some of the most successful real time multiplayer Android games.
The Most Profitable and Interesting Real Time Multiplayer Mobile Games
At the planning stage, game development companies must determine the genre of the future game and its coverage. Should you build a game for the mass audience or a more niche one? An experienced mobile games developer, Melior Games is going to share some of our knowledge in this article.
Five most popular genres in modern game development are casual games, puzzles, arcades, action, and racing games. Now let us review one successful representative in each of the leading genres.
Casual: Crossy Road
Casual games are gaining popularity among players globally. According to statistics for September 2017, the majority of Android device users play casual games.
Crossy Road is a great, professionally executed example of this genre. The player has to perform a very easy task – transfer the chicken over the freeway, simultaneously trying to get ahead of other participants of the session. There is also a rather fascinating single-player mode.
According to Sensor Tower, the game made over $10 million with in-game purchases and was downloaded over $200 million times.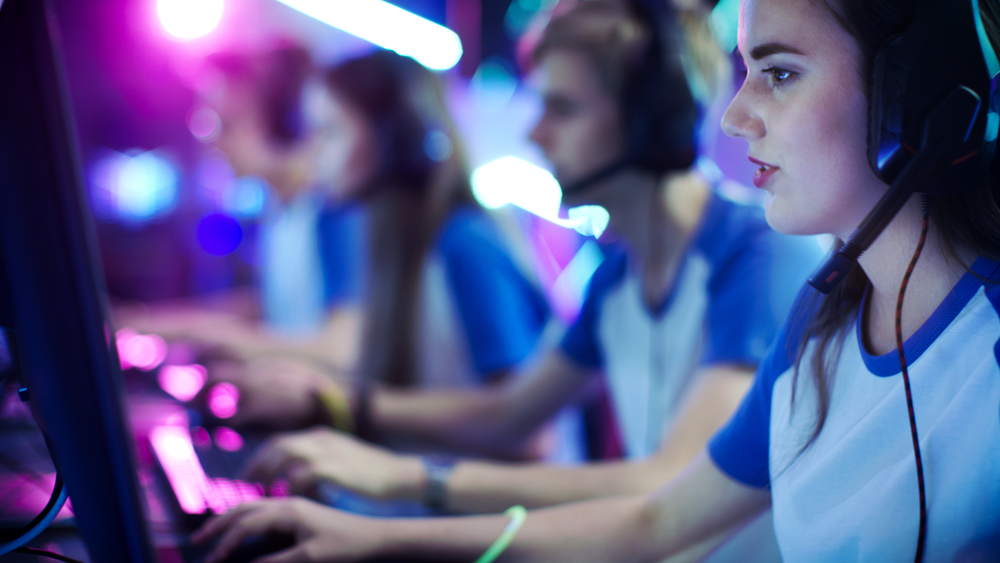 Puzzle: ReBounce!
ReBounce is one of the rare multiplayer puzzles. In addition to supporting multiplayer, it has quite simple and accessible gameplay. The minimalistic interface and simple design saved a lot of time and money for developers. The competitive element, as one of the cornerstones of gamification, attracts more and more players to this game while accessibility and the attractive visuals are factors that keep them hooked.
Arcade: Minecraft
The popularity of this real-time multiplayer game is over the top, especially among children. In this case, sophisticated gameplay, complicated crafting, unusual setting, and many available resources do not scare players away but rather inspire their loyalty instead. In fact, Minecraft is a mixture of many game genres. There is action, arcade elements, RPG component. It is likely that exactly this eclectic approach provided the project with such high popularity.
Action: PUBG Mobile
Despite the fact that battle royale genre began to gradually lose its once numerous fans the best games are still holding the player base. The gameplay of PUBG Mobile itself is rather unpretentious, which served a weighty argument for wide popularity. Game mechanics, the proceedings of each individual battle are very similar and have little variations between sessions. In the age of total casualization, such repetitive mechanics significantly strengthen positions of real time multiplayer Android games that employ them. According to Sensor Tower data, PUBGM has grossed over $800 million by July 2019.
This racing arcade has a rich history in the mobile market. The first installment in the series appeared as far as 2004 with Nintendo DS and J2ME versions. Asphalt series is the standard for the mobile racing arcades. Simplified steering physics provide smooth turns and facilitates the gameplay, causing discontent among hardcore drivers but casual gamers like it very much. One of the most notable features of the game is the ranked real-time multiplayer that allows gamers to compete against each other on a multitude of tracks.
Niche Real-time Multiplayer Android Games
The modern game market has a large number of niche projects, which, understandably, are not as popular as games for wide audiences. On the other hand, they have a more devoted and constant fan base. This segment of the video game market is also more flexible and easy to learn for younger development teams.
According to the analysis of trends among game developers in 2019, most starting teams strive to develop a product tailored for a separate group of players.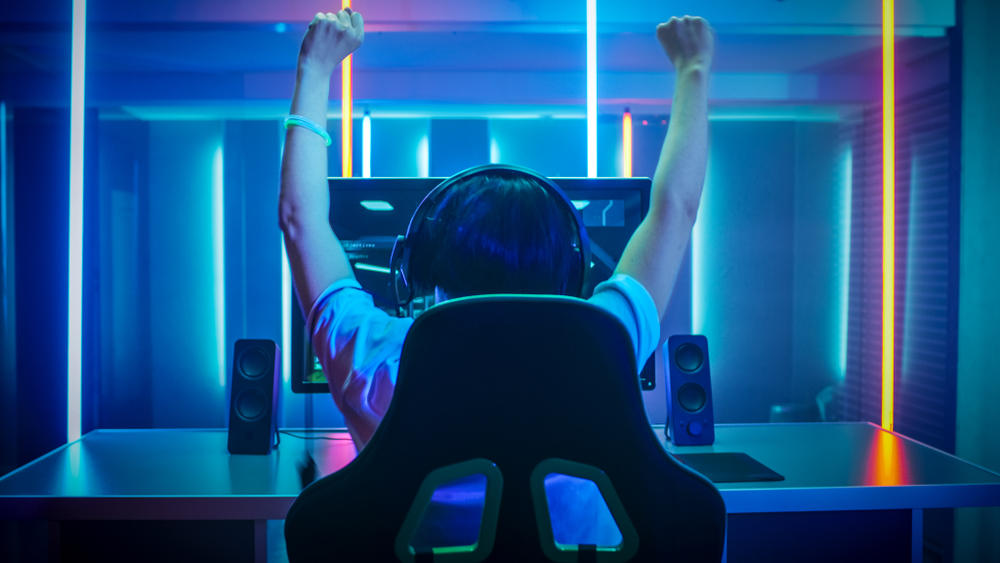 Elite Chess League
This project is great in its extremely narrow specialization. Melior Games directed it at a relatively small but very dedicated segment of intellectual gamers.
The game of chess is popular since time immemorial, therefore – this real-time multiplayer game will not remain without users. Developers only need to warm up the audience's interest with fresh updates, announcements, events, and additional content.
Vainglory
The MOBA genre provides some of the most peculiar titles in the real time multiplayer Android games market. Vainglory is a great example. The ability to battle other players in 5×5 and 3×3 modes, colorful design, unobtrusive, understandable gameplay – these are the secrets to its success.
An important element in the success of a project is that it is cross-platform. Today, Vainglory is available on iOS, Android, Mac OS, and Windows platforms.
Astro Lords
RTS is a genre that is currently in low demand. However, the creators made a successful decision to combine it with MMO, having received an impressive real-time multiplayer game.
In addition to the traditional one-on-one battles, players can fight the bosses cooperatively, pass challenges, and take part in massive deathmatches. The gameplay features of this project are quite attractive for hardcore players.
Summary
There is a lot of material on how to make a good real-time multiplayer game for Android, general recommendations regarding the production of multiplayer games for mobile devices that will be useful for a lot of game development companies, however, only fruitful collaboration of a friendly team will give a really impressive result.