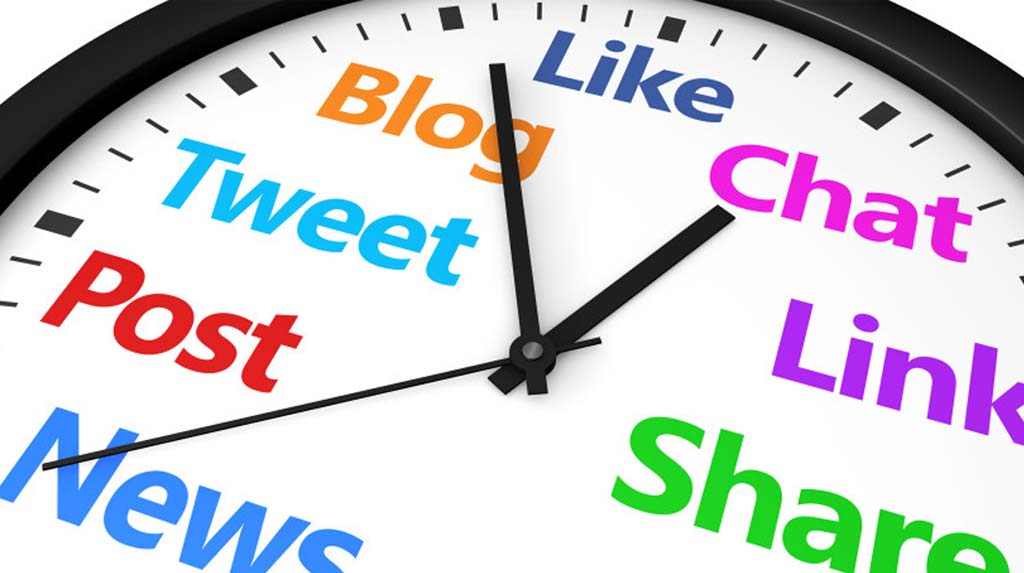 Launching your own business is always very challenging and risky. In the case of a game startup project, you will be entering a highly-competitive industry, where mistakes can be very costly indeed. If you want your startup project to be taken seriously, you should be concerned not only about the product you want to develop, but also about the marketing as well. Here is a quick checklist of things you should consider:
Name Your Game Startup
Many game studios have problems with brand recognition. When you have a successful title it will help in promoting your studio, and make marketing your future games easier. If your startup hasn't created a "hit" yet, you should think about how to make yourself visible in the already oversaturated market.
First you need to consider the name and logo. The main thing about the name is that it should appeal to your target audience. "Appeal" from the perspective of how it sounds and what it means to the people who will play your games. So if you want to launch a startup to develop educational games for children you shouldn't call it "Massacre Games".
The simplest way to define the best name is to run a survey and ask users to indicate the best name and logo from the list. There are elegant abstract names that mean nothing, and can be used with any startup, but it would be better to find something catchy and at the same time relevant to your target audience's demographic. Sometimes, a combination of something abstract + something that relates to your company is also used. Whatever your final choice, make sure it's simple to remember yet at the same time not bland.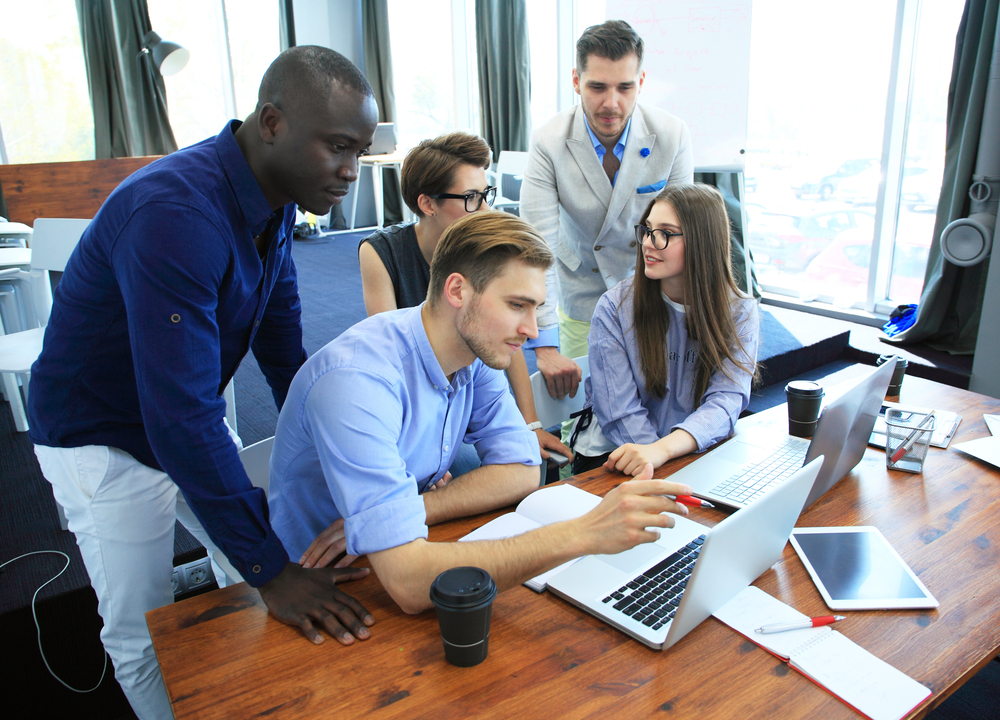 Social Networking
This is another essential part of marketing for any game startup. According to social media statistics from 2014, Twitter had more than 255 million active monthly users and over 1 billion in total. Along with Facebook's 1.28 billion active monthly users, marketing on social media has become too attractive to ignore for any business looking to successfully promote their product. Maintaining a relationship with your current and potential users is crucial. The more great content you share the more loyal followers will be contributing to your project – free of charge. Serious attitude to SM requires everyday activities to be done. You need to find somebody who will take responsibility for this part.
Being Engaged
Taking part at events and conferences can be a solid boost to your game startup project image. It will be one of the few occasions where you will be able to interact with your present and future users and partners in person. However, each time you plan to visit a conference you should do some preliminary research – be aware of who will be attending the event and figure out the most appropriate communication strategy. In the best case scenario, you will be able to arrange meetings with potential investors and partners before the actual event begins. Connections are crucial.
Blogging
Spreading the word about what your startup project is currently up to is invaluable. A news blog with quality content will promote your company and keep the public up to date on your current and future endeavours. Furthermore, including appropriate calls to action will not only help attract more users, but will also make you more visible to search engines (SEO) and provide you with feedback while helping manage user expectations. In the best case scenario, your blog will help attract new potential investors and partners.
Being Updated
The game industry develops in leaps and bounds and you should be aware of the latest developments to be able to trim your sails to the ever-changing winds. Sometimes having the right information at the right time can save you a lot of money and time. The best way to get the latest news is to be active on specialized forums where industry participants share their opinions. Reddit and Gamedev.net could help you to understand the trends better and take advantage of them. Crunchbase could be also very handy to check where the investments flows.
There are plenty of useful resources that could build your news feed – use them right, as they cost nothing and can potentially change your fortune.These basic things are crucial for any developing project to grow big. Even when you are very limited in your budget (which is very common for most startups) you still can find the possibilities to do the above mentioned. If you have the entrepreneurial spirit then you will know how to take advantage of useful information, but it is necessary to be 100% engaged in what you do to not miss something really significant. Best of Luck!