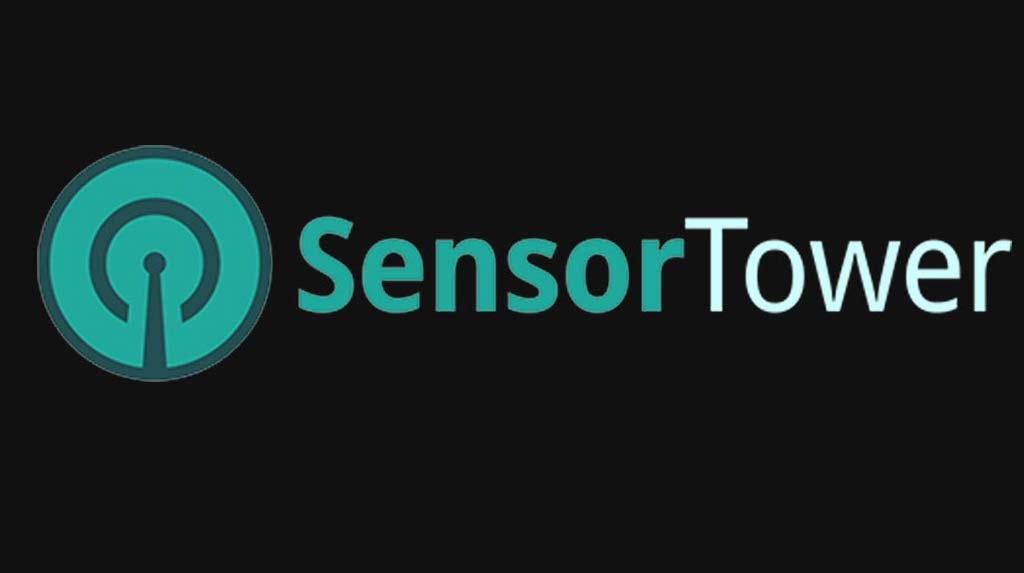 With almost 4 million applications available on the most popular platforms and a new game being released every 3 minutes on the Apple AppStore, having a competitive and promising product is not enough for a successful launch –  you need to make users notice you. Search optimization for apps (also known as App Store Optimization, or ASO)  is one of the cheapest tools available that can help a startup to boost download numbers for its apps by at least 10%, so in this article I'd like to focus on SEO tools.
The main goal of search optimization is to lead traffic to your product so that users can download it. The higher your app's or game's rating is,  the more exposure it will get for potential buyers – it  works akin to a snowball. Here are some recommendations to help you to be seen amidst the flood of competition:
The most important part begins before you actually start making your game or app: are there already 500 similar apps? Chances are, once your app will be released it will be at the very bottom of the results – to select what type of app you should make, find a type of app/game that has high downloads, yet not too much competition.
The search optimization should be completed before the game is published: you need to analyze everything and consider the keywords before publishing, otherwise the impetus will be lost and it may be too late to correct the mistakes.
A good title is a must: make sure that the name of your game is relevant to your target audience. The name is more important than your product's description, so If you are focused on reaching a wide audience you should find the most general but effective keywords that describe your app or your game.
Descriptions should contain a wide range of relevant keywords including associations that people may use to find what they need, within a reasonable scope of course – if you have an airplane simulator game, the word "fuselage" would be redundant.
Use special SEO tools to select the most effective keywords. There are plenty of instruments – Google AdWords Keyword Planner, Google Trends, hashtags in Twitter, Wordpot and Wordstream. It is better to try all of them before completing a full list of your keywords. There are also app-specific services for keywords, such as Searchman and Sensortower. Another trick is to go to Google Play, and to simply type in letters or letter combinations into the search, such as "A","B","C", "AB","AD", etc and see what words google will "suggest/autocomplete."
Don't forget to check your competitors' products descriptions – those guys might be more advanced in Search Optimization so find out what keywords they use to be successful. Another good option is simply asking your users what keywords they have used to find you. After the app is published and has started to gain more downloads you need to track the comments – they can also be used as a source for keywords.
Don't place spaces between the keywords field in the Apple App Store – always put commas, otherwise your wordlist will be perceived by the App Store as a single meaningless word.
No need to use words like "the", "and" "is" – they won't help.
The strongest and most relevant keywords should be placed in the title, not in the description.
Do not repeat the keywords and do not add  the words that you already have in your title to the description.
Sometimes using words in plural form can be very beneficial since users may type the search query differently, and for other languages it is even more important.
If you are choosing between shorter words and long words –  use the short ones – you will be able to get more key phrase combinations.
Apple has a 100 symbols limitation, Google Play allows only 25. For each platform make sure that your keywords are the most relevant.
If you use brand names or copyrighted words your app might be removed. Even some common words, such as "saga", "pixel" and "candy" are now seen as infringing by Google Play, so do your research.
Localization is crucial. Keyword research should be done separately for each language. Translate your app's description into as many languages as possible, especially Spanish, French, German and Russian, since this will greatly increase the amount of keywords. A good trick, if you don't want to pay for the translation into 20-30 languages, is to pay for just the "major" languages, and use Google Translate for the other ones (of course, the translation will be very poor, but it is still valuable for the purpose of increasing your keyword count, and thus it will increase your downloads).
For different English speaking countries you should do separate keyword research as the user's search queries may be different.
Do not use unrelated words in your title/description in Google Play – it may get your app banned.
If you have a small number of characters left – use numbers. For example "one hundred" can be replaced by "100", and users will still be able to find it.
Create an eye-catching icon for your game or app. When potential users will scroll through the list of apps, your icon will be the first and perhaps the only thing they will see.
Screenshots are also very important. The most efficient way to persuade users to download your game is to create a story/presentation with your screenshots.
Google Play has a great feature called "AB testing", which allows you to test between several icons, screenshots and descriptions and see which one attract the most users – the results can then be used on the Apple App Store as well.
Be careful with the reviews: when potential users will visit your app's page, they will examine the experience of previous users. Besides, on Google Play the reviews section is very visible and prominent. Make sure to highlight the  positive reviews and reply to the negative ones immediately.
Add an "Ask for Review" popup to your game, localized into many languages, that promises to add further features/levels if the user will review the app.
Following the above mentioned recommendations is not a guarantee for success, but if you have already invested time and money into creating a new game or app then neglecting simple SEO tools would be a waste of money and time.