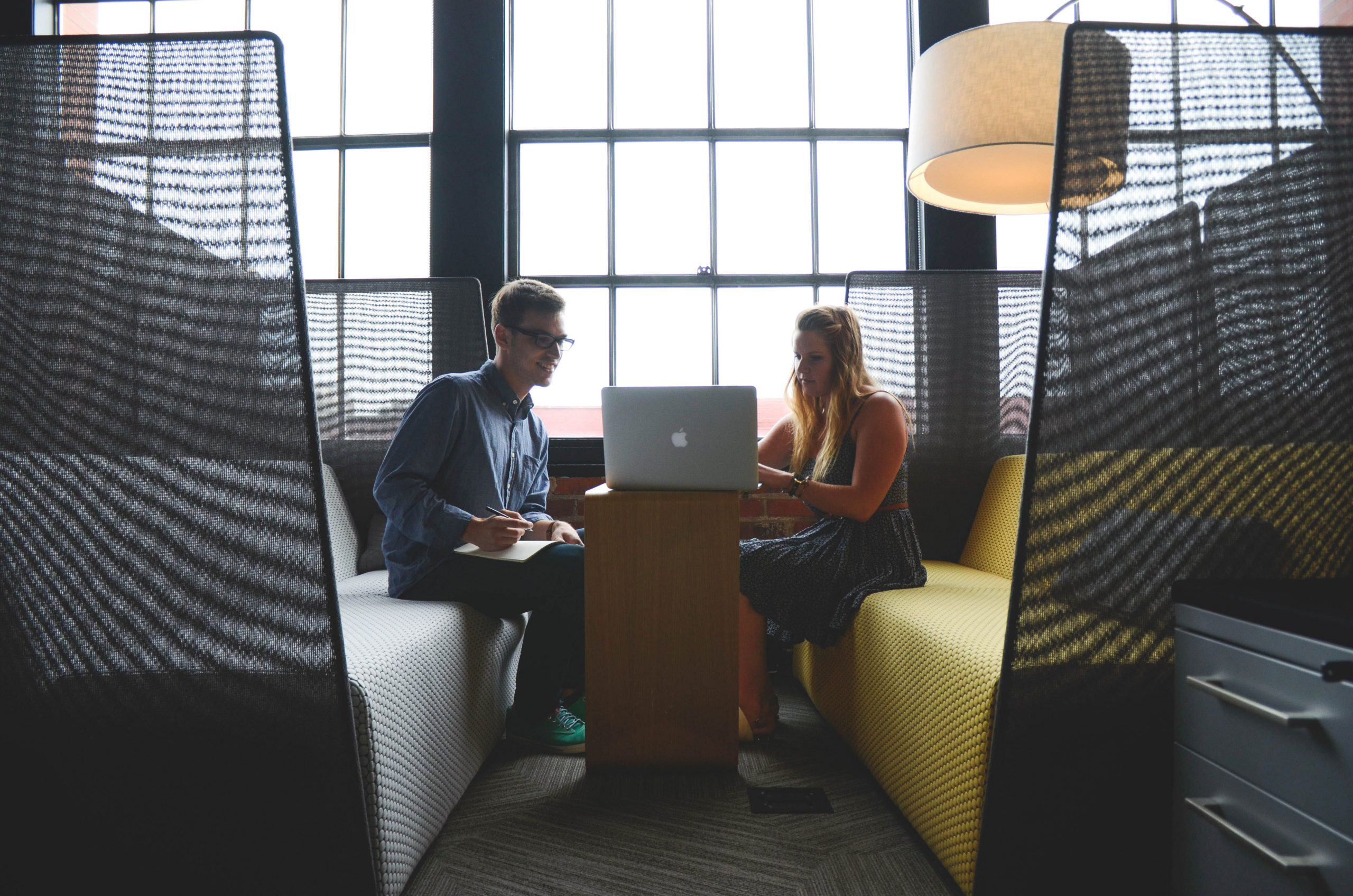 Looking at the fact that 60% of Americans played video games every day, the rising popularity of gaming reviews don't come as a surprise. When in search of objective insight into a game, gamers turn to reviews. They expect reviews to give them objective, relevant, and informative details about the game they are interested in. 
The high expectation of people combined with possible publication requirements can turn writing a review into a challenge. Many questions can pop into your mind. Like "How long should I play before I do the review?", "What should I mention?" or "How to make it interesting?" The dilemma is natural but you need the answers to be confident and meticulous in your writing. For that reason, the following guide will cover all you need to know about writing a game review.
Adjust the Playing Time
Considering that most gaming publications want reviews on the date that video game is released, you won't have much time on your hand. Don't stress about it. As much as you would like to know a game inside out before you write about it, that scenario is impossible in this case.
The playing time largely depends on the game and the required review form. There is no specific time limit as you can be expected to write an advanced review or on the day when it is released to the public. 
If you are facing a strict deadline play about 10 hours. However, for those 10 hours get dedicated to the game completely. Be ready to write down anything that catches your attention – good and bad. 
Read also Overview of the Most Important Game Development Roles
Form a Few Crucial Questions
Review writers need to play the game from a critical point of view. You may ask how to get to that standpoint and the answer is simple – decide the crucial questions in advance.

Prepare your mind to absorb and process game elements critically by stating the questions you want to tackle in your review.  

Start with thinking about what you would (as a gamer) want to read in a review. Look back on all the reviews you read and the aspects that meant the most to you.
Some of the questions that can help you address the important issues are:
What caught your attention about this game?

Problems you've encountered while playing?

How do the game's special characteristics work for you? (if there are any)

The parts that were especially exciting/boring?

How did you like the game's graphics?

How would you rate the game in comparison to competing games?
Take Notes
Now, this is an important tip. Unless you have an incredibly good memory, you need to pull out a note-taking app. 
There will be lots of relevant information that you would want to share with the gaming community. These thoughts will pop into your mind while you play and there are high chances that you won't be able to recall later. 
Don't risk forgetting important notes. Write them down instantly to ensure that doesn't happen. You can always press pause, lock in your thoughts into a note-taking app and continue with the game in minutes.  
Read our review of Laser Tag Game for Battle Company
Respect the Word Limit and Required Elements
If a publication expects a specific word count you need to respect that. They add those frames for a reason. Exceeding the limit can get some important parts of your review cut out so it's not worth the risk.
The gaming reviews usually range around 1,000 in the word count. The general limit is from 800 to 1,500. Some publications also require that you back up your claims with images. In that case, inform yourself about the image size and number of images you can use. Additionally, gaming sites can have specific elements you need to discuss in a review. It is usually the gameplay, replayed value, story, your opinion, and sometimes even sound. Get the details on what you must include in the review. In that way, you won't end up overlooking key areas.  
Convert the Notes into High-Quality Copy
This may not be the writing contest, but your review needs to be well-written. The first draft can consist of jotted down notes and now it is time to polish it up.
The review has to be structured, comprehensible, and it needs to follow a logical string of thoughts. Open with a short introduction, get to specific points (discussed in expected order), and wrap up with a simple conclusion (your overall impression). If you get stuck with writing, you can always turn to writing services like Studicus.
Keep in mind that you have to find the balance between too much and too little information. The readers will want an insightful opinion, however, unnecessary details can get them to lose interest. 
Lastly, don't forget to proofread and edit the copy before you send it over. Even if the review will go through the editor's hands, you want to ensure that there are no spelling and grammar mistakes or confusing sentences. 
Final Thoughts
Remember that this is your own opinion first of all. Don't think about the review in terms of what you should say to please.  Reviewers expect honesty and you owe them that much.