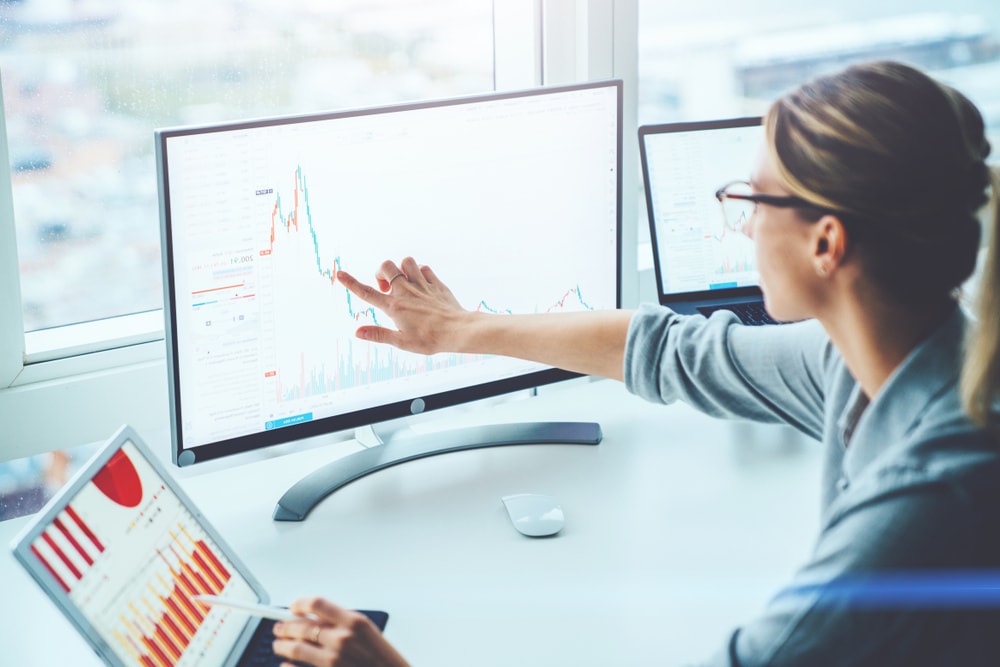 2019 was a year of Steam, VR, and Battle royale. What were the gamers crazy about and how the developers use it – let's find it out from the numbers below.
Gaming in 2019: Some Interesting Statistics
50%
of the games were sold to Steam
It might seem really surprising but only 25% of the game development companies preferred selling their products to the players directly (via their sites or brand stores). Some games went through the publisher-owned storefronts (for example, battle.net) and retailers. 
However, half of all the games were sold on Steam. Interestingly, 30% of the sales revenue went to Valve studio. 
According to the Steam game statistics of 2019 there were approximately 25 games a day released on the platform. 
$8.86
is an average price for a game on Steam
The Steam service is free, you know. But to play such popular games as PUBG or GTA V you should pay. Fortunately, there are a lot of discounts on the platform.
2.3 billion
gamers were waiting for new experiences
This number is really huge. Statistically, on average, every third person on this planet is a gamer. Surprised? Now imagine that every fourth lives in the same country. That's right, over 620 million (as of 2019) gamers are from China. 
34
years old
This was the average age of a gamer in 2019 (36 for men, and 32 for women). The opinion that game developers work for teens is a myth. More than 10% (>20% in the U.S.) of all the players in the world are older 50. Read our article about video games regulations
60% 
of Americans played video games every day
Yep, more than half of the gamers in the U.S. enter virtual world on a daily basis. They spend at least 8 hours a week playing videogames online. 
65% 
gamers aged 25-35 played VR games
VR is still considered to be a new experience in gaming. However, more than half videogames fans entered virtual reality at least once during 2019. Most of them are from the U.S., Canada, China, South Korea, Germany. 
Another interesting fact – only 2% of gamers above 45 tried VR in 2019.
Read also Everything You Need to Know about VR Development in 2020
50%
of game development companies worked on AR/VR projects
At the same time, about 35% game developers believe that AR will become the dominant technology in the gaming industry in the next five years.
$152 billion
of
revenue
was generated in the
gaming industry in 2019
We know, this number is incredible. But what if we tell you that 51% of this came from mobile games? 25% paid console gamers, and 24% – PC.
1.2 billion
gained by PUBG
Player Unknown's Battleground became one of the most popular RPG/shooter in 2019. It counted more than half a million concurrent players every day during 2019. Along with Fortnite and Apex Legends PUBG changed the gaming industry forever making battle royale genre the dominant. 
55% 
of gamedev studios released games for Android
Mobile market is growing rapidly – 45% of gamers prefer smartphone as a playing device. Considering the fact that most games are played on mobile almost all games that first went on PC or console then got a version for smartphones and tablets. Football Manager and PUBG mobile were the most popular Android games in 2019.
Are you related to any of the numbers above? If no, you have an outstanding chance to contribute in 2020! Keep up with the latest trends in the gaming industry and make sure you are on the light side.