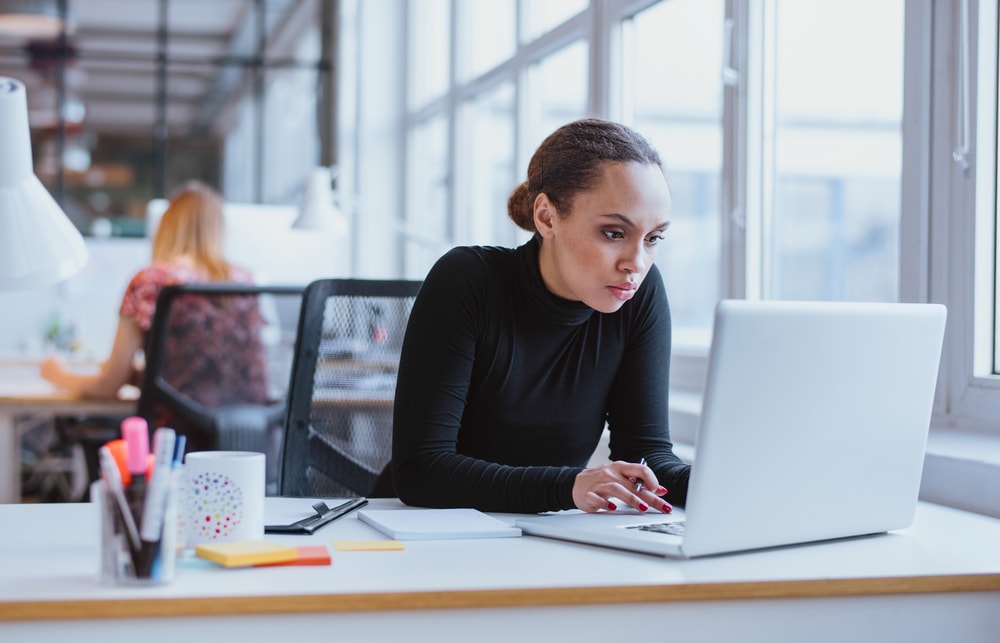 In this article I will outline some tips which will hopefully aid you in finding a reliable partner for game outsourcing. There are numerous reasons why companies decide to outsource their games: some do it to save costs, some want to focus their resources on developing newer projects, while some just want to get rid of all of their dirty work. When a decision to hand off a project to a third party is finally taken, choosing the appropriate outsourcer can be really tough.
First, you need to decide where to find your outsourcer. You can start by searching among specialized game outsourcing companies or you can try your luck on freelancers' hubs. In the first case you will probably pay more but your chances to get everything done right will be higher, while the second option saves costs but there could be more concerns with quality. Regardless of your choice, you need to keep the following things in mind:
Have a clear vision of the result you want to get – only then can you begin to try to find someone who will attempt to create it.
Develop specifications and detailed brief. Firstly, start with a decent description of your project: the more detailed it will be, the fewer questions you will have to answer. You won't get estimates from reputable game outsourcing companies unless you have specifications. When dealing with freelancers you can start with a detailed brief and then send project details to your shortlisted candidates. And a small notice regarding NDA's (Non-Disclosure Agreements): if you are dealing with an outsourcer who is not from the EU, US and maybe a few other developed countries, then they will not hold any legal power. Except for the pricks of conscience the outsourcer won't face any consequences for revealing your top secrets to the public. It doesn't mean that such things will happen but you should at least keep that in mind.
Understand your outsourcers' geography and culture. It will be difficult to work with somebody who goes to sleep when you wake up. And you should also be aware of the intricacies of working with asian freelancers and agencies (India, Pakistan, China) – most of them are less expensive but less transparent. By less transparent I mean that it will be more difficult to control the working process- you will just receive the result, sometimes without any explanation or even communication. But of course it depends and many outsourcers from Asian countries are highly professional – I don't want to blame nobody – just my personal observations.
Don't start negotiations with the first bidder. After the brief is ready – make sure that it is received by at least 5 outsourcing companies or at least 10 freelancers.
Check the attentiveness of your candidates. This is more important for freelancers. Be sure that the outsourcer has at the very least read your job description before bidding. In your brief ask the freelancer to start his cover letter with a specific word. This method works well because you will exclude those who don't even know if they really can complete the job but simply bid on everything. Agencies pay more for a lead so they are usually more attentive.
The price. Everything of quality costs money so don't go for the cheapest option, start looking from somewhere closer to the middle. As the saying goes: "The craftsman said to the client: 'I Can have everything done very well, quickly and cheaply – pick two'".
Experience. Check the outsourcers' portfolio and ask yourself if he possesses the necessary skills to complete it. Try to find those who have the most relevant experience in game development.
Communication skills. By following the aforementioned steps you can accumulate a nice shortlist of candidates. After this stage has passed you need to start negotiating – this is an art in and of itself. Can the candidate actually communicate? Setting up a skype call to check his/her english is a good option. Personal communication can verify that a candidate is capable of understanding your needs. If you are dealing with an agency you may want to ask for a conference call with a project manager.
Be specific. Ask specific questions and require specific answers – evasiveness is a big red flag.
Get the references. This is vital! Do not just read the information on the client's account or website but actually check it. Ask for contact details of previous clients who you can talk to, then check if this person is really a client and not the freelancer's friend – find out what experiences they have had and how satisfied they are. I would also advise you to check the bidder's email and name in the web. Google the contact details of your outsourcer to find out if he is not included in blacklists or has negative articles or forum posts about him.
Define the milestones. You should never pay the total cost of your project beforehand. Create the appropriate milestones by yourself – professionals are easily distinguished as they have a well-structured vision for their project.
Try some haggling over the terms. This is not about saving money – the reason is to see if your candidate is accommodating enough to work with and if he can argue his position – which could also be very useful.
General advice Regarding Project Scope.
If you plan to launch a big game project that will require the development of many elements and that will take long time to complete then find an agency instead of a freelancer. It might seem more expensive, but in the end you will avoid a lot of risks. Don't waste your resources on agencies if your project is small – in that case get a freelancer.