These days, if you ask a random bunch of teens and pre-adolescents about the thing they want to do for a living, half of the kids will tell you they are gonna go into online game development. The other half will want to get famous by streaming gaming videos.
If you find yourself nodding along and remembering your own childhood dream, here is a thing: it's not too late to chase it. Games are a hotter topic than ever, the market is hugely profitable, and you can just outsource game development to a remote team. Finding people to help you bring your idea to reality has never been this easy. You don't need special skills or even a huge budget: all you need is a general idea and an understanding of your target audience. We are here to walk you through the stages of creating your own game, so let's start at the beginning.
How Do I Find My Game Idea?
You might already have something in mind: a storyline, your own characters, or a setting where you want your game to take place. These are all important things that you need to write down – they will come in useful in the future. If you can't think of anything specific, though, don't worry: here are some tips to help you find your unique idea.
Make it something you'll want to play
This is the best tip for everyone whose goal is to create something for other people. Think about the online game development you enjoy the most, and why you enjoy them. Is this the thrill of a car race, the challenge of escaping a room, or the ability to create a world of your own in a simulator? There are plenty of people just like you, who will enjoy and actively seek out the same themes. Imagine the perfect game you would want to play, and set yourself a goal to make it reality.
Take a look at what's popular in online game development
Now, let's take a bit more cold-headed approach. You need to be aware of the general market tendencies at all times. This includes not only games but pretty much everything people are interested in these days. The latest trending movie will give you a hint of what themes are hot right now. The most beloved celebrities are personalities to base your characters off. Of course, you can't create an Avengers-themed game without Marvel's agreement, but no one can stop you from creating a game about superheroes. Everyone is talking about the Game of Thrones? Let's focus on the medieval theme and/or dragons. Just remember: being inspired by something is not the same as copying it under a different name.
Find your target audience
It goes without saying that different people are interested in different games. Do you want to create games for adults who just need to fill in the slow hours at work? The teens who want to stream their gaming videos for the entire world to see? Kids of kindergarten age? Study your target audience. Spy on people playing games on the subway, watch those gaming videos on Youtube, ask your friends and relatives about the things their children like. You will get the general idea of what each of these groups wants to see pretty fast.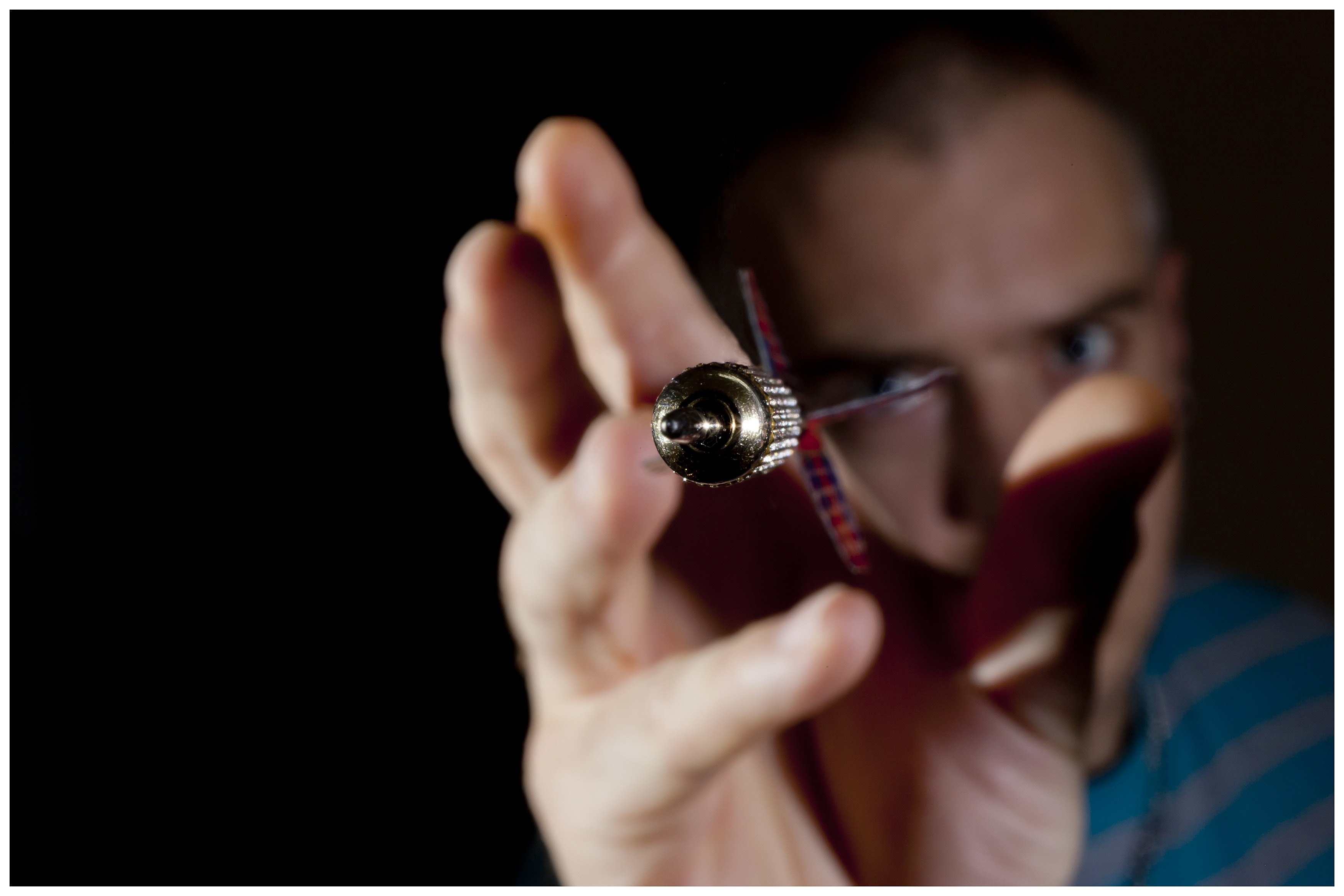 I Have an Idea, What's Next?
Now let's delve into even more detail and talk about the technicalities.
Pick your platform
If you've decided to create a game, the first thing you need to figure out is the platform you are going to focus on.
Desktop or mobile?
Android or iOS?
Or is it going to be a browser game?
You can start with one option and move to others later. On the one hand, smartphones have been quite rapidly overtaking the gaming market. On the other hand, games for desktop are still unsurpassed in their visual quality and complexity. The community of PC gamers is not going to die out any time soon. If you have a complex idea, big ambitions, and a budget to fit them, then desktop games are the way for you.
If you decide to focus on mobile apps, it will be the choice between iOS and Android first of all. According to Sensor Tower research, gaming apps get more downloads on Google Play, but games on App Store bring a lot more profit. However, App Store requires an annual hosting fee of $99, and all in all, it's much easier for beginners to make it on Google Store. Also keep in mind that the above calculation does not account for revenue from in-game apps, which is the most popular method of game monetization.
Pick your mechanics
Let's say that after studying your target audience, you have decided to settle on a superhero-themed mobile game for Android. That's where your plan ends, and it's still pretty vague. Here are just some of the things you could do with the theme:
a game where you need to assemble a team of characters and have them fight an opponent's team;

a game where you play as a superhero to complete numerous quests and save the world;

a simple Match-3 game, but designed in accordance with the superhero theme.
How do you choose between these and many other options? By studying the market's online game development trends.
Trends in the Online Game Development
Trends have the tendency to come and go – that's in their definition. Chances are, the game that is at the peak of popularity right now will be forgotten by the time your own one has been released.
Games that take the market by storm always birth dozens of clones. Some of those manage to cash in on the original's popularity before disappearing into oblivion, others crash and burn. Basing your choice on the success of a single popular game is a risk not worth taking. There are, however, some pretty safe bets you can make.
Time wasters
No matter what, people will always need games that are simply mindless fun. When stuck in traffic or waiting for an appointment, you'll want to busy yourself with something that doesn't require a lot of thinking. E.g. the top most downloaded games of all time on Google Play includes two Match-3 games from the Candy Crush series (plus some by other developers), two different Solitaire apps, and two Cooking Dash games.
Augmented reality
The success of Pokemon Go and Jurassic World Alive on mobile platforms has been tremendous. Yes, both of these games are tied to big franchises, which contributed to their popularity. But it's a fact that AR and VR technologies are on the rise and the trend shows no signs of slowing. So far, any new project that employs them is almost guaranteed to get noticed.
Gambling
People love gambling apps for the thrill. They will always be looking for ways to get full immersive casino experience without leaving home. Let the user bet against a machine or against other real players. Offer them poker, slots, lottery or blackjack – pick one or all. Remember: you could choose any theme you want. Medieval casino? Space poker? Go for it.
Read also: Essential Steps For Starting Your Online Gambling Business
Simulators
Virtual pets are still little kids' favorites. The older audience will want more diversity, but people in general love creating worlds and playing. And, let's be honest, simulators give us the sense of achievement when real life doesn't. That's why these games will always be in demand.
Keep in mind that choosing any of these trends will mean competing with plenty of other apps, including some gaming giants. However, with a user-friendly game design and an interesting setting, your game has all the chances to get a steady stream of downloads.
If I Don't Want to Follow Trends in Online Game Development

Then don't! There have been plenty of breakout games not strictly fitting into any category. Years ago, Plague Inc. went viral (pun totally intended) because it was unique. Same goes for 2048, Geometry Dash, Helix Jump… and let's not forget Minecraft. Let your imagination run wild! Your idea might become the next big hit that many followers will be trying to imitate.
No matter if you choose to play it safe or try it big, the most important thing you'll need is a good development team. We at Melior Games have been providing game development services since 2010. With more than 120 successful projects for various platforms in our portfolio and a real passion for gaming, we can take your idea from a vague shape to a perfectly executed solution. You bring us the rough draft, we make it reality. Reach out to us to discuss your future game today, and let's make it happen together.