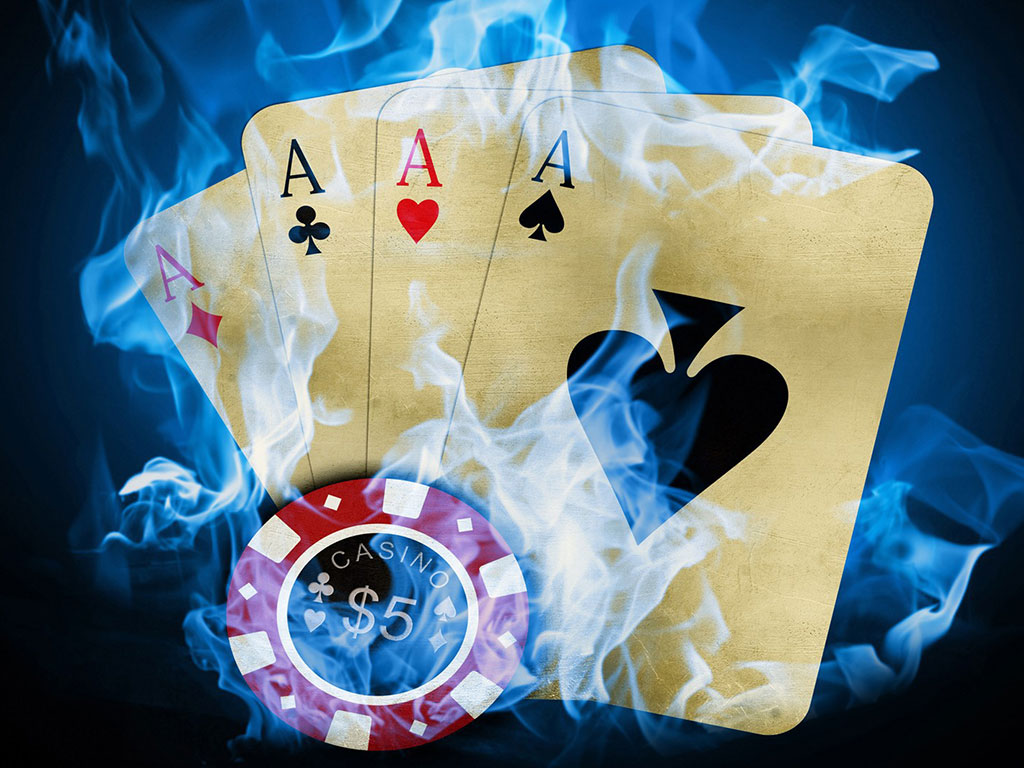 Starting any business is an exciting experience and starting an online gambling business is no exception. The fundamental key to success lies in successful planning and consideration before you start work, it's a competitive market, and if you don't get the fundamentals of your business right, someone else will. So, where to start? With these five essential steps:
Research the market
Choose a gambling software provider to work with
Obtain all necessary licenses
Decide on your feel and content
Develop an effective marketing strategy
Research: Know Your Marketplace!
The online gambling industry is a massive growth business, with leading experts anticipating a compound growth rate of nearly 11 percent per year, globally up to 2019. For an industry which was worth $37 billion global in 2016, this type of growth can't be ignored.
Your research should also help you identify niche's or trends in the industry. For example, whilst Europe presents the largest traditional market for online gambling, growth in the Asian market has seen the Philippines grow to annual revenues of around $2.7 billion as a single territory in 2016. This type of intelligence can help you identify and effectively target under serviced markets.
Finding The Best Gambling Software Provider
Once you have the idea for your online gambling business, the next step is bringing that to life in an exciting and engaging way, that's where you have to ensure you select the best gambling software provider that you can. Your new business's success hinges on the quality of site and games you present to your players, so choosing the right partner is key.
You should consider a complete, turn-key solution provider for this task, one who can work with you end-to-end to design and deliver your project on budget, on time and with a design that your players will love. Key services that your gambling software provider should offer include:
The ability to provide not only programming, but high quality graphics and animations
High quality back-end technologies
Gaming management system
Single back-office management system
Payments gateway module
User-friendly and customizable frontend
Support services
Obtaining Your Gambling Licensees
As online gambling is a regulated and monitored industry, it is necessary to ensure that you have the correct licenses and permits to run your type of site in the territories that you plan to operate in.
It is essential that you verify that you have all necessary documentation and paperwork before launching your service, if you're unsure what type of licenses you need, then most territories have a governing body for gambling who will be able to assist with the process.
You should also be able to receive support and assistance from your gambling software provider, either in advice for sourcing your own license or in the form of a white-labeled platform which removes the need for you to have a license of your own.
Decide On Your Feel And Content
As with any website, the content and feel of your completed project should be appealing to your target demographic and the industry sector you're in. A service providing betting services for live sports events would have a very different feel to one providing slot machine services or a poker league.
Your demographic should also be very carefully considered, as wording, color or imagery can have very different meanings to different countries, nationalities or genders, careful consideration should be given to this as well as research.
Develop an Effective Marketing Strategy
Once you've built your site, sourced your licenses and developed your brand… now your need players! As an online business, you have a huge array of traditional and digital mediums open to you to promote your business, from social media to billboards, the choice is yours.
Whilst working on content, you should have developed a good understanding of your target demographics, what they like, where they go online, what appeals to them. This should help you narrow down and develop an initial marketing strategy with how to target these groups most effectively. Understanding of your target audience will increase the effectiveness of marketing investment as well as lead to increase retention levels for players.
You should also consider implementing a Customer Relationship Management (CRM) system to allow you to store and analyze player profiles and behaviors. Using this information to refine and refocus marketing activities, offers, bonuses and product development.
Any business, irrespective of sector requires time and energy, focus and commitment. But a successful online gambling business requires planning and consideration, ensuring that you have a service that is fun, reliable and targeted to your player base can massively increase your chances of success. With the basics done, just keep an eye on the market to ensure that your business defines industry trends, not just follows them.