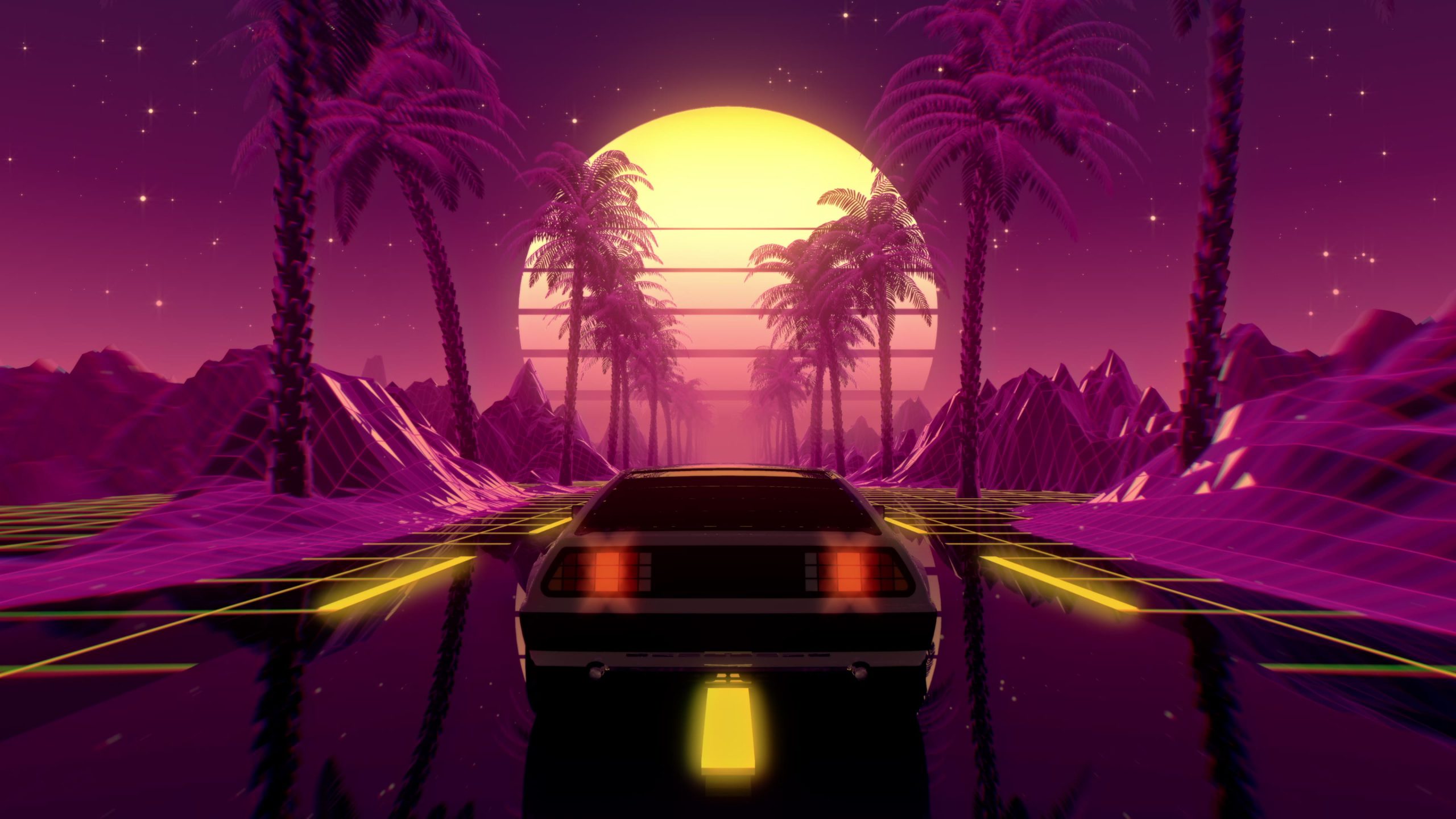 In this article, we will talk about the most popular racing games. The list by Melion Games includes a variety of races – from arcades for smartphones to well-developed rally simulators. Use this list if you want to learn more about the best racing games for PC, console, or smartphone.
Need for Speed: Most Wanted
Platforms: Xbox 360, Microsoft Windows, Mac OS X, PlayStation 2, Xbox, GameCube, PlayStation Portable, Game Boy Advance, Nintendo DS
Need for Speed is one of the most famous racing series. And Most Wanted, released in 2005, is probably the most famous installment. Besides exciting races in an open world, the game also offers a rather interesting plot, which is not very common in racing simulators.
The player can choose from a very large park of cool racing cars, different driving modes, as well as wide tuning possibilities. You compete not only with other racers (virtual and real – the multiplayer mode is supported for up to four people) but also with the police. The guardians of the law aim to prevent street races in every possible way, and they do it very brutally, not hesitating to ram into you and use dirty tricks. By the way, the Need for Speed ​​series includes another game with the same name, but released in 2012. They are somewhat similar, but still not connected.
Read also: Best Video Games for Kids in 2020
Project CARS 2
Platforms: Microsoft Windows, PlayStation 4, Xbox One
This is one of the most technologically advanced racing simulators with 189 licensed cars of various categories to choose from. Supercars, vintage cars, and many other vehicles are at your disposal. The game supports virtual reality helmets and can be run on three displays, so the system requirements are significant here. Note that you will need a powerful video card, processor, and large RAM to fully enjoy the races.
Forza Horizon 4
Platforms: Xbox One, Xbox One X, Microsoft Windows
The main features of this racing simulator are sophisticated physics and incredibly beautiful landscapes. The focus here is made on graphics. For example, it runs at 4K resolution at 60 fps and supports HDR on Windows 10 and Xbox One X. Not many car games can boast of such features.
Dirt 4
Platforms: Microsoft Windows, PlayStation 4, Xbox One, Linux, macOS
At one time, Colin McRae Rally was one of the most famous series of rally simulators. Now Dirt has taken its place. And no surprise: it is actually a continuation of a series of games named after the famous pilot Colin McRae. This series of car games include a classic rally licensed under the auspices of the FIA ​​Rallycross, as well as carriage and truck races. The player has access to many really existing rally cars. Besides modern cars, there are also well-known car models of past years. Also, Dirt 4 can boast well-designed tracks and tuning possibilities.
Asphalt 9
Platforms: iOS, Android, Microsoft Windows 10, Nintendo Switch
Cool car games can exist not only on PCs or consoles but also on smartphones. Asphalt 9 proves it by being one of the most popular racing games for mobile platforms. These arcade races have cool graphics, not very high system requirements, convenient controls, and a simple interface – everything you need for a mobile game. More than 50 car models participate in the races, 70 tracks are available, customization of cars is supported, and there is a multiplayer mode for eight people.
Grand Prix 3
Platform: Microsoft Windows
This is the oldest game in our review, released back in the last millennium. But despite its advanced age, this veteran remains one of the best PC racing games even now. This game dedicated to Formula 1 racing offers a lot of innovative features: plausible modeling of tire wear, realistic traction of wheels with the track depending on weather conditions, plausible pit stops and detailed settings of the car before the race, down to the smallest details such as the angle of attack wings.
Read also: Best Online Multiplayer Games
FlatOut: Ultimate Carnage
Platforms: Xbox 360, Microsoft Windows
The once-famous arcade game focuses on a variety of racing modes and car wreckage. Originally, gamers liked it for the realistic physics of collisions (this is what marks the entire FlatOut series) and the variety of game modes. You can chase, you can perform a variety of tricks, fight other drivers, ram each other, etc.
Liked this list? Subscribe to the Melior Games blog and always stay up to date with all the best racing games and other genres.