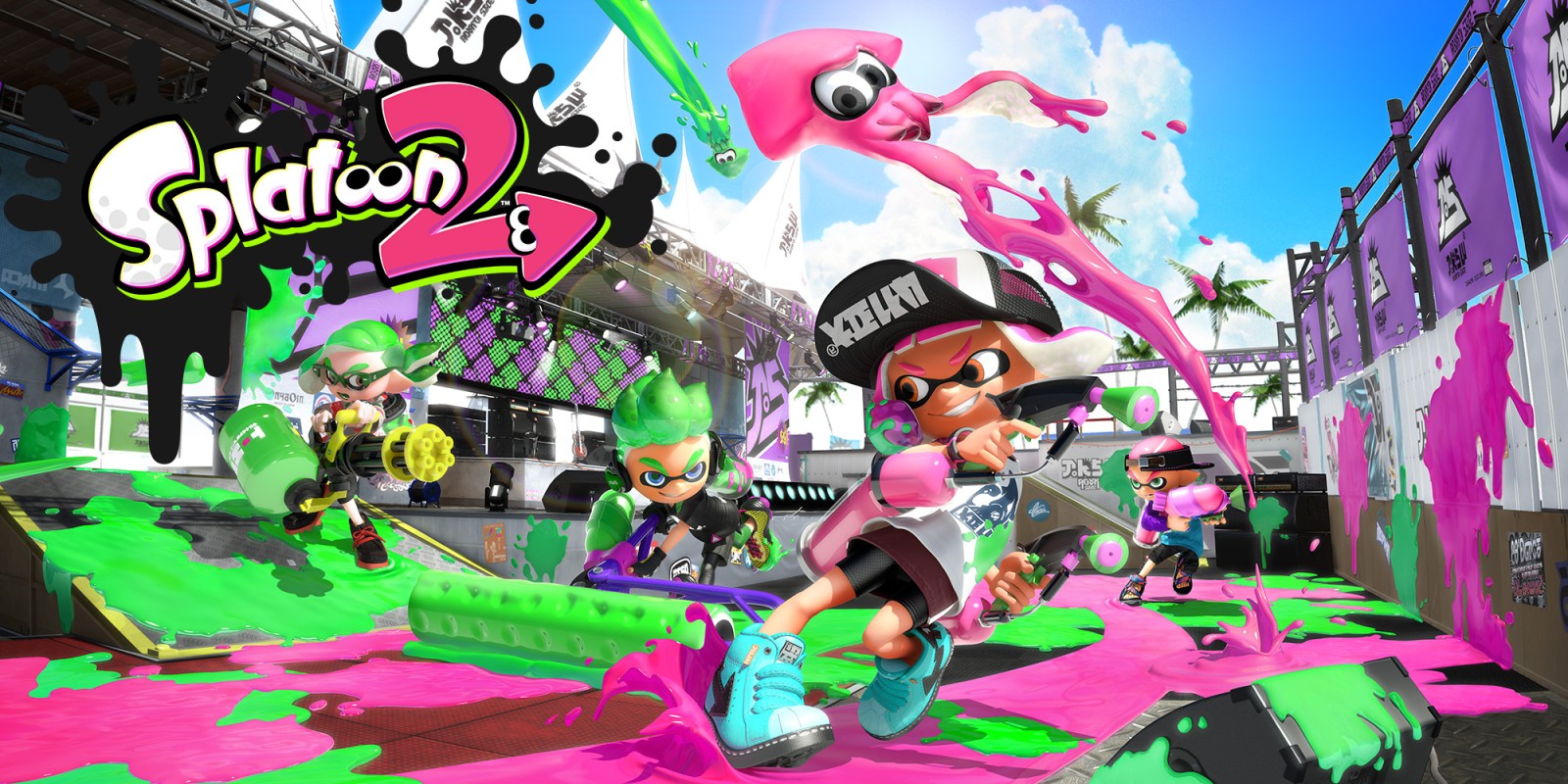 It is normal to worry about the kids addicted to video games. It is also hard to restrict children from videogames in a modern world. The best option is to make their gaming experience as much useful as possible. In this review we included 7 greatest and latest releases of the titles developed specifically for users aged 6-14.
7. LEGO Dimensions Starter Pack
Age: 7-14
This engaging action-adventure was developed by Traveller's Tales and published by Warner Bros. Interactive. in 2015 for consoles PS3, PS4, Wii U, Xbox 360 and Xbox One.
LEGO Dimensions is perfect for family playing. It also allows to select characters from 30 franchises including Dark Knight, Wizard, and others. All of them are provided with unique abilities and one of the tasks your kid will have to solve is determining which character would be the best for a certain puzzle. Thanks to the variety of riddles a young gamer will be able to improve logical thinking, creativity, and attention to details.
Of course, you couldn't miss our article about the value of educational mobile games for kids
6. Just Dance 2020
Age: 10+
Just Dance is a popular dancing game for your kid and his/her friends. Actually, it can be a wonderful way to spend time and have fun for the whole family. 
Each song goes with its own choreography. The task is to repeat dancing moves performed by actors on the screen as quickly and accurately as possible. 
The game is supplied with motion controllers or cameras (depends on the platform). It also can be synced with an app installed on a smartphone or tablet.
5. Cars 2
Age: 10+
Probably the best option for the little ones who enjoy racing. Cars 2 is great for both girls and boys. Choose your favorite character (of course, most children want to play Lightning McQueen but there are other cars capable of doing some pretty awesome tricks. Just try 2-wheel driving or sidestepping! 
4. Splatoon
Age: 10+
Splatoon is called as one of the most promising kids videogames of 2020. If you want your kid to develop drawing skills and imagination this is the right choice. When sheets of paper are small and limited and real city areas are not allowed to ,make them more colorful with graffiti, take a splatter gun and bring the brightness to everywhere around.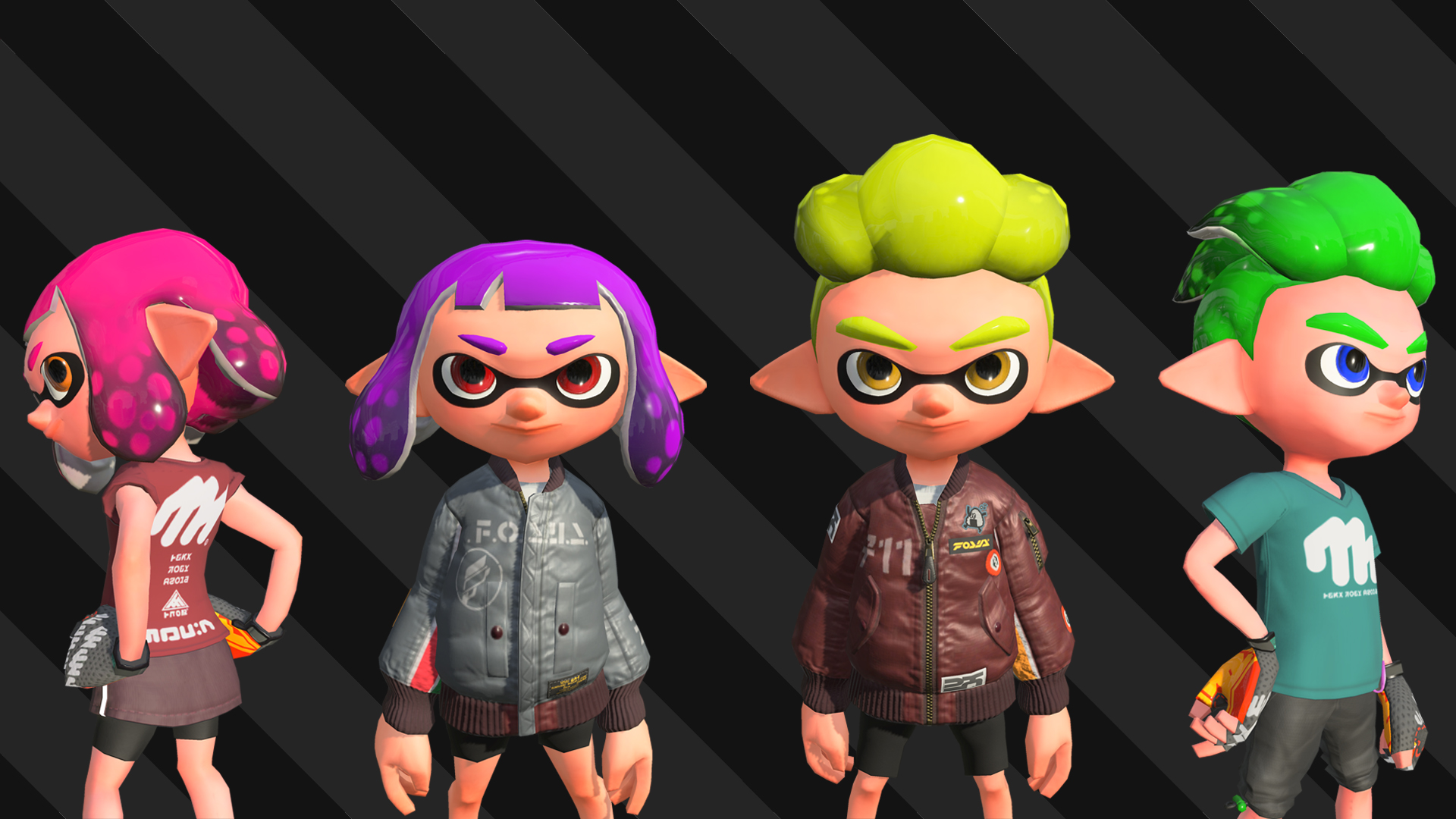 The players are welcomed to select different locations, switch between colors and splatters, and complete missions in various ways.
3. Disney Infinity Marvel Super Heroes 2.0
Age: 6+
Well, this one is not such educational as others but it helps to improve memory, imagination, dedication, and communication anyway. And this is one of the best ways to turn your kid's love to Avengers into something that will bring him/her fun and improve an ability to reach goals step by step. You can pass the levels together or help your little one to take more points when he/she plays with friends.
2. Minecraft
Age: 10+ 
Indeed, Minecraft is more popular among adults than kids. However, there are millions of players who still go to elementary and middle school. If you are interested in developing logic, creativity, and imagination in your children, Minecraft would be really good. Besides, it helps to improve communication skills in a multiplayer mode. 
1. LittleBigPlanet 3
Age: 6+
We believe that LittleBigPlanet 3 is the best video game for kids aged 6-12 in 2020. Despite the fact that this in puzzle-platformer was released in 2014 it still is number one choice for millions of parents around the world. Take your youngster and create your own world level by level. Thanks to LittleBigPlanet you can improve your relationships and develop logic and imagination through amazing gameplay.
If you are a developer who is looking for the best implementation of the idea of the best video game for kids do not hesitate to contact Melior Games team. Here we deeply understand what each audience wants and are ready to deliver the most appropriate solution.