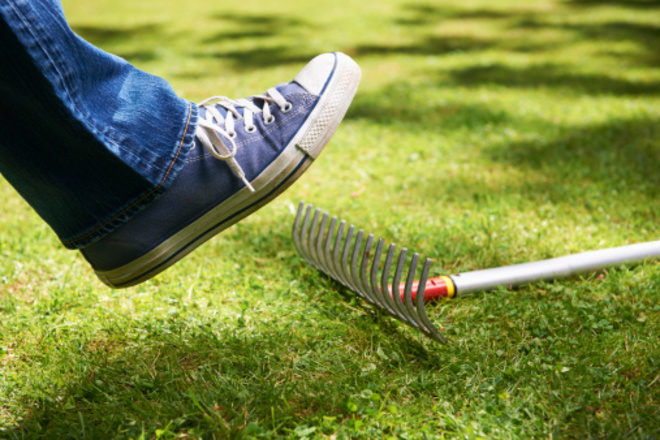 I have tapped into the many years experience of Melior Games developers to get an idea what should be avoided when starting your own game startup. If you are just starting out this article can be used to avoid many of the common mistakes new businesses make.
Hundreds of enthusiasts from around the world launch new popular games and start their own studios, attracting millions of investments while thousands of other game projects fizzle out before they are even completed or realize that there is no available space for their games in this wild, oversaturated and highly-competitive industry. So what are the most common mistakes that newcomers make?
Four things game startups should avoid to boost their chances of success: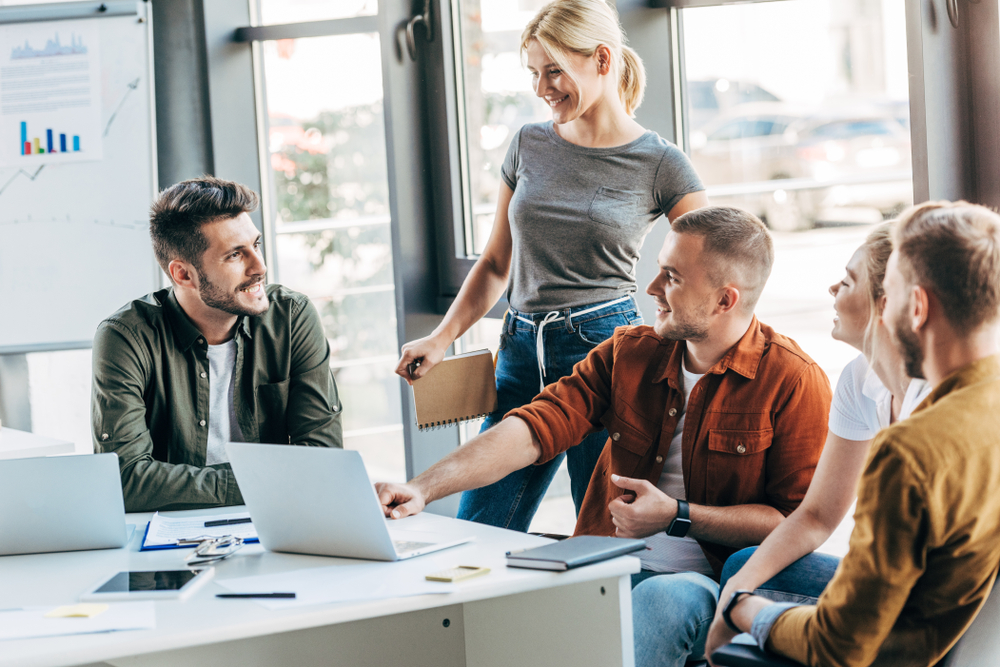 1. Don't be unrealistic in your plans.
Many game studios start large projects hoping that everything will go smoothly and very soon the profits will be pouring in. But after the work starts it soon becomes apparent that nothing works as planned and no deadlines could be met. Of course it depends on the experience of your team but even the big game studios are facing project delays and setbacks. As a result all the timings make no sense, the process becomes chaotic, all project stages couldn't be completed properly and you end up spending much more time and resources than you originally planned for.
"When a project is constantly out of time it causes a negative feeling of stress and then all the deadlines are not taken seriously by the team, so if you haven't managed to set realistic deadlines you should better update the project plan and do your best to stick to it. Your plan should comply with the possibilities you have, it sounds quite trivially but it is one of the most common problems."
Denis Oleynik, Melior Games CEO
Also read MUST DO things for every game startup
2. Don't push your game until it's 100% ready
This may seem like common sense, but far too many game startups have made the mistake of going to the end-users with a product that's not yet ready, or worse — one that's not even playable. Are you sure that your game works as it should? If so, it will not only demonstrate to gamers and potential investors that you are for real, but will also facilitate trust, and provide you with feedback that can be used for further improvement. On the other hand if lots of bugs and defects are found after the launch you will build a bad reputation that will haunt you for years to come.
"Be very meticulous about your QA. Thoroughly test all the components of your game and then test some more. If there are defects in your game you can be sure that your end-users will find them all very quickly, and this is the sort of experience you'd better avoid."
Olga Zadereshchenko, Melior Games Project manager
Learn more about pros and cons of games startups outsourcing
3. Don't be like everyone
This could be really difficult. Tons of games are released every day, if you are not a big name in the industry yet –  consider well what will differentiate your product from others. Of course, there is already something similar on the market and you won't be unique but still you should be creative in animation, gaming process and titling. Ask yourself why your game should be noticed and how you can make it more catchy.
"Some developers create a game which cannot even be found because the same titles already exist. The concepts are all pretty the same but you always can add some distinguishing features to be more individual. It is all about small details, if you want to create something remarkable the details is what should be worked out the best."
Arthur Lisovoy, Melior Games 2D artist
4. Don't Be a Spendthrift When You Start Promoting Your Game
If you don't have a reasonable marketing strategy your promotion efforts will make your project unprofitable. Do you have any ideas about user's acquisition price? Ads agencies may pull out thousands of dollars from you promising a great success but at the end you will find your project disappointing. Be pragmatic and thrifty when you start a marketing campaign, explore the market to find the most efficient approach to promote your game. When acquiring new users, it is important that your app's ARPU (Average Revenue Per User) is higher than the cost of acquiring users through ads, however, if you are doing an initial push of your app, and hope to raise its visibility in the app stores through ads, then this may not be as important at that stage.
"Communicate with the community, always seek for opportunities to get experience of other market players, develop your partnership network and be aware of the latest developments. If you are very talented but have no connections then you might have a long and difficult path to go through."