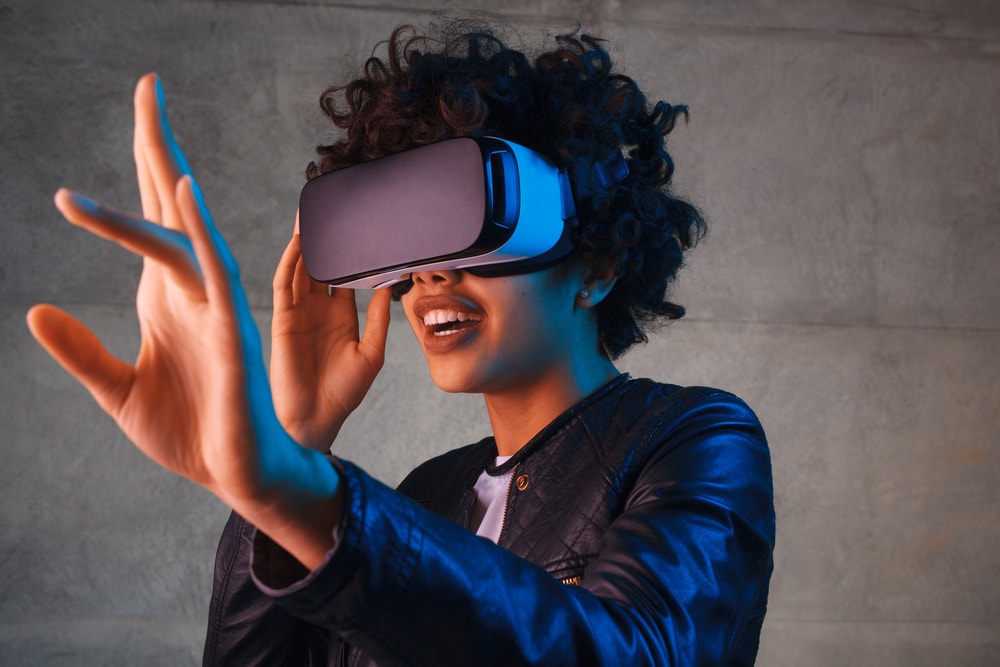 From a specific niche Virtual Reality has become a global trend changing not only the gaming industry but also education, military, healthcare, and automotive. Since its invention VR programming has been evolving very rapidly. In the gaming VR and AR both earned more than $7.3 billion in 2018, but are likely to overpass $120.5 billion by 2024.
VR: Very Rampant
Big global brands like Google, Facebook, Samsung, and Sony have already made their move into the VR market. However, the companies are still struggling with maintaining high prices which make customers hesitant to many offers. But the more headsets enter the market the lower prices become.
Meanwhile, VR games, especially arcades, become incredibly popular among the gamers (both professionals and beginners). Even if you don't have your own headset it is possible to play such a game in special zones – arcades. For example, in Brooklyn, NY, there is a place named Yokey Pokey where you may find 50 VR headsets (Playstation, Oculus, HTC Vive, and others). Interestingly, one arcade serves a variety of customers daily and can be even "outsourced" to different offices or parks, parties or events.
Read also how much you should spend on VR game development
Learn & Drive
Education is another sector where VR developer can prosper. According to the research, students' ability to absorb material increase more than 30% with the help of Virtual Reality.
zSpace and other VR providers have already created "Virtual Instruction programs" which come with special equipment and apps. Such kind of innovations bring the students' engagement on the next level.
Not only entertainment and education but also training and travel allow thousands of people around the world to feel real-time experience they never have before. Well, not only people but also robots are supplied with VR now. Automotive manufacturing is one more field where VR is vital. When the improvement of drivers safety depends on computers, VR is the right technology to provide the necessary features.
Future Trends
VR content is absolutely centralized so far. It means that a certain game (app) is developed for a certain headset (hardware/device). For example, Facebook can restrict content developed for its 'Spaces' VR world from any platform other than Oculus (which belongs to Facebook, by the way).
When customers and developers don't have an opportunity to use different platforms it eventually limit the growth of the community and sales. So, in the nearest future we hopefully will have a decentralized VR platform. There is being created one, actually. It is called Decentraland and aiming to provide the developers with one thing they want the most: full control.
VR game developers at Melior Games keep up with the gaming industry trends and are always hungry for new challenges. If you have any idea how to empower your project with Virtual Reality, do not hesitate to contact us!