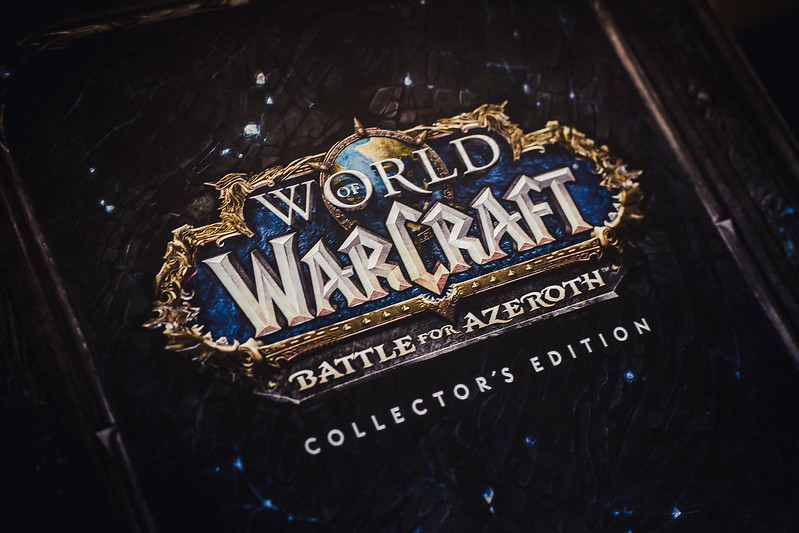 You surely heard about the remastered edition of the Warcraft 3 Reign of Chaos that was launched earlier this month. And while Blizzard is known as an unbelievable publisher that had success after success, the last one with World of Warcraft classic. Unfortunately, despite the huge success that Warcraft 3 Reign of Chaos and its expansion The Frozen Throne, 2020 revamp does not enjoy a lot of success. There are way more people playing  online slots than the ones interested in Warcraft 3 Reforged.  
What's Going on with Warcraft 3 Reforged?
Already establishing a record for the lowest user score on Metacritic, this Warcraft 3 version is considered by many users the worst remaster in history. However, it seems that the real problem isn't necessarily with the quality of this new version of Warcraft 3, but with the way Blizzard handled the entire thing.
Unlike other copies of Warcraft 3, Blizzard is allegedly trying to force users to upgrade to this new edition of the game. And it's a considerable jump in terms of disk space needed. While the previous edition needed 2 GB of disk memory, Warcraft 3 Reforged requires 30 GB.
Read also: Game Strategy Development: Steps To Follow
Improved Graphics Not Enough
The Warcraft 3 forums are full of users complaining about how Blizzard handled the entire thing. Besides forcing users to download the new version of the game, fans were disappointed that the cutscenes were not updated as dramatically as they expected. The game intro received a total makeover, and it looks excellent. However, that's not true for the cutscenes that made Warcraft 3 so appreciated in the first place. In all truth, Blizzard informed users of this in some interviews, however, you had to be very focused to spot it. And, updating a game as popular as Warcraft 3 without considering all things isn't a good thing for Blizzard.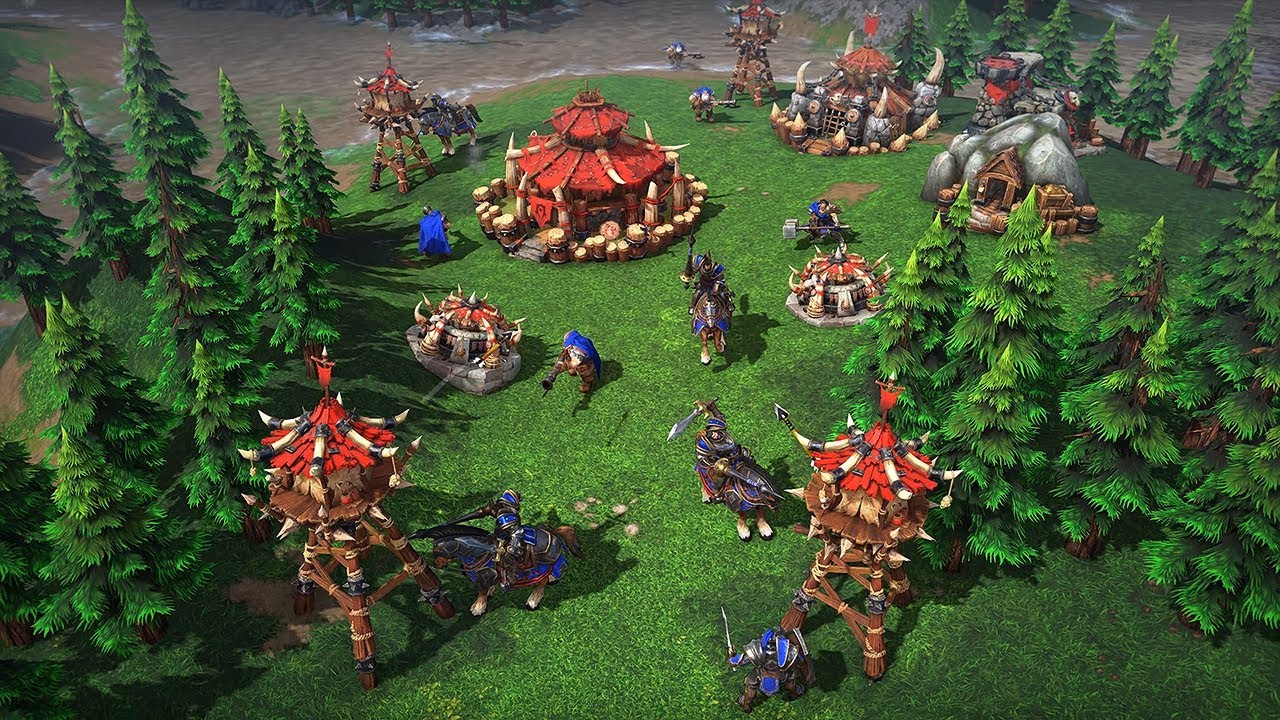 All this happens after Blizzard initially wanted to rewrite the entire story. Luckily, fans who wanted the original voices and story left intact managed to make their voice heard, and Blizzard listened. Taking all this into consideration is odd that Blizzard did not focus on all the cutscenes with the same precision they did on the intro. It was well-known that the fans wanted more top-quality cutscenes.
What do you think? The new Warcraft 3 Reforged is a total fail, or some parts make it worth playing? Share your opinion in the comments section so that our readers that did not get the chance to try the game get a review from people that tested it.