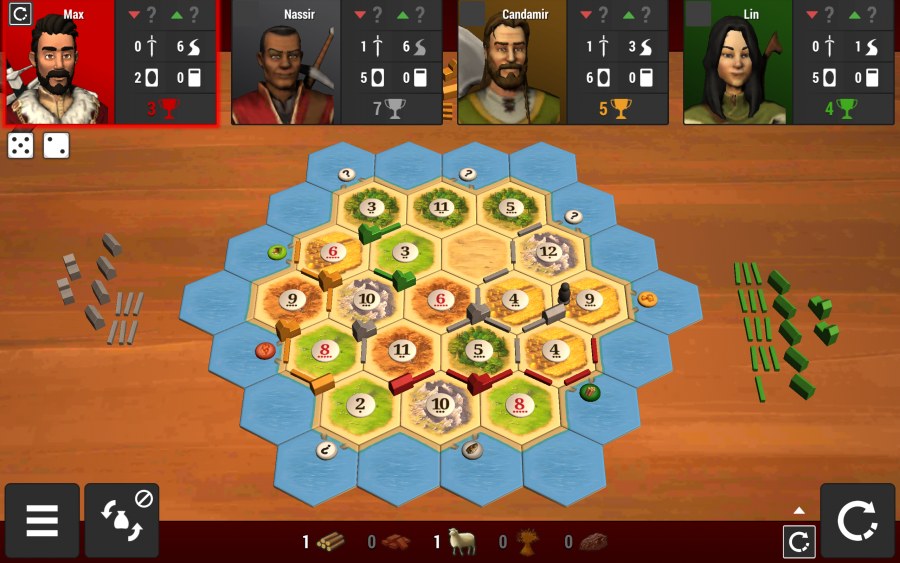 Winter is here, and if we weren't already planning on spending more time indoors thanks to the global pandemic, the rain, cold weather, and darkness are making sure that we're heading for our sofas to take our mind off things. But rather than tuning out in front of another series of a show you're only half watching, why not engage your brain with some online gaming? 
Read also: Top 10 Online Multiplayer Games
Whether you want to challenge your friends, face off against faceless strangers or take on a devilish AI, here are some options to help make those long winter evenings a little more interesting.
Among Us
Picture the scene. You're one of a small group in space, trying to keep your vessel together and safely return to the earth. There's just one problem. One of the groups is not who they say they are. They've been replaced by an alien parasite, and they're going to do whatever it takes to ruin your efforts for a safe landing and kill the crew one by one. Players can only talk to each other once a character is reported as having been killed, and if you accuse the wrong player, you have to go back to working until another one bites the dust…you can play with friends or strangers, and it's great tense fun. It's even got Alexandria Ocasio-Cortez among its fans!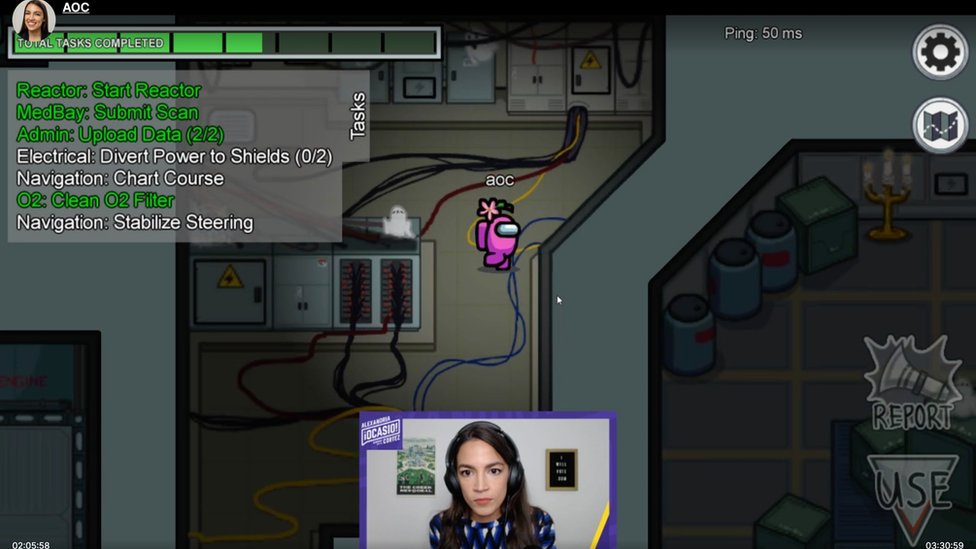 Slither.io
Combining elements of Snake and Pac-Man, this game is powerfully addictive. See, you're controlling a snake that's hungry for dots, and with each dot consumed, you grow bigger. But you're not the only snake on the board, and if you touch another one, it's game over. What seems simple at the outset quickly becomes harder and more intense as you try to push your score to the top of the leader board while avoiding your competitors, and a canny player will twist and turn to make sure they collide with you rather than the other way around. Sure, it doesn't offer much of a plot, but once you start, you won't be able to stop. The game was making more than $100,000 a day back in 2016 and it's still going strong.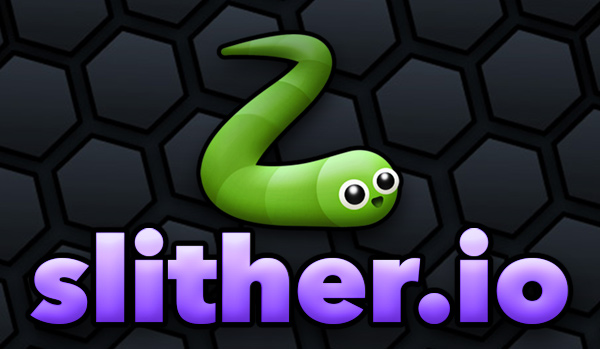 Online poker
Now that we can't get together to challenge our friends and colleagues to a game of poker anymore, there's more temptation than ever to grab your lucky shades and test your mettle against a group of strangers. Whether it's Texas Hold-'Em, Five Card Draw, or Seven Card Stud, you'll find a wealth of options for poker in online casinos all over the web. The biggest problem you'll have is picking just one. This blog post lists the best gambling sites, and it's well worth taking a look at their detailed, comprehensive break-down of the best and most popular to find the right one for you. 
Runescape
If you're a fan of online gaming, chances are you'll have come across Runescape before but if not, a long winter inside is a perfect time to jump on board. It's a free MMORPG (Massively Multiplayer Online Role-Playing Game) that's been around since 2001, and it's currently enjoying a new lease of life thanks to a new release on Steam. It's estimated that over 200 million people have played it over the years, with around 11,000 people online at any given time. Dive into a medieval world filled with mythical creatures, monsters and dragons and travel around fighting, teaming up on quests, trading and bartering. You can be as combative or collaborative as you like.
Catan Universe
Much like we can't currently enjoy a game of poker around a kitchen table anymore, we can't turn a dinner table into a setting for a lovely game of Catan. Luckily, it's gone online! The board game was first released back in 1995 in Germany as The Settlers of Catan, as players competed to build their civilization over hexagonal tiles using the resources available, and recently celebrated its 25th anniversary. Veterans of Catan will tell you that things quickly get very competitive as players start to bump into each other and tussle to get to 10 points. The online version has been around since 2016 and keeps much of the classic feel with plenty of new innovations. Just…try not to fall out with your friends. It's supposed to be fun.
Overcooked 2
If you're missing the experience of cooking a dinner party for too many of your incredibly fussy friends, this brings all the stress of trying to juggle too many things in the kitchen at once to glorious life. While Overcooked is available as an offline game, two to four players can team up online to try and manage a kitchen where the orders keep coming in, the ingredients keep needing to be chopped and the dishes keep needing to get cleaned. Can you co-ordinate yourselves well enough to stay on top of the never-ending conveyer belt of madness? Or will you and your friends crumble as you each try and grab the easiest task and completely ignore everything else that needs to get done? With Overcooked: All You Can Eat launched alongside the PS5, enjoy finding out who in your friend group is the one who takes this all way too seriously and who wandered off to get a drink at the worst possible time.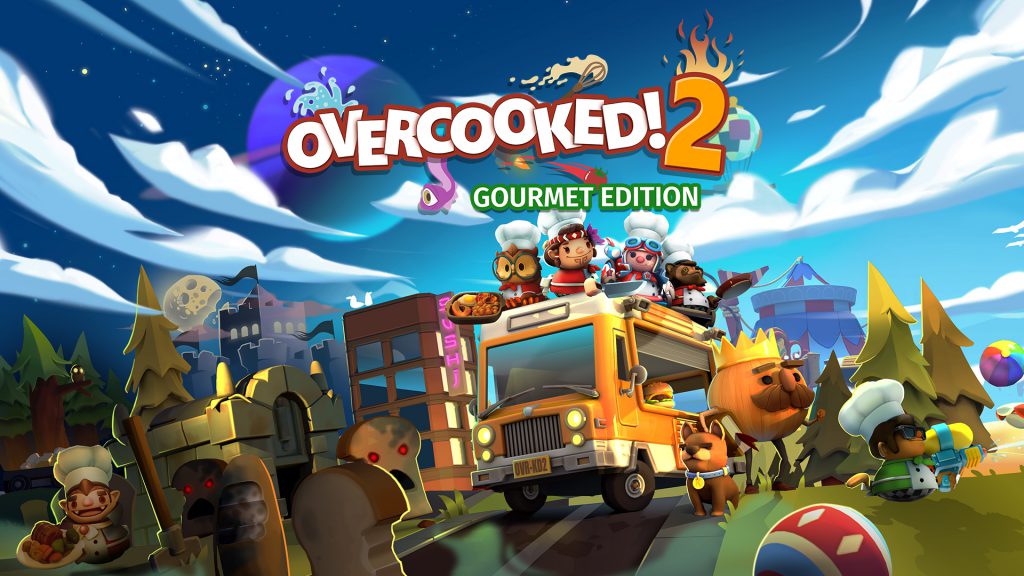 Worms WMD
How many of us lost hours upon hours as kids and teenagers (and adults) on the sofa marshaling a small team of worms carrying incredibly massive weapons as they blasted their opponents (and themselves, an awful lot of the time) into smithereens? Well, for anyone looking for a nice nostalgia hit during the long lock-down evenings, there's an online multiplayer version of Worms available on Windows and Mac. It's been given a bit of a makeover to bring it up to date but the principle is still very much the same: arm those worms, inch them close enough to the enemy to ensure maximum damage, and try not to get in the way of your own artillery. It's easier said than done, but it's so much fun.