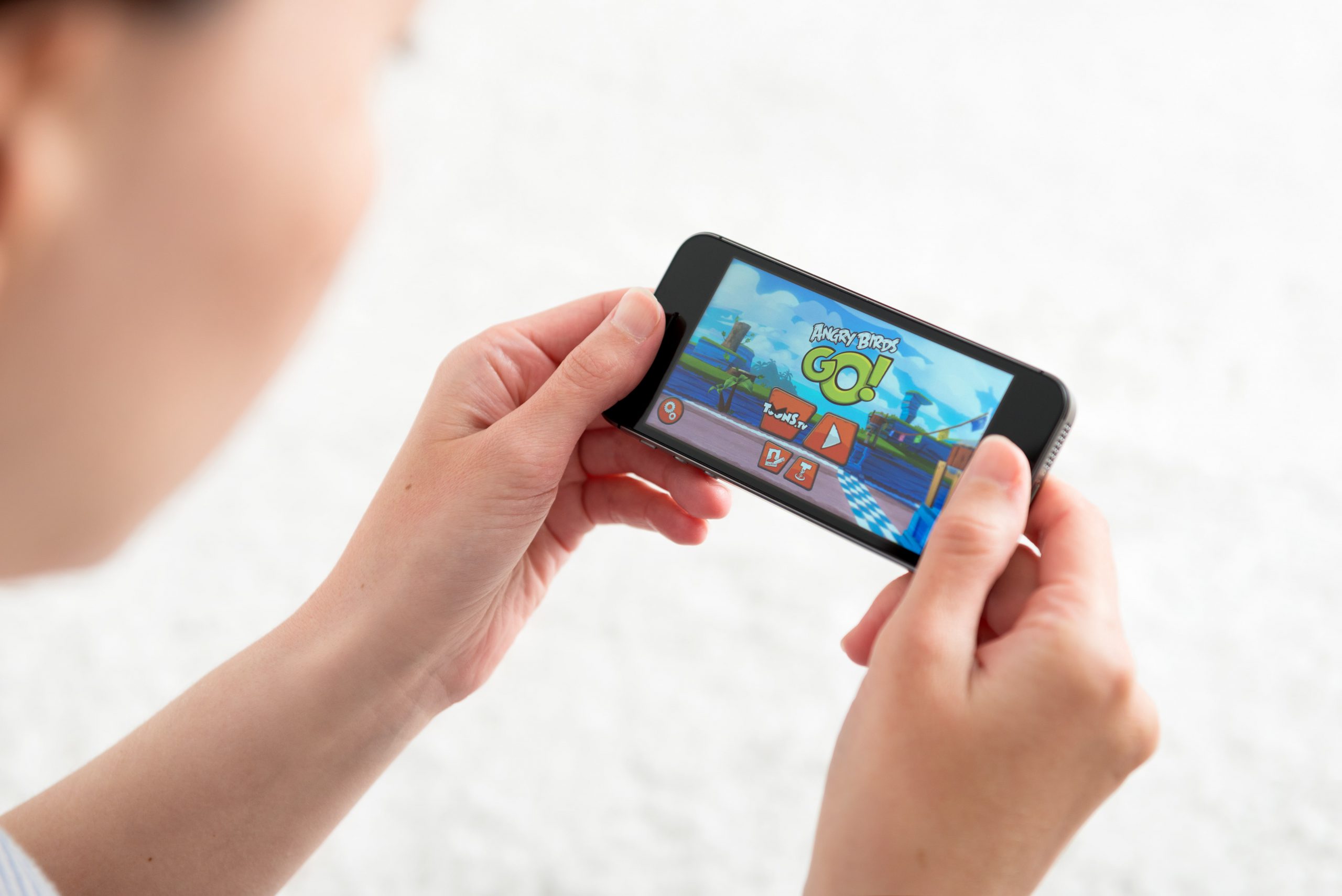 Incremental mobile games created a buzz back in 2013. Today, clicker games are well-known, and their ROI continues to rise steadily. Such games offer players a chance to play games with long-term targets, test their examine their problem-solving skills, and earn incremental rewards with time. This gaming category has admirable retention rates and session lengths than other types of games. According to sources, idle game players have 18% stickiness, then 10.5% for other hyper-casual titles. They show more number of sessions per day and more average length. 
This article will cover exactly what you need to know about idle games, their popularity, and how to create them. So let's get started!
What is an idle game?
Idle games are also referred to as incremental games or clickers; the main idea behind this game is that players can make progress without constant involvement. These games need users to perform necessary actions to produce in-game currency and handle automated activities. While playing clicker games, users can progress in multiple ways without actively playing it. They can also make progress while they are asleep.
Incremental games are frequently labeled as hyper-casual games because of their simple usage and accessibility. But, they vary significantly from famous hyper-casual games like Ketchapp's Origame and Voodoo's 5 Hoops.
Incremental games can also entice users to seek a game that won't take much of their time while still offering a considerable gaming experience. The tough part is to use simple actions to utilize in-game currency in the best ways possible, unraveling new features and abilities to grow inside the gaming zone.
Why are idle games trending?
Incremental games can be a smart business startup for app developers and an excellent alternative to hyper-casual games for users.
Below are 4 reasons incremental games are popular:
User-friendly: Idle games are easy to process and contain gaming elements that are addictive and entertaining from the initial session.
Attract user retention: These games give users a reason to come back after each session, considering their nature. Users will gain in-game currency by merely coming back to the app.
Long-term goals for developers & users: Idle games have automatic pauses in gameplay where users should wait for their strategy to take place. This makes them cultivate more sustainable using habits and retains them for longer.
Cost-effective: This type of mobile games is somewhat quick to build and can be super lucrative. But, clicker games need to be marketed to the appropriate audience and have engaging gameplay.
How to create a clicker game: Development & Mechanics
Development options
There are various ways to build an idle game. Unreal Engine & Unity are the two most well-known gaming engines available. They are both reliable options used by many developers.
4 idle game mechanics to keep in mind
Clicker: Click as fast as possible to produce in-game currency. No doubt, this tactic is used in many games and lacks long-term appeal and should be used in concurrence with other mechanics.
Simulation: Clickers games can have a less practical approach for players by simulating tasks. For instance, rather than using the clicker mechanic, gamers focus on managing and strategizing.
Arcade: This is conventional arcade-style gameplay that facilitates the user to accomplish an objective relevant to their targets. 
Merge: Gamers can succeed by dragging and dropping items. This works specifically well for themes that include building progression.
7 things to consider while creating an idle gaming app
1. Pick a monetization model that won't hurt user retention rates
To monetize this type of mobile game, it is basic to retain users for as long as possible. Your user experience quality will decide how long users are retained. Therefore, developers must choose UX over monetization models to reduce churn rates.
Many incremental games are free to use; thus, users can download your app free. However, there will, of course, be in-app monetization methods to appear.
2 . Use rewarded video ads for the best outcomes
This is one of the best formats for incremental games. This is a video ad to be viewed by users in exchange for a reward. For instance, viewing a 30-sec video could reward a gamer with in-game currency, like Ludo King, the most popular games in India today.
Apart from offering in-game currency, you might want to render users the ability to accelerate time. Usually, users have to wait for some time before achieving a particular goal. Hence, this is a smart way to motivate users to view rewarded video ads.
3. Test Ad Placement & Frequency
Your ad placement and frequency will also impact the user experience. It's essential to find suitable pauses in gameplay to show users ads and monitor the optimal frequency.
4. Design a Unique & eye-catchy theme
Incremental games require an attractive theme that will captivate new users and create a pleasant user experience. For instance, Cookies Inc. is an incremental game where gamers must build a successful cookie company. This game has a powerful theme that makes it more appealing than the app's competitors.
5. Don't count on one gameplay system
Incremental games are meant to be about management & strategy. It is crucial to develop over one-way users who can push towards their goals. The most well-known games use many different systems that users can use to flourish, all of which should work unitedly to deliver a unique experience. Your app's success must maintain the right balance between systems and should be focused on and examined.
6. Soft launch your game before going global
It is an excellent idea to soft launch your game before sharing it with the world. By launching your app in strategically selected areas first, you can make sure your game has been completely improved for the best outcomes. This allows you to set expectations for how your mobile app will do in the App Store and create an effective incremental game that users enjoy. This is the smart way to test your app and mitigate your app's problems for your global audience.
7. Respond to user feedback
Paying heed to user feedback and continuously updating your game for a better user experience is the best way to preserve a loyal clientele base. You can even make it easier for gamers to share feedback with you by inviting them to drop a message in your social media accounts.
Final Words
At present, idle gaming apps are trending and are here to stay for a long time. Hence, if you still think about what type of game you should develop, this might be your best option.