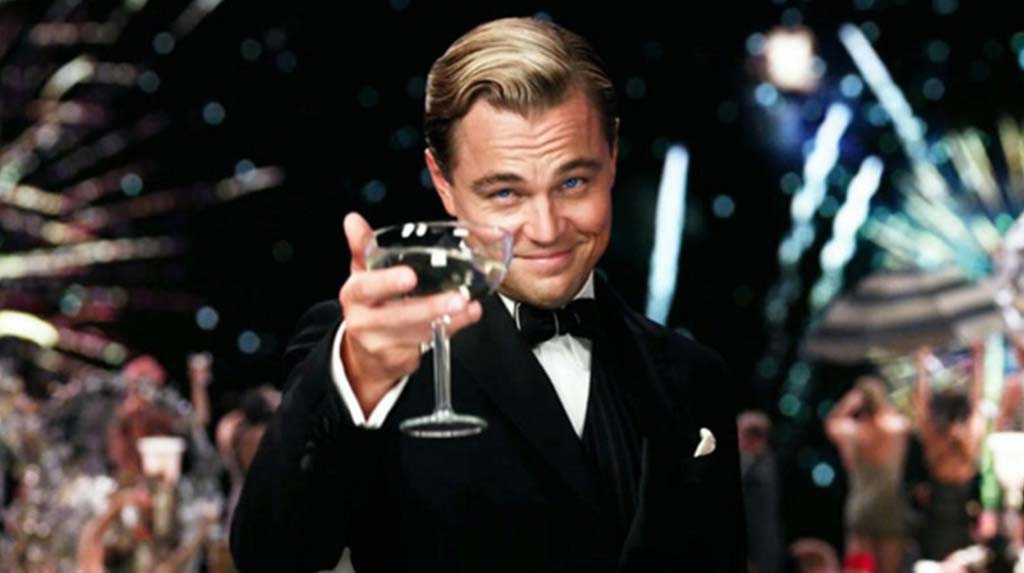 This article outlines the bitter truth that most of the game entrepreneurs which have medium-large companies face after completing their projects and trying to promote their games. If it so happens that your friends and family are telling you that your concept is really innovative, quirky and even weird and that your games startups will definitely become the next big hit in the industry, do not assume that this will give you the justification to brush off the worries of your investors and allow you to find ever-more exotic ways of spending money during development – hold off on the rejoicing, as you will probably be badly disappointed. Here are few reasons to be more cautious and perhaps to lower your expectations: A little bit of competition
Below are the yearly statistics of the games submitted to iTunes. During last 12 months there were 160,157 new games added (yes, this is not a typo), it means that on average developers throw 438 games into the market each day, and that a new game is released every three minutes. Amazing stats! How many of those games do you think gain popularity and generate profits? This is a rhetorical question..
Essentials Facts That Games Startups Should Know
Publishers' Monopoly
At the very beginning it was possible to have a catchy game noticed by the community and have it accumulate a large number of downloads. Now when the big industry sharks have crowded iTunes, Google Play Store and most of the other distribution platforms, buying out all the traffic, your game startup will probably be ranked somewhere so deep down the list that almost no one will stumble upon it. After you have submitted your game and are waiting to see the avalanche of downloads and positive reviews, you come to realise that a lot of time has now passed, and that you have some 35 downloads, probably made by your parents and friends and realize that your game has already reached its limits. Would have invested all the time and money if you knew the outcomes? If yes – you can proudly call yourself an industry volunteer.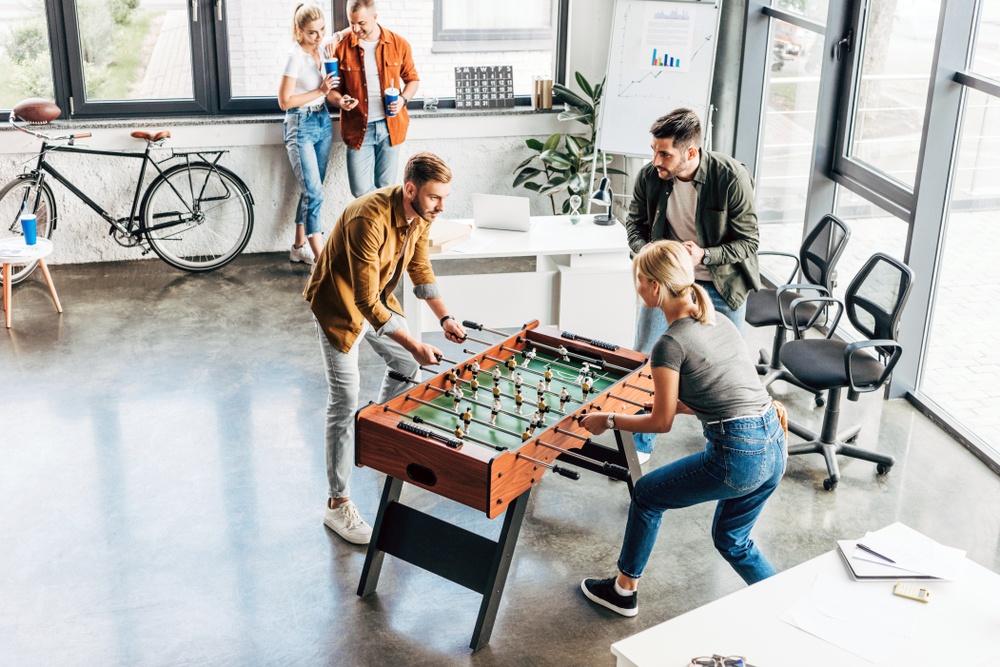 No Money No Honey
Game development is a multi-billion dollar business where big studios invest millions to bolster their projects. They hire big marketing teams, many people are working hard to get most of the traffic. Small studios have little opportunity to compete in this field. How much do you plan to spend to promote your games startups? How about at least 10k USD per day? Too expensive? OK, then just try some other options like writing about you brilliant game on forums and sharing the info in SM. It is of course better than nothing but it delivers a result far below the expectations.
The Conclusions
Summing up this post I'd like to notice that things are not so gloomy and still there are ways to grow big despite all these obstacles. Being realistic shouldn't break startupers' enthusiasm but force them to plan better instead of spending time on forums and Social Media asking what skin fits their characters the best and dreaming of conquering the industry by storm. In general this is what you need to have more chances for success: If you are planning on publishing an app about, for example, space battles – do a search in the ITunes or Google Play Store first – are there already a million space shooter apps out there, with the newcomers getting 50-100 downloads? If so, it is best to reconsider your initial choice and find a type of game that has high downloads yet not too much competition.
Pay attention to ASO ( App Store Optimization ) – make sure your title has keywords which are in demand, and that your description contains enough relevant keywords – however, they must relate to your game, since both Itunes and Google Play remove "spammy" descriptions. In fact, your life is now made easier by the fact that Google Play now has an AB Testing feature, which allows you to create several versions of descriptions/titles, icons and screenshots for your app and to see which one is more successful. Check out your competition – successful apps can provide a wealth of knowledge and can serve as an example of what to aspire to. Develop a game which is of a high quality, and which users will actually enjoy playing. Have a good marketing strategy. Good luck. Or maybe I am wrong? I would appreciate your suggestions!