The number of mobile gamers increases from year to year. This trend means good news for the developers, but also demands more dedication and creativity to conquer the place in the highly competitive market. Here you may find 10 best game developers so far that produced games which are able to engage millions of users around the world. 
1. Gameloft
Have you played Assassin's Creed on iPad? Or Order & Chaos Online on your phone? Even if you haven't you probably heard something about these epic games. They were published by Gameloft, one of the most well-known game developers nowadays. The company is based in Paris, however, they also have more than 20 offices in different countries. Gameloft's revenue is over $300 million. 
2. Machine Zone
An American company with a revenue of $1.1 billion. Machine Zone became popular mainly thanks to two of its titles: Game of War and Mobile Strike. The first one was promoted by Hollywood celebrities Kate Upton and Mariah Carey. And the second has a commercial featuring Arnold Schwarzenegger. 
3. Melior Games
Melior Games is one of the most popular mobile game development outsourcing companies in Ukraine. The company provides services in all major areas of game development that cover game design, art design (2D and 3D), animations & programming. For the past 10 years it has released more than 100 successful projects in different genres from arcades to MMO RPGs.
Today Melior Games is proud of 120+ successfully completed projects and has a reputation as a reliable partner for its customers, providing affordable rates combined with high-quality products.
4. EA Mobile
Yes, that's right, this is a mobile division of the legendary Electronic Arts. It focuses mainly on action and sport genres so you shouldn't be surprised when we say that their best known titles are FIFA for mobile, Need for Speed, and Bejeweled. Additionally, they got licenses for Tetris and Monopoly's versions. 
5. King
King Digital Entertainment approached top mobile game developers and became rich and famous thanks to one title – Candy Crush Saga. This puzzle was awarded as Best Social Game in 2013 and brought its creators almost $3 billion. However, this is not the only King has released so far – there are also Bubble Witch Saga, Pet Rescue Saga and Diamond Digger Saga.
6. Supercell
Supercell is Finnish mobile game developers company, known for its freemium titles production. Their most famous games are Clash of Clans and Hay Day which gathered together millions of downloads in App Store and Google Play. 
7. Rovio
Can you recall the top paid mobile game of all times? Yes! It's Angry Birds! 
Since 2009, when Rovio has released a series of its iconic casual puzzle hit, the company has gained over $3 billion downloads. Rovio evolve its main title by releasing new stories of how funny birds and pigs live  together in the universe of strange constructions and broken gravity rules.
8. Ustwo
This iOS and Android game developer reached an alley of fame through the 'Monument Valley'. An engaging puzzle was awarded several times by different magazines and received great feedback from the gamers. Upstwo is an anticipated speaker on Apple's annual WWDC events and has millions of fans in the U.S.
9. Kabam
Kabam is mostly known for following an MMORPG style. It has dozens of successful projects related to online role-playing, but the outstanding one is, probably, only Kingdoms of Camelot. The company used to combine immersive 3D mechanics with incredibly engaging gameplay.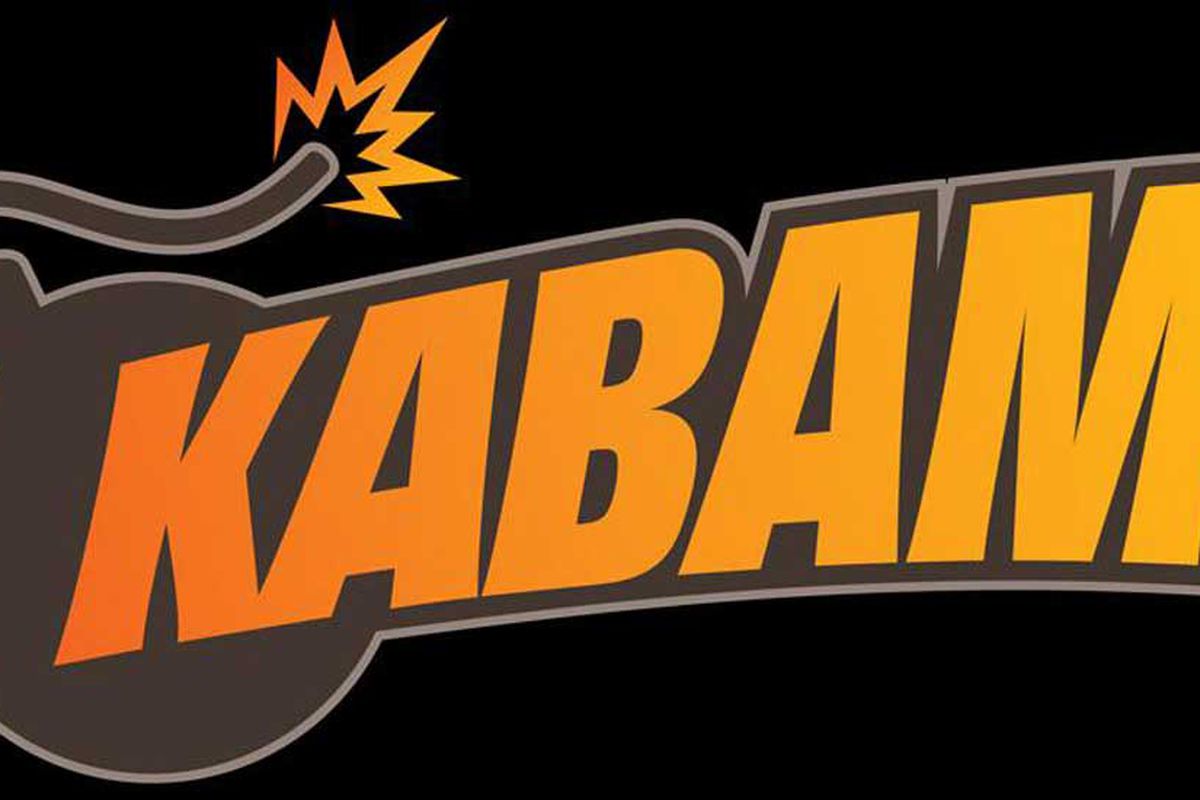 10. NCSOFT
Another leader in the mobile gaming industry is based in South Korea. NCSOFT is considered to be one of the largest enterprises in the gaming industry. Thanks to publishing such blockbusters as Lineage, Aion, and City of Heroes on iOS and Android platforms the company managed to attract billions of users to its franchises within just a couple of years. 
Conclusion
Of course, this list may not include some top mobile game developers that are believed to have more popular titles or more profits in revenue. However, we tried to pay attention to those companies that have been known as outstanding and innovative and have been approved by thousands of fans around the world.