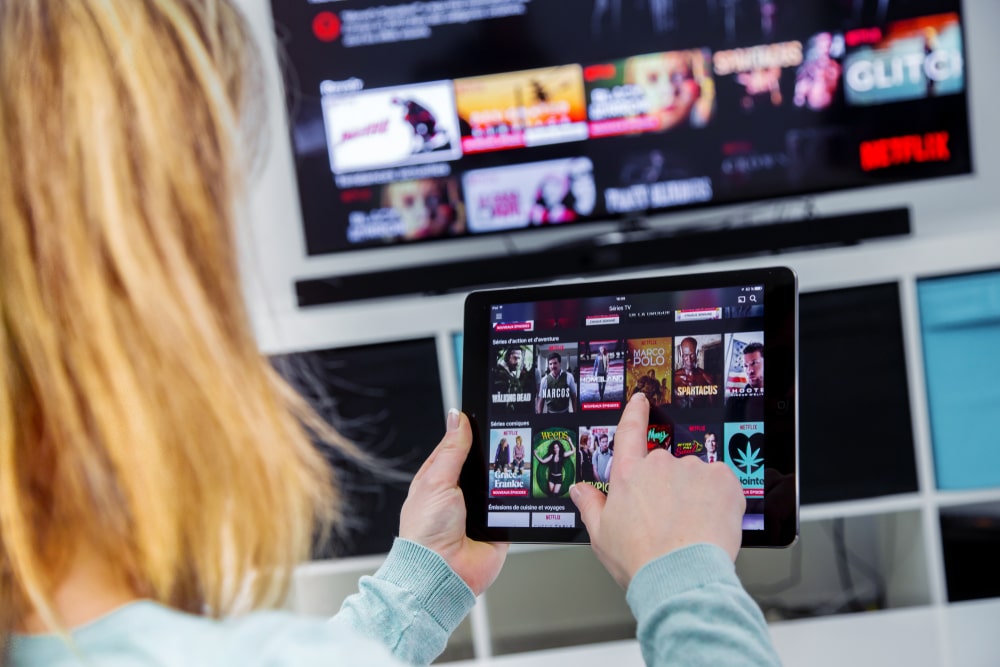 It is not necessary to learn Java or Kotlin to start Android game development. Today, even with zero knowledge of programming it is possible to build a full-fledged quest, puzzle, shooter, or arcade game. Of course, if you are thinking about something like Grand Theft Auto which can be downloaded from Google Play you will need a team of skilled videogame developers. But, otherwise, for such kind of games as Flappy Bird, Diamond Dash, or Dragon City, no coding is required, so you can try to turn your idea into a real game just by yourself. 
How to Learn Android Game Development in 2020
Below you may find a basic Android game development tutorial which is useful for those who are eager to create games for Android or just make some sketches for the professional developers.
Choose the right tool
There are a lot of platforms and engines where you can create games for the mobile. Some of them demand basic knowledge of Java, some do not. If you are looking for a tool with no coding at all, take a look at Unity, Cocos2D, and GameMaker: Studio. 
Of course, Android game dev studio would be the best option, but you will need some Java knowledge for this. So define your skills and experience, and choose the most appropriate platform. Fortunately, there are some free tools so you may try out several variants to consider. 
Be creative and original
Apparently, a great idea can bring a lot of money. But it should be developed, polished, and, finally, promoted in the right way. True, many games have succeeded in Google Play just because of their original concept and gameplay. Recall Candy Crush Saga and Shadow Fight? Nothing special, but there was nothing similar at the time they entered the market. 
It could be hard and time-consuming to review all the games in your niche so you may pay attention to the popular ones. Focus on the hits which gathered most of downloads and positive reviews. And remember that no one likes a copycat. 
The simpler the better
You could be obsessed by big virtual worlds, beautifully designed characters, and realistic physics. However, for the beginner Android game developer it is suggested to keep everything simple. There are a lot of successful indie games with quite a primitive design and gameplay, at first sight. You may also consider Minecraft's graphics. Does it look beautiful? Not really. 
Another point is that most users don't tend to spend much time on playing mobile games. So it is ok to create something simple so that gamers can learn the rules in a few seconds and spend their time playing but not learning how to play.
Focus on the beta
Beta testing is very important for any Android game development studio. When it comes to the developers who send their masterpiece to Google Play first time it is super important. The more bugs you will find the more chances are that your app will be well received by Google Play and by your future fans. It is not necessary to have QA department, just ask your friends and relatives play the game and say if there is anything confusing in terms of installation and gameplay. Do not hurry with the uploading. You may think that some small bugs could be fixed in the next release but apparently this vision is not right. You may leave some new features, levels, characters, or locations for the next release but never bugs to be fixed.
ASO matters
If you haven't heard about ASO it is time to learn about it. App search optimization is crucial when it comes to the unknown developers. Popular Android game development companies can rely on the success of their previous games while newbies have to use all the possible methods to bring awareness of their brand new game. Description, screenshots, key words… all of this matters.
As you can see it's fine if you are not familiar with the Java coding. However, you may also struggle with Android game development software. In this case it is better to deliver the development part of the job to the experts. At Melior Games you can always discuss your ideas with the experienced Android game developers and receive a super informative feedback on how to create a game for Android.