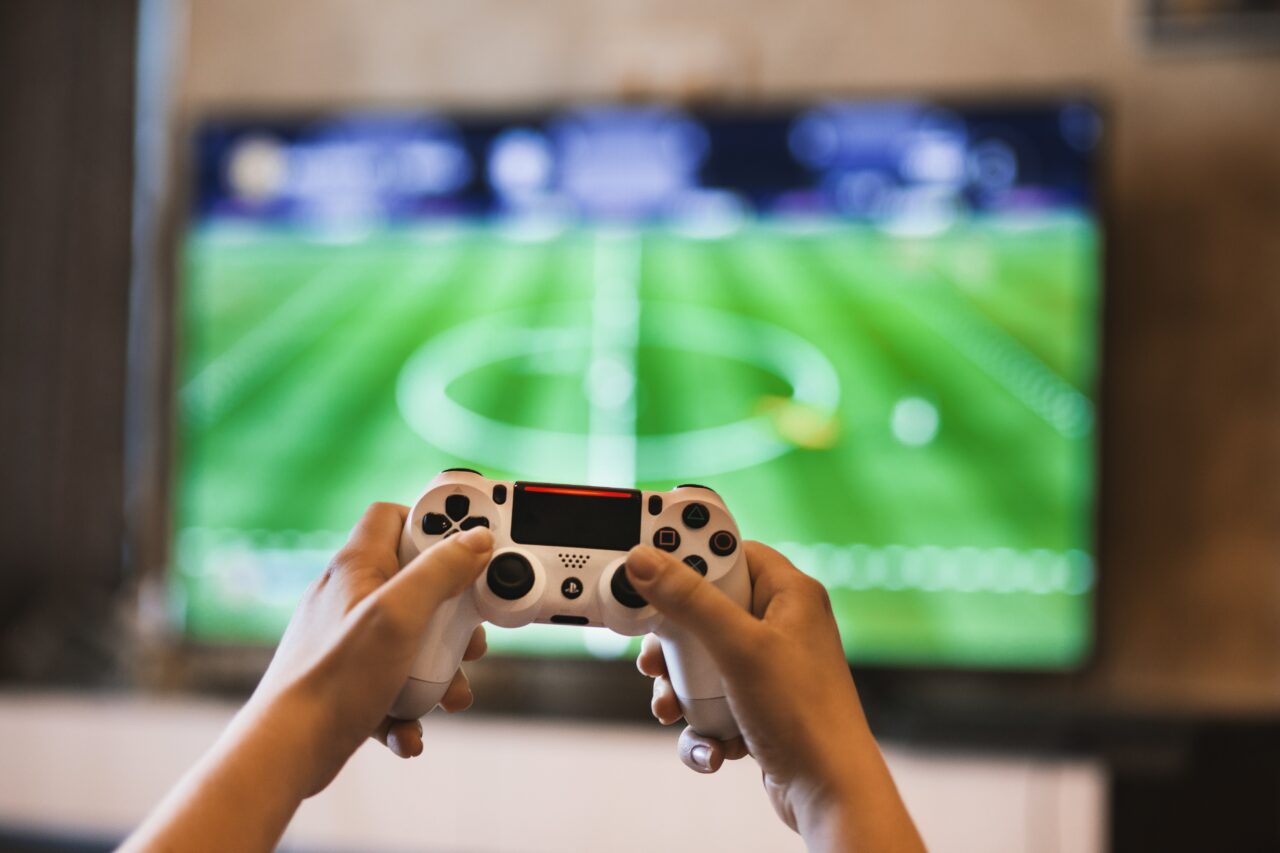 Developing a game is quite a complex task. One of the main subsets which takes place in the pre-production is game art design. This process when designers work on the artistic aspects for a video-game is very important. This is not only about making sketches of characters, locations, and objects but also about creating an atmosphere of the story and a style of the gameplay.
When it comes to creativity and high-quality visualizing the concept the task can often be stressful and time-consuming. However, it mostly depends on a studio you choose for the game art outsourcing.
5. ZVKY 
Located in the 'silicon valley of India', ZVKY has already contributed in the development of 150 video games and apps. The company specializes in animation and 2D/3D design which was successfully implemented mainly in puzzles and slots. Although Indian development teams are known for such disadvantages as different time zones, different cultures, and quite poor coding, ZVKY has managed to perform outstanding quality and dedication.
4. Room 8 Studio
If you are interested in photoreal objects for your project then Room 8 Studio is a perfect fit. The team has an impressive portfolio proving its ability to create any character, vehicle or environment asset that would look like a real. Room 8 designers emphasize details and colors in a way only a rare game art outsourcing studio can. The company's animators utilize 3D CAT/BOUNCE, Flash, and Adobe After Effects. They also provide top notch in-game and cinematic animated videos to make characters even more realistic. 
3. N-iX
This Ukrainian art game development company specializes not only in building cross-platform games but also in creating Virtual Reality apps. So if you are aiming at VR fans this might be a good option to consider. Highly experienced in concept art, cinematic animations, gameplay illustrations, and VFX, N-iX provides game art production as a service. Besides standard list their offerings include Photon multiplayer, OptiTrack motion tracking and other technologies which become more and more popular in the modern world of gaming. 
2. Bon Art Studio 
Bon Art Studio is widely known in North America and Europe for providing art game dev services for the giants in gaming and media industries. For example, among its clients there are Gameloft, Capcom, Disney Interactive Studios, Microsoft Studios, Nitro Games and other eminent enterprises. Dead Rising and Order & Chaos are the titles for which Bon Art's designers received awards and great feedback. There are also dozens of other noteworthy projects where you may see the company's name and logo among the creators.
Bon Art Studio follows already created concepts or sketches as well as general ideas with no visualization. The company utilizes its own engine but does not hesitate to use other ones that the clients propose.
1. Melior Games 
Melior Games is another Ukrainian game art outsourcing studio highly experienced in gameplay design, 2D illustrations, 3D modeling, and animations.
Melior Games experts provide solutions for any genres from pretty simple indie arcades, puzzles, and slots to photo-realistic actions and MMO RPGs. You can hire either a single designer for the sketches (if your project is on the idea stage and needs some improvement on concept) or the entire game art team to work on your project offshore.
MeliorGames has invested lots of time to flesh out an art style that they can call their own. The team still continue experimenting and searching for new ways to improve gamers experience. 
Conclusion
Art is a significant game component that should never be underestimated. If you already have an idea it is better to forward work on concept further to the game art outsourcing companies that have the tools to craft impressive artwork and design memorable characters, items, environments and whole new worlds for you to enjoy and gain popularity and profit.