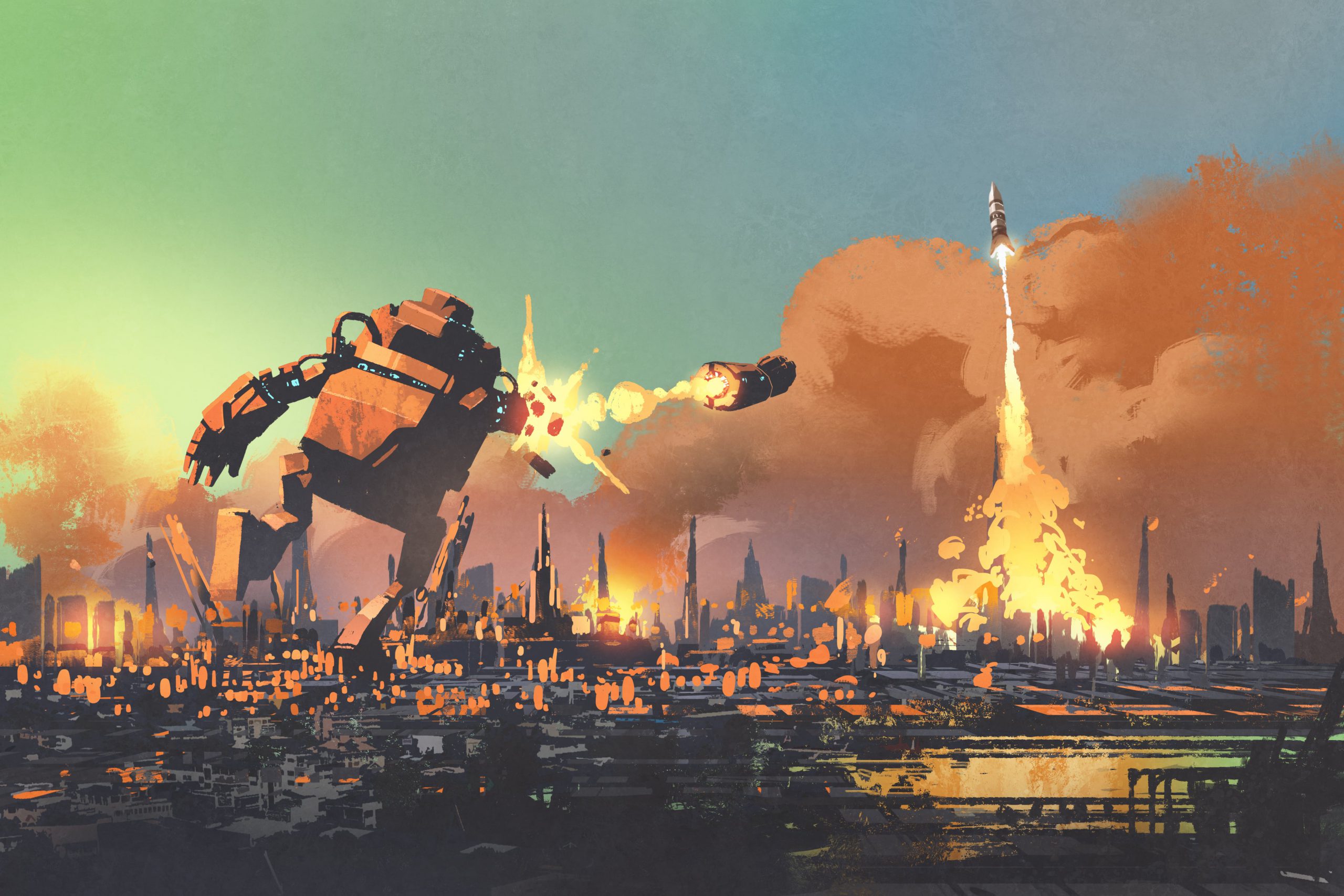 Shaping a general atmosphere, drawing objects, locations and entire scenes are key tasks in cinematography, computer, and video games. The specialist responsible for this creates the foundation of the visual project, setting the tone for individual scenes or even the whole design. Such specialists are called concept artists.
What is the Meaning of Concept Art?
Concept art is the heart and soul of animation – the basic outline of visual ideas early on in a project. In essence, this is a visualization of concepts that illustrators and animators subsequently prepare for production. Thus, ideas are drawn up in close collaboration of artists with the design team, animators, and the client.
It is important to understand that concept art and illustration are not the same things. Particularly, they are distinguished by different functions:
An illustration tells a story and can exist separately from the narrative.
Concept art is an essential part of the narrative. It connects visual ideas to compose a more detailed and complex end design.
Basically, concept artists create fundamental narrative elements – characters, locations, scenes, etc.
What is a Concept Artist?
The main goal of a concept artist is to stimulate and amplify the viewer's immersion in the visual piece. He/she paints the world, its objects, and characters: from outlines and simple sketches to complex high-resolution promo works and keyframes for production-defining scenes which are used further by illustrators and designers throughout the project.
Concept artists are usually responsible for:
Character design;
Creation of fantastic beings (dragons, goblins, and other creatures);
Environments and location design;
Decorations and other scene elements.
A key skill of a concept artist is finding the most creative, audience-engaging solution. In this field, it is crucial not to be afraid to discard low-potential decisions, train one's eye to make out tiny details, and work with a visual library of visual assets that will help deliver creative results in a faster and easier way.
Clients can refuse designs that are top-notch in your personal opinion. That's why it's also essential to always provide several options and focus on requirements. Since reworking pieces takes a lot of time, it is important that the created design is simple. This way, it's easier to edit further options to satisfy the particular client.
Concept artists usually work closely with the animation team. Since they provide direction in the development of the project, such cooperation is necessary – animators help clearly understand the original task clearly and complete it as accurately as possible.
Stages of concept artist's work
As a rough example, the usual workflow goes as follows:
An art director or creative director presents a technical task that includes a brief description of the character's mindset, visual features, and other criteria that can better reveal the end piece and help in creating the hero from scratch.
Next, a concept artist sketches out some rough ideas. Usually, one creates from 2 to 200 sketches.
After selecting the most exciting ideas, the artist draws the character in more detail.
Basically, the image of a hero in a video game, film, or cartoon consists of a front, back, and profile view of the character. Sketches can also outline some poses and movements: jumps, lunges, bright gestures, and so on. The finished images are approved by the art director. Once rendered, the animation team uses the image further on.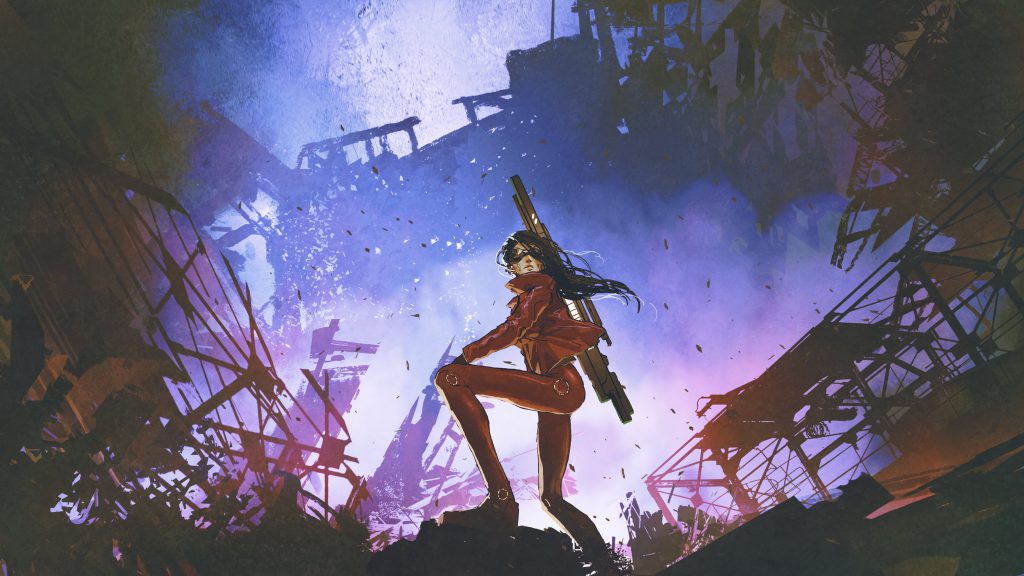 How does one become a concept artist?
A concept artist should have knowledge of anatomy, perspective, composition, and illustration, be able to add volume to images using light and texture, and understand how to harmoniously combine colors.
Advanced design, modeling, and illustration tools enable specialists to create more complex images, hyper-realistic effects, and special effects for movies and video games. It is important for a concept artist to be proficient with 3D tools like Maya and ZBrush, as well as the composition tools Keysho, Nuke, and others.
Another significant component in the work is the sharp eye. To quickly generate fresh, interesting ideas, Melior Games experts recommend creating a library of visual ideas. This is your piggy bank that includes ideas for:
characters;
separate facial features;
decorations;
forms;
fabrics;
Textures and other elements that can be used as fundamental for concept art creation.
A portfolio is best filled with work that you are willing to do in the studio on a daily basis. Don't add to it everything you've worked on during your career – even if it's good jobs. Focus on what you love about your specialization that will be enjoyable in your office schedule from Monday to Friday.
We recommend that aspiring artists focus on successful professionals' work cases that will serve as a guide at the beginning of their careers. Analyze portfolios, define strengths, and try to implement similar work with your authentic take on it. You can also search for this artist's artbook – they often publish features of work on a character, vehicle, or decor elements.
How much do concept artists make?
Ultimately, how much does a concept artist make? According to Glassdoor, the average salary of a concept artist in the US is $59,523 per year. Other sources highlight amounts ranging from $32,000 to $90,000 per year. The salary depends on the experience and work location of the specialist.
Thus, the superior purpose of a concept artist is to generate ideas, detail them, and watch basic creations come to life as vivid workpieces. Magical, isn't it? For a deeper understanding of the art of concept art for video games, read the Melior Games blog and guidelines. We develop games, work on game design, art design (2D and 3D), and animation for the European, Asian, and US markets, as well as provide software maintenance and support services.