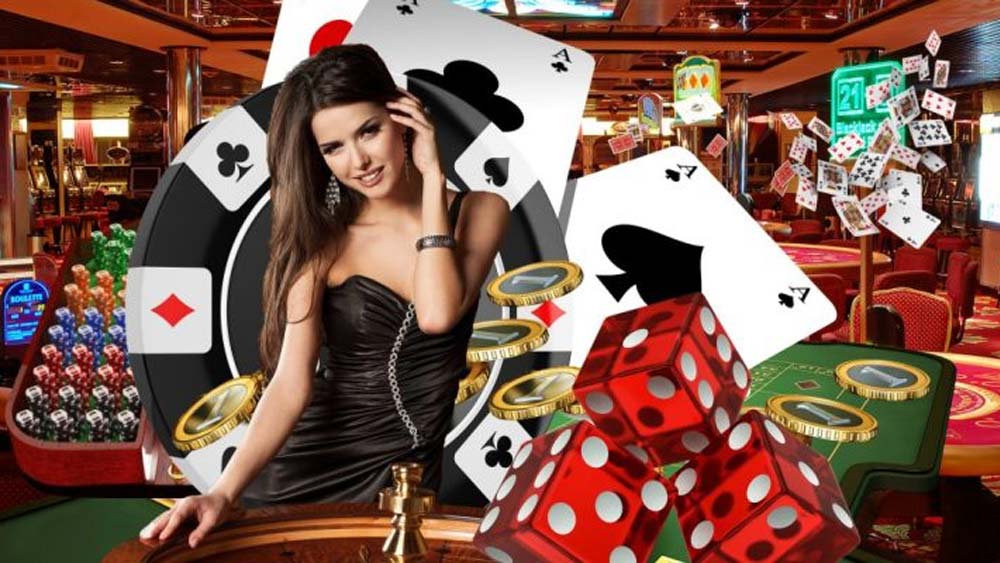 Gambling without making a profit might sound like a pointless activity, but I can assure you — people do it, and they don't care about money. Why? Because they don't pay, so they don't have anything to lose or gain. These gamblers care only about the social part and thrill of playing, without the risk of draining their finances. Instead of visiting traditional walk-in casinos, they choose online social gambling games that are free of charge and anxiety.
Gambling for Fun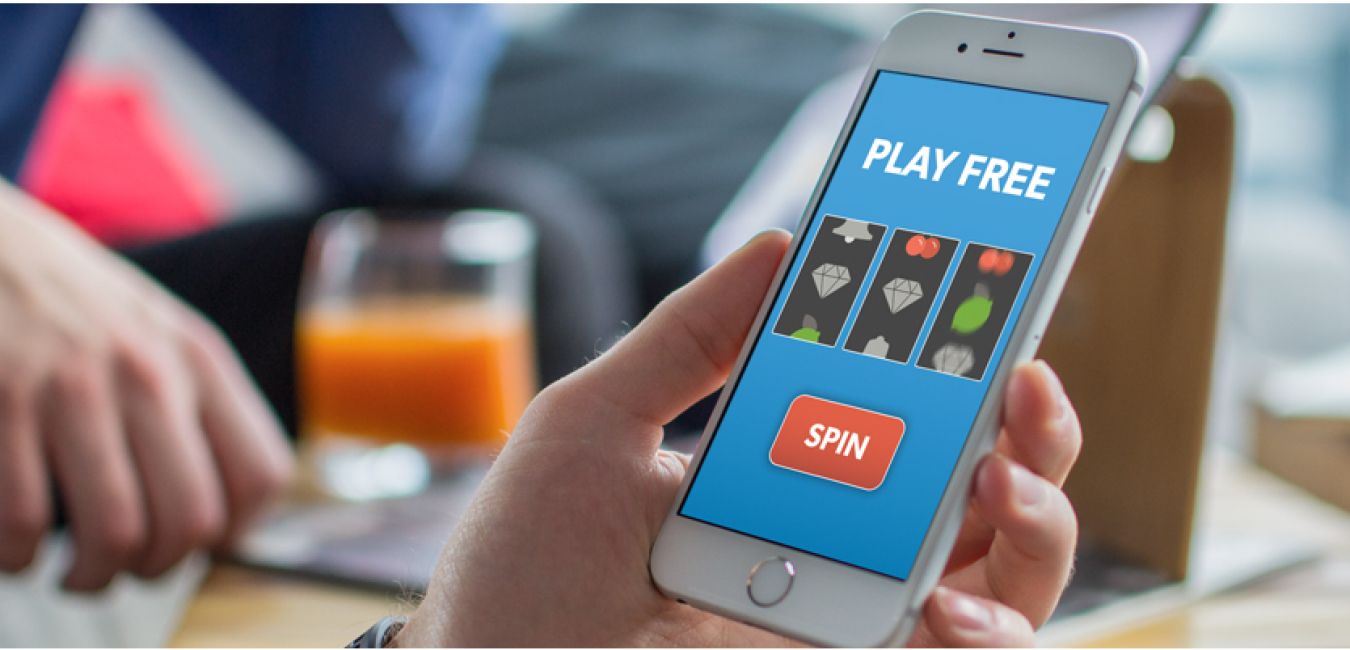 Online gambling dates back to the 90s, so it doesn't seem like something new, but here's this: it was never ever free. Gambling is based on lending your money and hoping to get back more, that's why it's always been a risky activity, associated with danger and deception, bankruptcy and addiction. The social part of gambling has always been overshadowed by the fear of losing money, but the emergence of social media gave an alternative for people who just want to have fun, make some friends and build connections while playing cards, sharing and updating their progress.
Actually, most social gamblers discovered this humble pleasure through Facebook, where most of the action happens. Ever got an annoying invitation for a game of cards? Well, lots of people accept them, which results in these games collectively attracting over 11 million users a day. In the last 6 years the social casino market has tripled, and now it's worth more than $4 billion. Games like Zynga Poker and Slotomania have a devout cult following that's growing every year.
People do social gambling, because it's relaxing, stress-relieving, provides mental stimulation and social interaction. Most social gamblers do it on their phones or tablets, so it's a fast and independent way for some quick entertainment. Actually 14% of social gamblers spend up to an hour gambling at work, and most of the players are about 40 years old. We're also used to men being hardcore, whiskey-drinking gamblers in casinos, but that's not the case with social gambling, because almost half of the players (46%) are women.
Read also about The Influence of Artificial Intelligence on Online Gambling
Hidden Cost of Social Casinos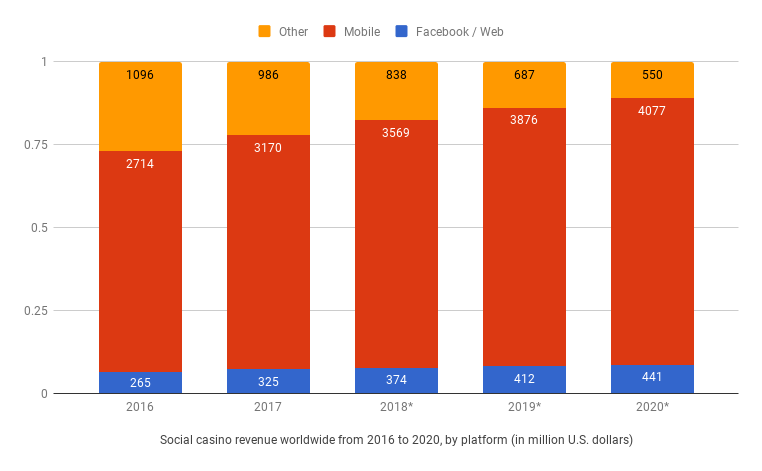 For some people social casinos are the only way to gamble, for example, most Middle Eastern countries prohibit gambling with real money, but free gambling is a mostly unregulated grey zone, kind of similar like carpooling in some countries. That's why social casinos are becoming very popular in this part of the world. Generally speaking, the popularity of social casinos shows that gambling isn't just about winning money — for lots of people it's also an important social ritual that was undermined for a long time. Social gamblers search for success, not for profit.
Social gambling games are a modern phenomenon, because they contradict the very nature of gambling, which is based on profit, and they're completely free to play. You're probably already raising eyebrows, thinking how companies make money if they don't charge any fees. Most of their profit comes from selling ads and in-game benefits, boosters, coins and virtual goods. Believe it or not, but 20% of players use real money to buy enhancements, because it makes the game easier and more fun. So, the social casinos are sort of for free, but you often end up spending something, without the opportunity to win it back.
Real vs Social Casinos
Social gambling games are great, because it lets you practice in a safe environment with people that you trust, but it doesn't accumulate any real profit. This also raises a linguistic dilemma. The term 'gambling' literally means playing, when there is money or other possessions at stake. Maybe we can't even call it gambling anymore if there's nothing to lose?
It's difficult to compare social casinos and the real thing, because it's like comparing ice cream and ghost peppers. Social gambling is a comfort zone for people who want fun, but don't want to risk too much, whereas real casinos are for the more adventurous money-seeking players. They're just different experiences. Social gambling games are exciting, because they've filled up a hole in the market by offering a fresh perspective on gambling and competition in general. If you want to find out more about building and maintaining social casinos, check out our website.