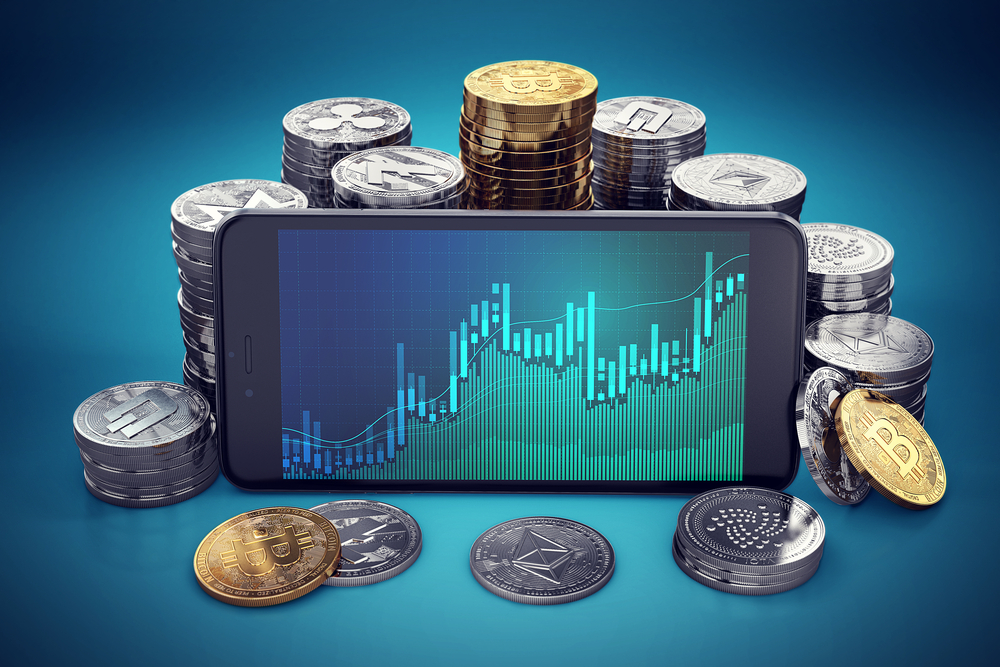 Cryptocurrencies are slowly but steadily permeating almost every industry. The games of the chance industry is no different. What was until recently considered to be 'magic internet money' is set to shake the gambling landscape to its very core.
While old-school brick and mortar casinos and bookmakers are struggling to make sense of all that, many online platforms have realized the true potential of cryptocurrencies and blockchain technology and have already set the wheels in motion for a revolutionary change. But, how does that affect the average games-of-chance aficionado? 
Quick Withdrawals
Until recently, the world of online gambling was rife with obstacles. The way deposits and withdrawals were handled frustrated players, as well as the operators. For those reasons, many still prefer brick-and-mortar casinos.
Although the situation is much better now, brick and mortar establishments allow you to grab your 'Benjis' whenever you want and just head out. Online casinos are developing new cryptocurrency platforms that allow them to take the lead in the area.
When it Comes to Bitcoin, Litecoin, Ether, and other digital assets of the sort, no bank has to wet its beak for you to get your cash. All the transactions are just between you and the platform you are using.
When there are no middlemen, there's nothing to interfere with the flow. You can withdraw your assets almost instantaneously. But, unlike with brick-and-mortar establishments, you still don't haw to go all across town just to roll some dice. That's one more point for internet platforms when it comes to convenience.
Improved Security, Anonymity and Trust
One of the biggest benefits of blockchain technology is better security and increased trust. Many people refrain from depositing cash because of the perceived lack of security.
People are worried about their personal and banking information getting stolen. Considering all the inflated news reports on hackers and cyber trolls, it's no wonder.
Digital currencies are encrypted. They cannot be copied and the system cannot be hacked because all transactions have to be verified by all participants. The technology is built to prevent malversations.
Perhaps the best part: players are not required to share their private information when registering. The details of your crypto-wallet remain confidential and known only to the owner of the wallet, unless they decide to share it. 
But, Blockchain is a public ledger. All the transactions are recorded and all the details of those transactions are available to everyone, while at the same time all parties get to keep their anonymity.
There are many limitations in online gambling. Limits on stakes allowed and restricted access to users from particular regions are some of the more notable examples. Cryptocurrencies can help mitigate such restrictions thanks to the anonymity they provide.
Banks, on the other hand, have your payment and personal details. Not to mention that everything there is traceable. Cryptocurrencies bring more freedom to the game. You can play games of chance online without providing your personal information.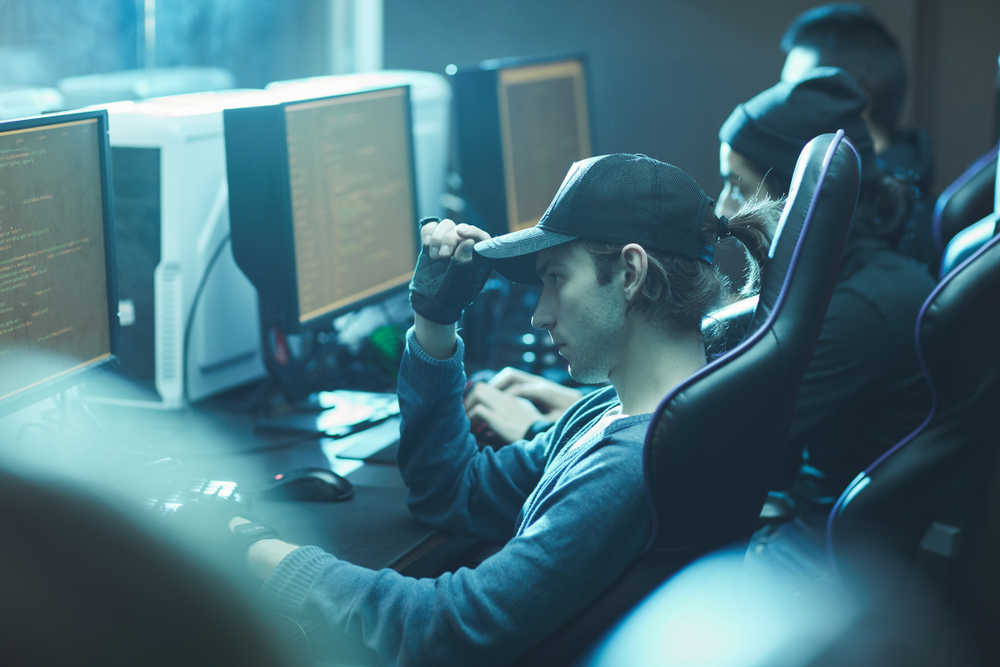 As a result, the players have a transparent, secure, network in which they get to protect their privacy. A blockchain platform automatically evaluates your winnings and sends the feedback straight to you. The increased transparency leads to more trust between the parties.
More Online Casinos
More perks lead to more people players joining in. More players lead to new online casinos that may offer even more new perks. There's always a need for more platforms that bring something new to the table. To establish player loyalty, platforms are encouraged to create their own, new games designed around the cryptocurrencies they use.
With registration and playing made easy, you get to try out as many as you want. Players are able to transfer funds directly from one casino to another, provided that both use the same cryptocurrency.
Lower Fees and Operating Costs
Cryptocurrencies and blockchain help all parties save money. There are no fees to be paid to the middleman, because there isn't one. The platform is able to secure higher payouts, and the player is able to keep all of their winnings. It's a win-win situation.
There are even platforms that give extra bonuses to players who use cryptocurrencies. Conventional banks can make things difficult for players. For instance, your transaction may get denied due to suspected fraud. For the time being, Bitcoin and other digital assets are pretty much unregulated.
That gives players and platforms more leverage. However, we are yet to see how it will change, and it's only a question of time. But now, it's pretty obvious that digital cash is here to stay.
When it comes to transfers, blockchain enables us to forego all the mundane tasks performed by humans. To some extent, processes are automated. That ensures the highest possible accuracy.
Conclusion
Not so long ago, just dealing with cryptocurrencies was considered gambling. But, the innovative technology has proven many skeptics wrong and continues to do so. We are yet to see the full ramifications of the implementation of digital currencies and blockchain technology.