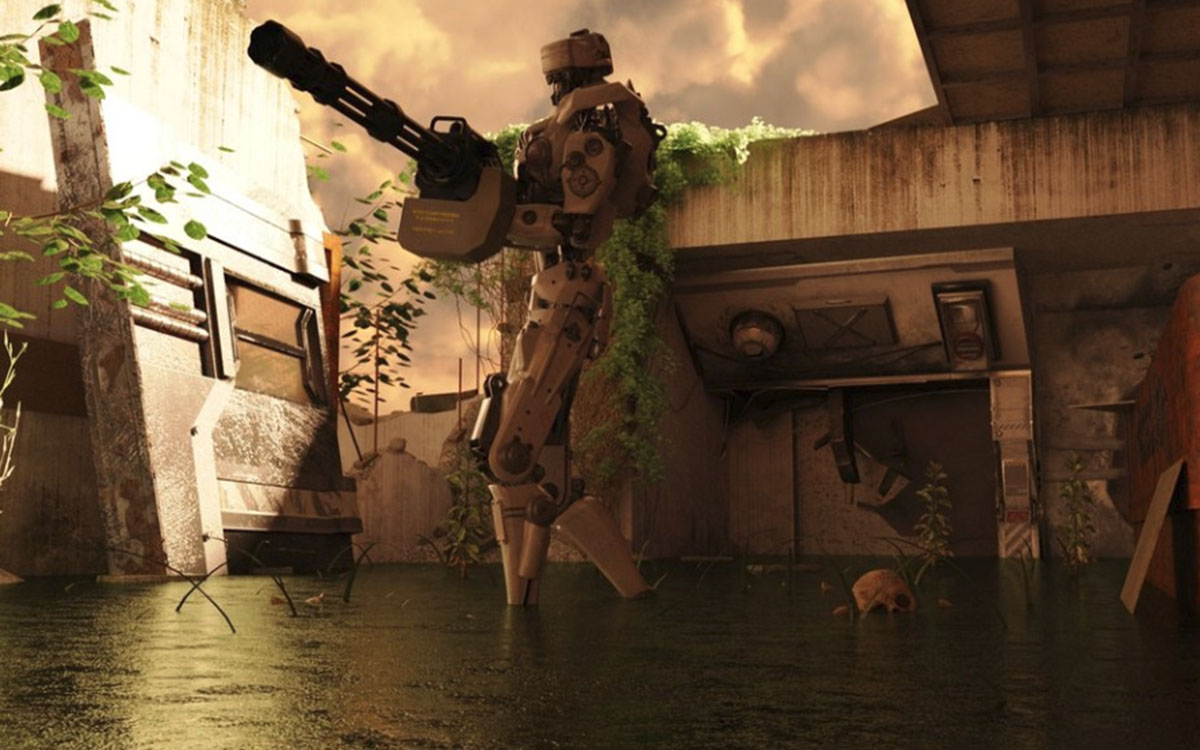 Some call blockchain games the future of gaming. Other doubt that gamers will be eager to mix the fun of gameplay with the desire to make their crypto wallets bigger. Anyway, it seems to be the new trend in the industry which can't apparently be ignored. Even if you are not familiar with the blockchain-based MMOs, adventures, quests, and puzzles, it would be useful to get some details about the projects which are likely to be mainstream in the nearest future. 
Best Blockchain Games for 2020
Age of Rust
Age of Rust is a dark-themed sci-fi mix of adventure and puzzle. The story takes you to the year 4424. As a commander of the spaceship, your task is to explore abandoned (or not…?) planets and space stations, caves and tunnels, and search for different artifacts. The gameplay is full of built-in puzzles where you can find the gamecoins, Rustbits. Further, they can be converted into ERC-1155 tokens with the help of Enjin Coin's smart contract.
The main feature of Age of Rust is its blockchain-powered P2P where players are allowed to exchange assets for a certain period of time. 
Interestingly, before the release, the developers announced that the beta version of Age of Rust will offer the equivalent of 4 BTC in prizes.
Gods Unchained
Gods Unchained is probably the first blockchain-based game that managed to attract so much attention within the gamers community so rapidly. The genre of the game is pretty close to eSports. In a multiplayer mode, players are supposed to fight by cards or simply trade them. Each card has its own value. There are two types of cards – blockchain-powered and regular. With regular you are free to gain some practice, then you may switch to the blockchain (using Ether via Matamask). 
According to the developers, there will be a big event soon – a Gods Unchained world championship. $400,000 has been already raised for that event.
Related article: Best Blockchain Development Companies in 2019
Crypto Space Commander
This is an example of a usual browser game to be turned into a blockchain videogame. Mining, crafting, trading, and fighting are the main activities players are considered to have in the gameplay. And all of them are backed by blockchain technology. However, in general, the gameplay is more about space exploration. 
As of today, there are over 16,000 users already engaged with the game. During the first half of 2020, the developers promise to launch a full-fledged version where the players will be able to explore almost 1,000 galaxies.
Hash Rush
Normally, using blockchain in videogames means you need a crypto wallet, but not in the Hash Rush case. You can enter this 3D multiplayer strategy without any cryptocurrency, but you may earn some during the battles with other players. Hash Rush features marketplace options and provides an opportunity to mine such called Crypto Crystals. They can be exchanged to Rush Coins and a range of ERC721 character skins.
CryptoWars
CryptoWars runs on the Ethereum blockchain, which is expanded by a variety of Loom sidechains. The players are required to have a Metamask wallet before login. The gameplay is pretty similar to Clash of Clans and other popular build-and-battle titles. The main task is basically to mine resources (the most valuable are gold and crystals). Resources are used for building towers, purchasing armour for the army, and investing for further exploration. 
The players are welcomed to create and join alliances in order to get access to cooperative missions and reach specific goals with specific rewards. If you are interested not only in playing the best blockchain games but also in developing your own project, Melior Games is happy to assist. Experienced in game development and expertised in blockchain technology, this is the right team to provide you with the solution that will exceed your expectations.