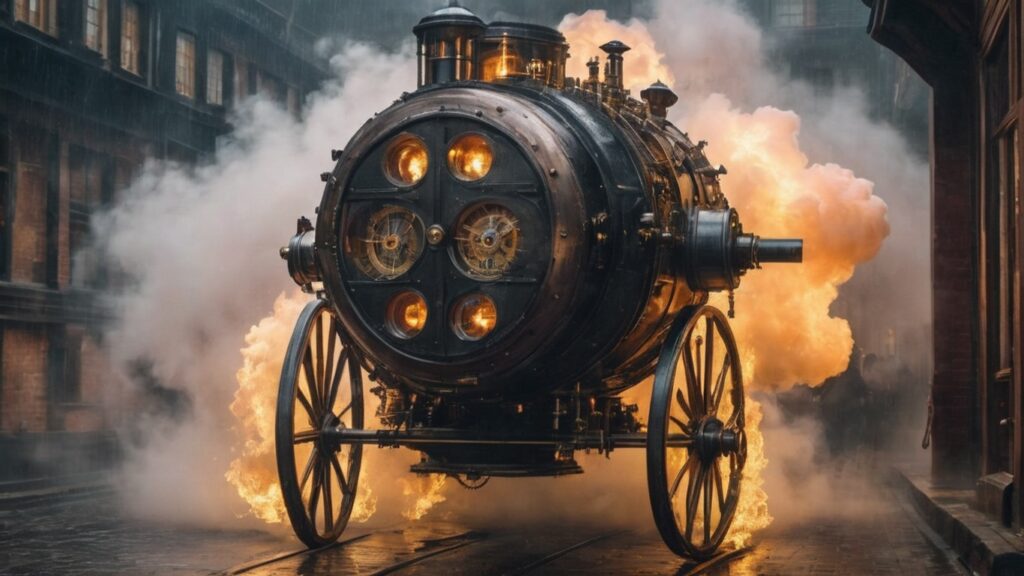 We are looking for a motivated and experienced Game Developer to develop with us cross-platform games and expand existing titles. Join us if you want to make games with internal architecture as beautiful as their outward appearance. You'll be part of the team responsible for the entire lifecycle of the game project from concept prototypes through production releases. You will be supporting features after release, optimizing and improving the user experience.
The ideal candidate has worked in mobile gaming and app development for 2-5 years, loves to learn new things and expand own skills as an engineer, loves games. The ideal candidate is a fast learner, self-motivated person who likes to work in a production environment focused on results.
Responsibilities and Duties:
Developing new varied, high-quality, cross-platform games;
Collaborating with our team to add new features and game mechanics to existing titles;
Leveraging and adding to our shared library underlying all our games;
Bugs fixing and doing refactors to maintain a clean codebase that stands the test of time;
Contributing to other parts of the game development/maintenance process.
Qualifications:
BS/MS degree in Computer Science, Engineering, related degree, or relevant professional experience;
Experience in working with Unity 5.x or higher;
2-5 years' experience at a game development company;
Mobile development experience (iOS and/or Android);
Knowledge of Apple App Store, Google Play Store, and Amazon App Store integration;
Excellent written and verbal communication skills.
We believe a diverse team leads to diversity in thinking, making our products better for our customers and players. If you read this job description, feel energized by what you see here, and believe you could bring passion and commitment to the role, but you aren't sure you meet every qualification, please apply! Above all, we are looking for the right person!
Salary and benefits are competitive. This role is located at our Kyiv office near the L'va Tolstoho station. A great office location in the center of downtown with access to tons of fantastic lunch spots!
Please send you resume to cv@meliorgames.com